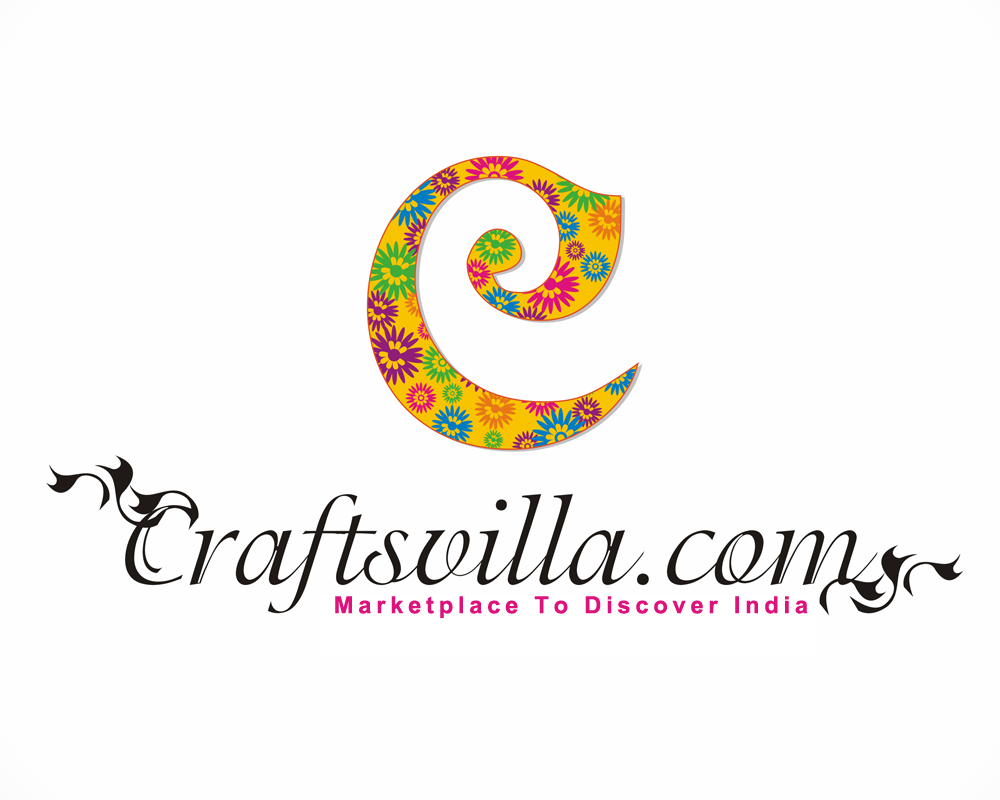 New Delhi, Apr 23: E-commerce firm Craftsvilla.com announced that it has raised USD 18 million (about Rs 111 crore) in Series B funding led by Sequoia Capital, with participation from Nexus Venture Partners, Lightspeed Venture Partners and GFC.
"We are excited to partner with Sequoia and get the benefit of their company-building experience in taking Craftsvilla to new heights," Craftsvilla.com, CEO and Co-founder Manoj Gupta in a statement.
The company plans to utilise the funds to grow its team in India and to invest in scaling its technology platform as it embarks on its next phase of growth, the statement said.
"This Series B funding will help us in building a brand and investing in technology to serve our merchants and customers better. We are aspiring to be 10x our current size by the end of this year with 20 million products," Craftsvilla COO and co-founder Monica Gupta said.
The firm claims to have 2 million unique products from more than 12,000 artisans and designers across the country.
Comments
comments