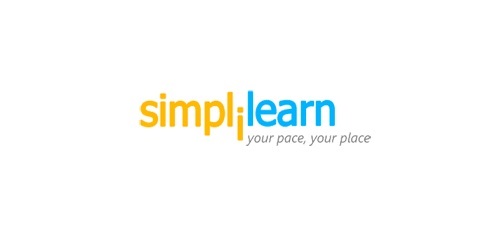 Bengaluru, April 23 : Technology-education company Simplilearn today announced that it has closed USD 15 million (about 95 crore) in Series C funding that will be used to fuel company's growth.
The Series C was led by Mayfield with participation from Kalaari Capital and Helion Venture Partners, Simplilearn said.
Simplilearn has now raised a total of USD 27 million in capital, the company said in a release here.
The company, which recently celebrated its fifth birthday, has impacted over 400,000 learners globally, with over 15,000 active learners a month.
"With more of our learners moving to mobile & online learning, the current funding will allow us to continue to invest in the platform, expand our course coverage, and also look at rapidly expanding in the US and other primary markets," Simplilearn CEO Krishna Kumar said.
Simplilearn offers a multitude of training and certifications for business use and career advancement.
The company offers training for everything from Advanced Cloud Computing to Six Sigma.
Comments
comments