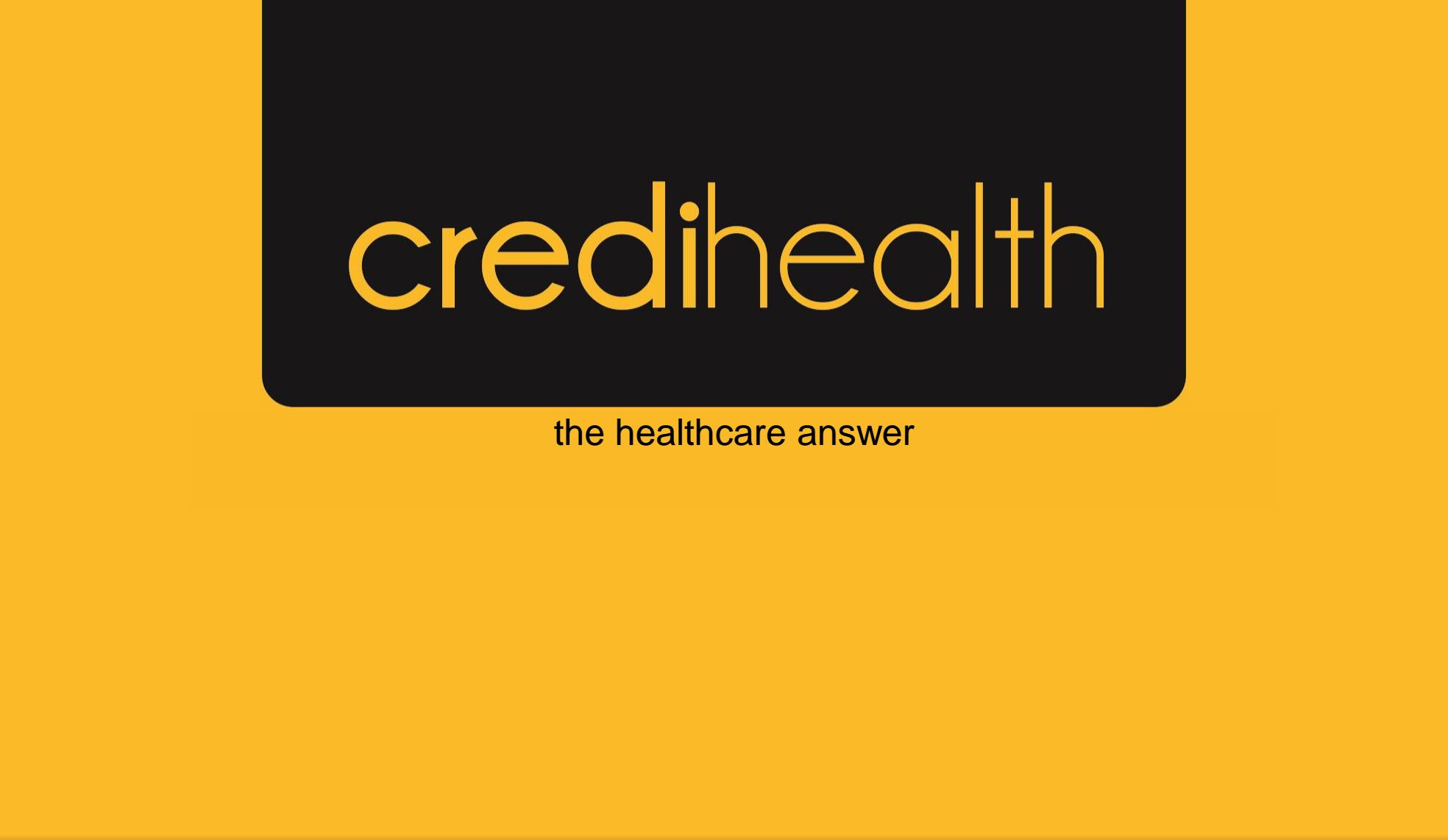 GURGAON, India – Sept. 23, 2015 –  Rajat Malhotra, the Director of Engineering at Twitter India, is now a strategic investor in Credihealth, a Gurgaon based digital healthcare startup. The IIT Kanpur Graduate has invested an undisclosed amount in the fast growing company that claims to have serviced 50,000 patients last year.
Rajat joins the board of the company and will play a key role in the technology scale up at Credihealth. The company will benefit immensely from Rajat's 17 years of experience in organisations like ZipDial, Naukri, and GenPact.
Credihealth, which is primarily web and mobile centric, is set to invest further on technology with Rajat on board. Founder & MD, Ravi Virmani shares "I'm excited by Rajat coming on board and confident of Rajat guiding Credihealth's foray into innovative technology in the digital healthcare space".
Rajat 's strategic inputs should help the company expedite its growth by many folds. In a candid interview, Rajat says "Healthcare industry has grown rapidly in past few years in a very unstructured way. I personally believe that connecting people to right doctor and hospital with right technology is the need of the hour. Healthcare sector in India is growing at CAGR upward of 20%. Telemedicine market in India, which is currently at about $7.5B is expected to reach $18B in next two years. I'm very excited to join the board of Credihealth which is now at a stage where it is ripe to scale up rapidly and grow significantly with the industry.
Every time our dear ones fall sick we struggle to find the right doctor and go with any recommendation we can get from any near ones. Many times we find out ourselves, the hard way, that it was not the best choice we made. Mr. Virmani via Credihealth is determined to change that and I'm happy to be part of this noble cause."
Comments
comments