Two sources with knowledge of the matter have informed Reuters that Credit Suisse Group Chairman, Axel Lehmann's statements regarding outflows from the bank having stabilised in early December are being reviewed by the Swiss financial regulator.
As a result of this development, Credit Suisse's shares experienced a decline of more than 5% during early trading on Tuesday, with the bank's stock currently at 2.62 Swiss francs, close to its lowest levels in at least 30 years.
The Financial Market Supervisory Authority (FINMA) is investigating the degree to which Lehmann and other Credit Suisse representatives were aware of clients still withdrawing funds when Lehmann made public statements that outflows had ceased.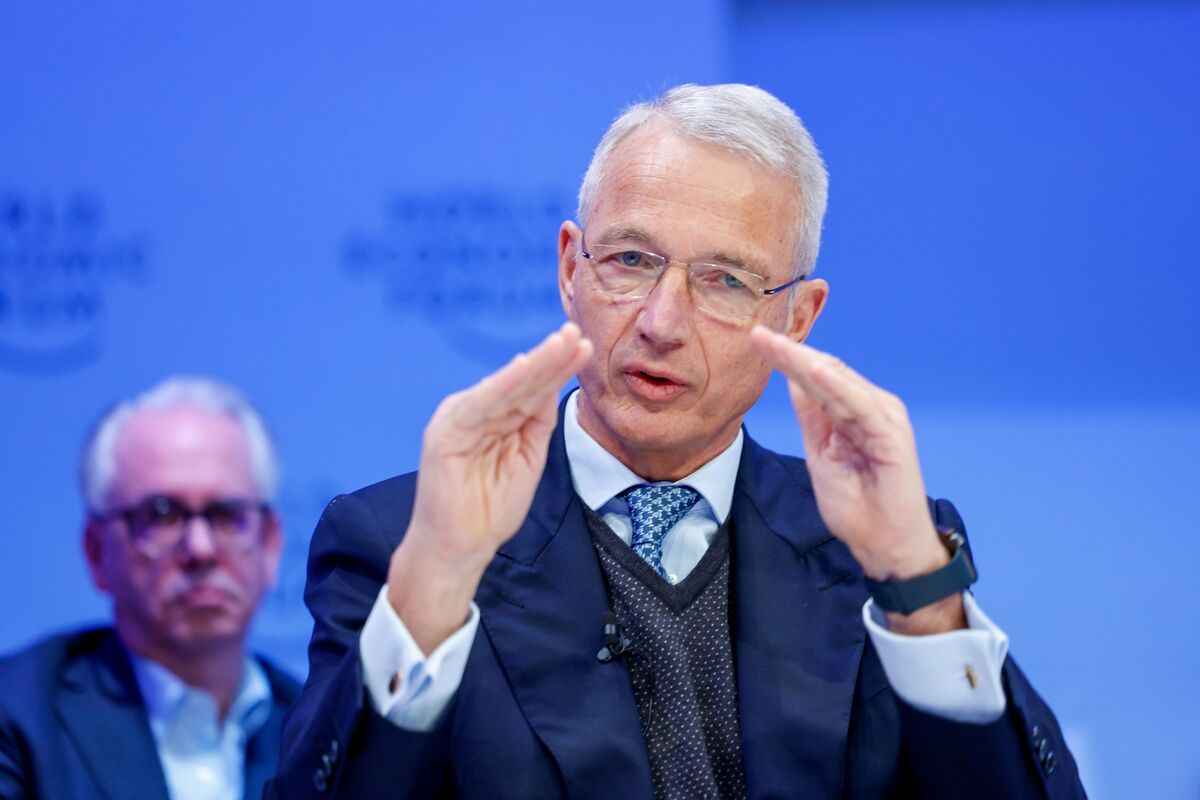 The individuals who shared this information remained anonymous as this matter has not been made public. In an interview with the Financial Times on December 1, Lehmann stated that after significant outflows in October, they had "completely flattened out" and "partially reversed."
Two individuals familiar with the matter have told Reuters that the Swiss financial regulator is reviewing comments made by Credit Suisse Group Chairman, Axel Lehmann, regarding outflows from the lender stabilising in early December. Following the review, Credit Suisse shares fell by more than 5% in early trading.
The regulator, Finma, seeks to establish the extent to which Lehmann and other Credit Suisse representatives were aware that clients were still withdrawing funds when he claimed outflows had stopped. Finma is reviewing whether Lehmann's statements were potentially misleading, and one individual suggested that Lehmann may not have been informed correctly before making those comments.
A spokesperson for Finma declined to comment, while a Credit Suisse spokesperson stated that the bank does not comment on speculation. On Dec. 2, Credit Suisse shares rose by 9.3% after Lehmann informed Bloomberg Television that outflows had "basically stopped."
Finma's scrutiny adds to the challenges faced by Credit Suisse, which has experienced scandals in recent years. The bank has initiated a broad overhaul to restore profitability by exiting some investment banking activities and concentrating on managing wealth.
What is Credit Suisse Group?
Credit Suisse Group is a multinational investment bank and financial services company based in Switzerland. It offers various services, including private banking, wealth management, investment banking, and asset management.
Credit Suisse is one of the largest banks in Switzerland and has a significant global presence with operations in many countries. The company has been operating for over 160 years and has faced various challenges recently, including financial losses and scandals.
Comments
comments