Singapore-based Crypto.com has recently been granted a preparatory license by the Dubai Financial Services Authority (DFSA) to expand its services in Dubai. This license allows Crypto.com to conduct certain financial activities in the region as it prepares to apply for a full license.
Crypto.com is a rapidly growing cryptocurrency platform that offers a range of services, including cryptocurrency trading, staking, and lending. The company has been expanding its services globally and has already established a strong presence in Asia, Europe, and the United States.
With the preparatory license from the DFSA, Crypto.com can now start building its operations in Dubai and exploring new opportunities in the Middle East. This license is a significant milestone for the company, as it is one of the first cryptocurrency companies to receive regulatory approval in the region.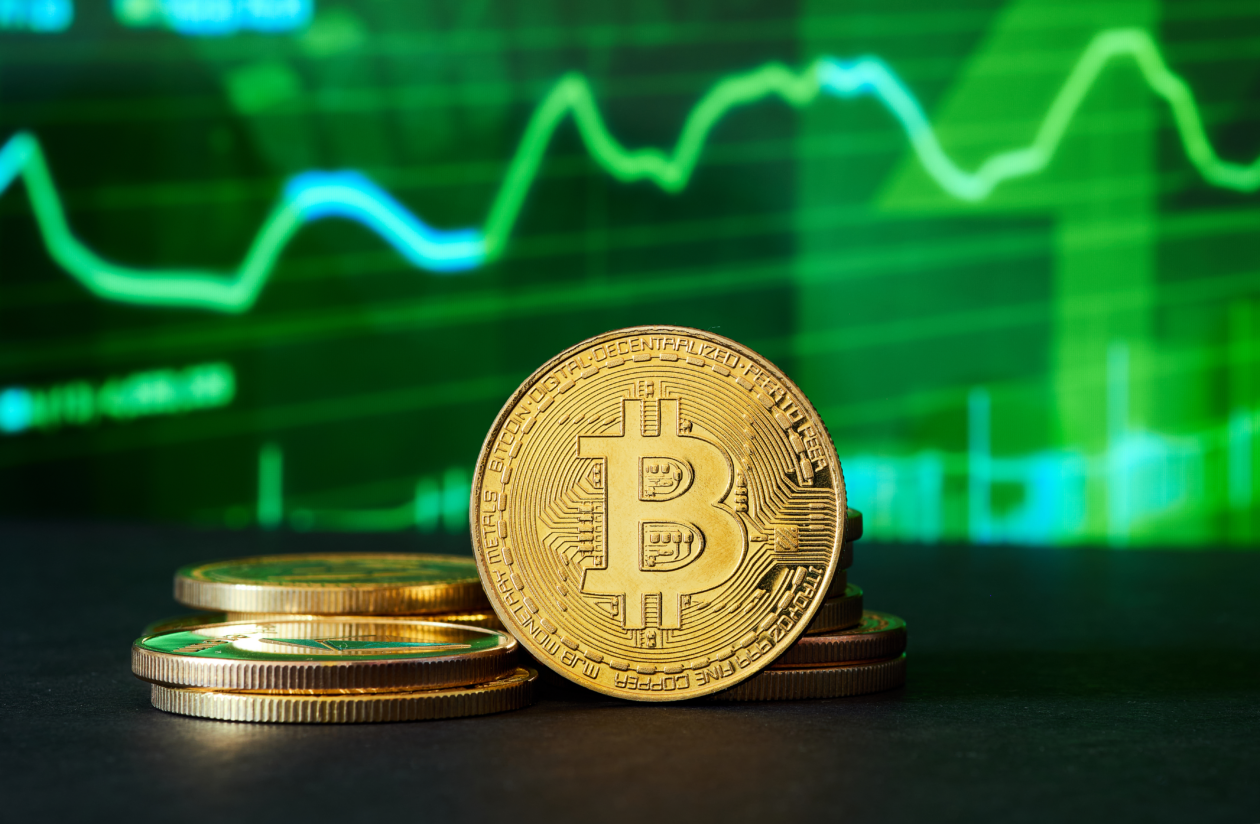 According to Kris Marszalek, CEO of Crypto.com, the company is committed to complying with all regulatory requirements and ensuring the safety and security of its customers' assets. "We are pleased to have received this preparatory license from the DFSA, which is a testament to our commitment to operating with the highest standards of compliance and security," he said.
Dubai is a major financial hub in the Middle East and has been making efforts to establish itself as a hub for blockchain and cryptocurrency businesses. The city has launched several initiatives to promote the use of blockchain technology in various sectors, including finance, real estate, and transportation.
Crypto.com's expansion into Dubai is expected to further boost the city's efforts to become a leading hub for blockchain and cryptocurrency businesses. The company's presence in the region is likely to attract more investors and entrepreneurs to Dubai, which could lead to the development of new blockchain-based businesses and solutions.
Crypto.com has also been making significant investments in the region, including a $100 million investment in a new fund dedicated to investing in blockchain startups in the Middle East and North Africa. The company has also partnered with the Dubai-based payments company, Foloosi, to enable users to pay for goods and services using cryptocurrencies.
In conclusion, Crypto.com's preparatory license from the DFSA is a significant milestone for the company and a positive development for the cryptocurrency industry as a whole. The expansion of cryptocurrency services in Dubai could lead to increased adoption of blockchain technology in the region, which could have far-reaching benefits for businesses and consumers alike. With the regulatory approval from the DFSA, Crypto.com is well-positioned to become a major player in the Middle East's growing blockchain and cryptocurrency ecosystem.
Comments
comments