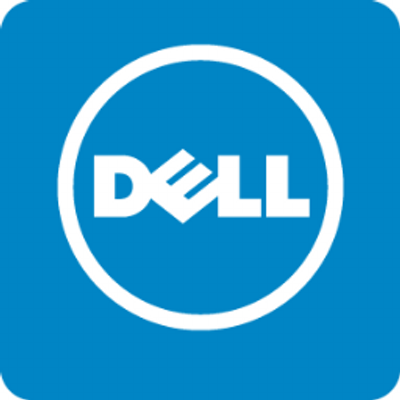 New Delhi, Jun 10 (PTI) : Technology giant Dell today said it aims to double its market share in the domestic all-in-one PC category in the next one year from the present 15 per cent.
An all-in-one (AIO) PC integrates the computer case and system components into the monitor so that the entire PC is contained in one compact unit.
Dell today launched its new portable AIO, priced at Rs 36,990.
"In the last few months, we have introduced models in the category and now we have four AIO models in our portfolio. We are aiming to double our market share from 14-15 per cent currently over the next 12 months," Dell India Vice-president Consumer & Small Business P Krishnakumar told PTI.
Other major players in the category include HP and Lenovo.
"The AIO category is growing at a strong pace of 60-70 per cent at about 50,000 units a quarter. Now, with a portfolio of products, we can compete more aggressively in the segment," he said.
PC shipments touched 9.6 million units in 2014, down 16.5 per cent compared to 2013, according to research firm IDC.
However, IDC anticipates that the overall PC market in the country will see growth in 2015 as compared to last year on account of special education projects and improving business environment for the enterprise segment.
Apart from the AIO, the US-based firm has also launched a slew of other products like notebooks, Alienware (gaming laptop) and a tablet, priced between Rs 21,000 and Rs 1.5 lakh.
"As India moves towards a much-awaited digital transformation, our focus rests on driving awareness and access to technology which we believe is imperative to building a 'Skill India'," Krishnakumar said.
Dell's mission is to empower consumers with the most dynamic product portfolio and make the brand the preferred choice for every household, he added.
"With focused expansion in Tier III to tier V markets, Dell currently has a retail presence in over 1,000 cities across India and 475 Dell Exclusive stores in over 300 cities. We plan to double these numbers by the end of 2015," he said.
Comments
comments