FTX released an update stating that it had recognized $5.5 billion in liquid assets but also acknowledging that both the international and the US branches are facing "a substantial shortfall of digital assets". A court document with the restructuring team's most recent findings shows this $5.5 billion includes $1.7 billion of cash, $3.5 billion of crypto assets, and $0.3 billion of securities.
Some $1.7 billion of the company's assets are being held in a "hot wallet," or crypto wallet connected to the internet, typically making it less secure. Major crypto custody provider BitGo is maintaining another $1.1 billion in more secure "cold storage," while the Securities Commission of the Bahamas holds $426 million and FTX Japan has another $140 million.
An additional $415 million was stolen hours after the company filed bankruptcy. "We are making important progress in our efforts to maximize recoveries, and it has taken a Herculean investigative effort from our team to uncover this preliminary information," John Ray III, FTX's CEO under bankruptcy protection, said in a news release.
FTX said that a small group of people at the company were able to take crypto assets off the exchange without any record-keeping. "Based on current estimates of the amount of digital assets associated with the FTX.com and FTX U.S. exchanges…there is a substantial shortfall of digital assets at both exchanges," it said.
The company has recovered $5.5 billion of liquid assets, including $265 million of unrestricted cash in the U.S. business, which isn't kept in custody for customers nor used as collateral, and $273 million of unrestricted cash at the international platform. "We ask our stakeholders to understand that this information is still preliminary and subject to change. We will provide additional information as soon as we are able to do so."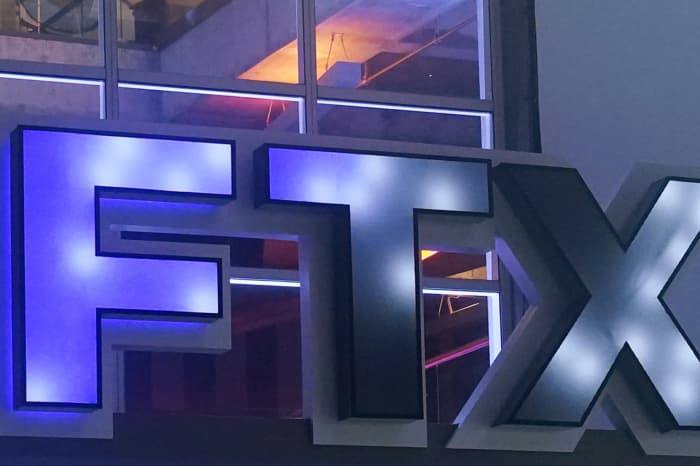 FTX executives said that they intend to sell the real estate the company owns in the Bahamas -– valued at around $253 million -– to help plug the shortfall. They also identified several crypto ventures in companies such as Genesis Digital Assets and Sequoia, amounting to a $4.6 billion book value that could be sold. Debtors warned, though, that the investments' "recoverable value is likely to be materially lower than [the] acquisition value."
$181 million worth of digital assets associated with FTX.US was also identified though nearly half—$90 million—was transferred without authorization by third parties after the bankruptcy. $742 million of international assets and $88 million of US assets are currently in cold storage under the control of the current management. Another $121 million and $3 million are pending transfers to cold storage of the two branches.
The update also revealed that $426 million worth of FTX International digital assets have already been transferred to cold storage controlled by the Bahaman Authorities. The island nation has served as the headquarters for the exchange for most of its existence and has played an active role in its bankruptcy.