According to the latest media reports, Donald Trump's campaign has reportedly sent a petition to Meta, the parent company of Facebook, asking it to unblock Facebook and Instagram accounts of the former President.
Donald Trump who was the 45th President of the United States from 2017 to 2021 got banned from Facebook and Instagram following attacks on Capitol hill on January 6, 2021. The social media company decided to shut down Trump's accounts as he allegedly instigated the attacks on Capitol Hill where a large number of right-wing protestors attacked Congress and the senate in an attempt to overturn the 2021 elections results.
In the petition to Meta, Trump's campaign said that a continued ban would constitute "a deliberate effort by a private company to silence Mr. Trump's political voice,"
Till a few weeks ago Donald Trump was also banned from accessing his account on the social networking platform Twitter. A few weeks after Elon Musk took over as Chief Executive Officer of Twitter, he decided to revive the account of the former president. Musk also unbanned various other celebrities who were restricted from accessing social networking sites for their anti-Semitic/ discriminatory actions.
The parent company of Facebook and Instagram, Meta Platforms Inc will reportedly decide this month whether they should reinstate the accounts of Donald Trump on Instagram and Facebook.
Even though the company had earlier stated that the ban was for an indefinite period, increasing pressure from the public and outside board made them change their decision. The company announced that it will decide about reinstating Trump's account in January 2023.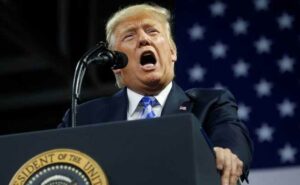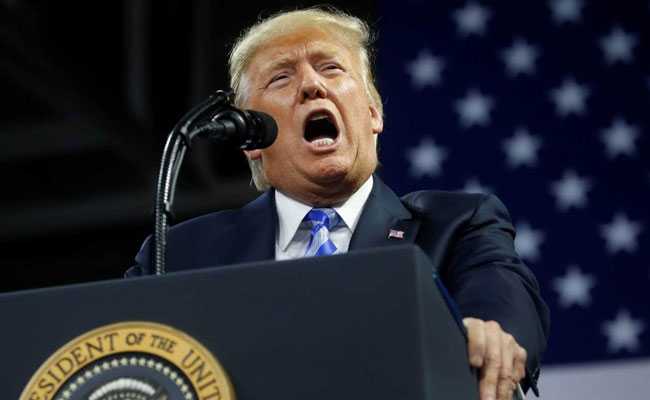 Various social groups and important members of the Democratic party have requested Meta to not reinstate the social media accounts of Donald Trump as he continues to spread lies about the 2020 Presidential elections and the Capitol Hill attack. Two legislators from the Democratic party reportedly send letters to Meta regarding reviving Trump's accounts on Instagram and Facebook.
Meanwhile, conservatives and people belonging to the Republican party are of the opinion that the bans were the result of politically motivated censorship by left-leaning technology executives that could unfairly hobble Trump in his presidential bid.
It is also important to note that the former President hasn't tweeted anything yet since he was reinstated on the social networking platform.
On November 15, 2022, Donald Trump announced that he will be running for the 2024 presidential elections. Donald Trump who won the presidential election in 2016 lost to Joe Biden in his second run in 2020.