Diablo 4, the highly anticipated RPG from Blizzard, is set to launch in June of 2023. But fans of the series may be in luck as it seems that Blizzard is on the verge of revealing its plans for an open beta of the game. There have been no official details shared so far, but recent comments from Diablo general manager Rod Fergusson suggest that an announcement may be imminent.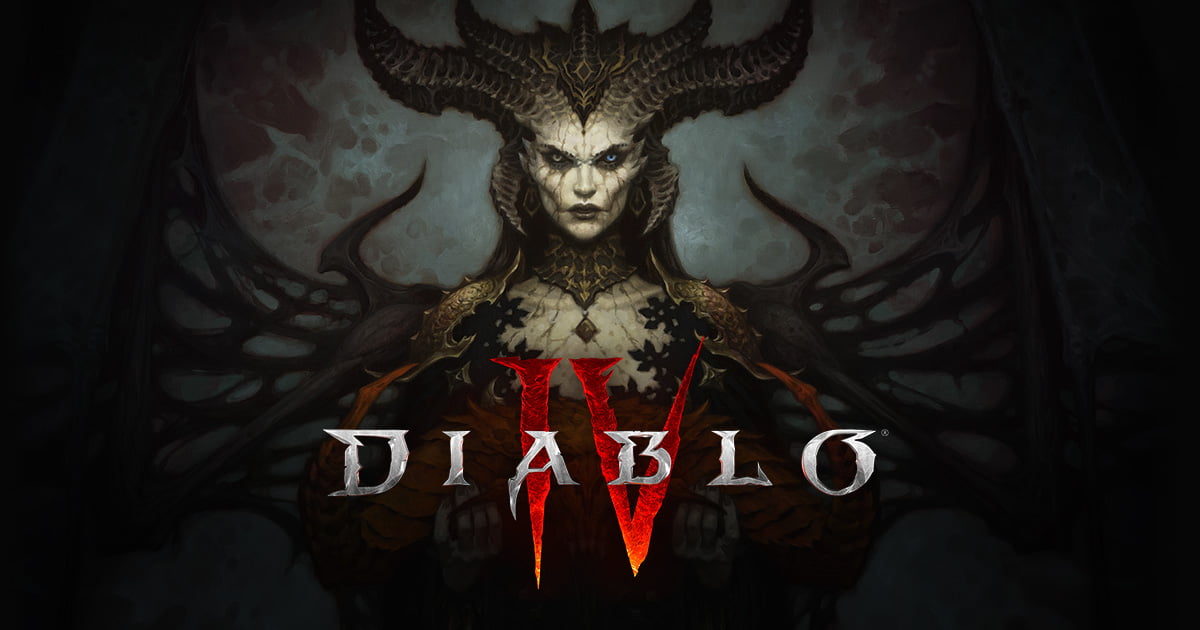 In a tweet, a fan asked Fergusson if he could share any information about a potential open beta for Diablo 4. Fergusson was unable to give out any concrete information, but he replied with "Soon!" and hinted at the possibility of a gaming event in February where the open beta plans for Diablo 4 might be announced. This has led many to believe that Blizzard is planning to reveal the open beta plans for Diablo 4 at an event in February.
One such event is the IGN Fan Fest 2023, which takes place on February 17th and 18th. During this event, fans will get a chance to see inside looks at some of the most highly anticipated releases of 2023, including Diablo 4. This seems like the perfect opportunity for Blizzard to reveal the open beta plans for the game.
However, there are also rumors of a PlayStation Showcase taking place in February, which could also be a suitable platform for a Diablo 4 announcement. While there has been no official announcement of such an event, it seems less likely than the IGN event given Fergusson's comments.
Soon! If only we were presenting at some sort of gaming moment this month where one might announce such a thing…

— Rod Fergusson (@RodFergusson) February 2, 2023
If the open beta is to take place before the launch of Diablo 4 on June 6th, there are three months between March and May to consider. This fits with what Blizzard previously said about public testing for the game, which was tentatively planned for early 2023. So, fans of the series can be hopeful that they will be able to try out Diablo 4 as soon as March or at least in the first half of 2023.
In conclusion, with Diablo 4 set to launch in June of 2023 and the IGN Fan Fest 2023 taking place in February, it seems that the announcement of the open beta plans for the game is just around the corner and could arrive sometime around that event. Fans of the series can look forward to trying out the game before its official launch and can keep an eye out for any announcements made during events in February. Diablo 4 will be accessible on various platforms including PC, PS4, PS5, Xbox One, and Xbox Series X/S.