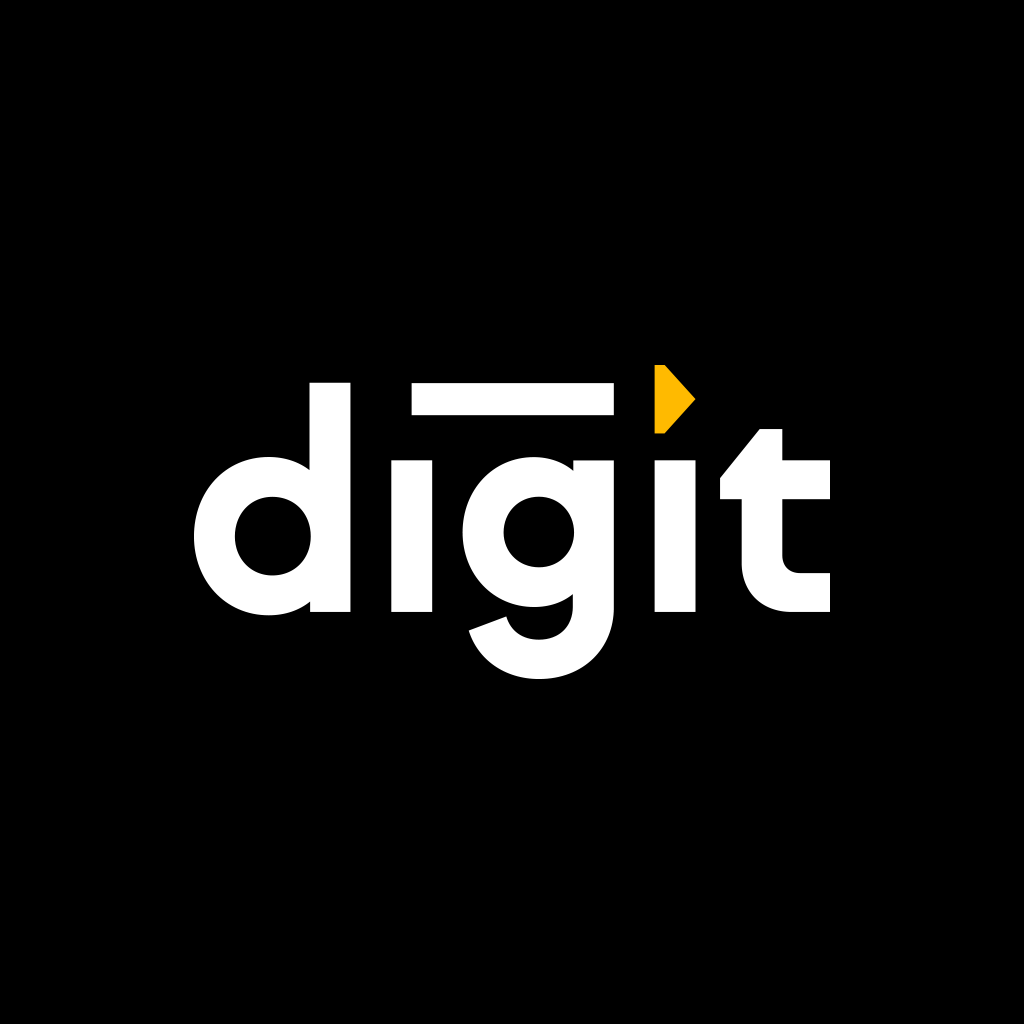 25 July 2018, India:
Online Insurance Startup Digit Insurance's parent Go Digit Infoworks Services Pvt. Ltd has ₹315 crore in a second round of funding from Fairfax Holdings.
Go Digit Infoworks Services Pvt. Ltd has channelised ₹310 crore into Digit Insurance, ₹5 crore has been invested in the parent company.
The startup plans to invest the fresh capital in technology to drive its mission of making insurance simple. A significant use of fund will also be invested in launching new lines of products and expansion of distribution network across the country, the startup said in a statement.
Digit had secured ₹350 crore in first round of funding from Fairfax in June 2017.
"Our investors have shown confidence in our mission of Making Insurance Simple which is heartening. And this round of funding will further help us in doing that," said Kamesh Goyal, Founder & Chairman, Digit Insurance.
Kamesh Goyal added, "Our long-term investment is directed towards bringing in technology that can automate & fasten processes and resolve customer pain points. For example, 100 per cent of our flight delay claims are automated & claims are processed in minutes; 87 per cent of our claim approvals happen in just 24 hours due to innovations like smartphone-enabled self-inspections. We also believe that claims are the sole reason why a customer buys our policies, so for us claims are good."
Digit Insurance was founded by Kamesh Goyal. It has partnered with companies like Flipkart, Paytm, Cleartrip, Sterling Holidays, SOTC, Policy Bazaar and Tanishq with unique products like Screen Damage for mobile phones or flight delay cover starting from 75 minutes.
(Image – godigit.com)