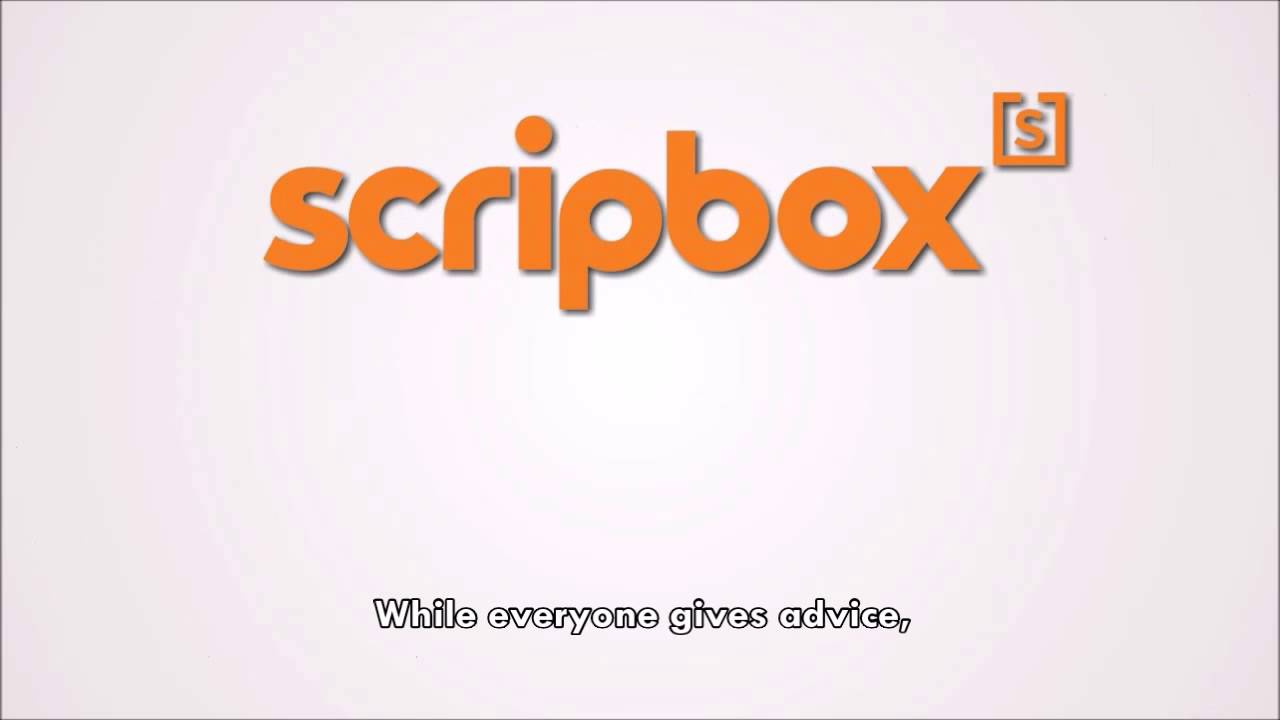 Scripbox, which is a Bangalore personal wealth management platform, has now taken control over another similar category startup Upwardly, for an undisclosed amount of sum.
According to the report, the acquisition deal is still in progress, and the financial transaction has still not been completed yet. While, as per the agreement, Upwardly team will now going to join as the Scripbox and the startup founders will take up the roles of leadership in the company.
"The mutual fund's space has a huge opportunity, and there are many innovative products that can be worked out by joining hands. We will be able to avoid any form of cannibalization and work on new product lines," Sanjiv Singhal, co-founder at Scripbox, said.
Scripbox was founded in 2012 by the Atul and Sanjiv. The platform simplifies the mutual fund investment for the salaried professionals by eliminating the confusions created by the vague investment advice and varied information.
The selection of the mutual fund is made by a qualitative plus quantitative algorithm to help eliminate the selection biases. The platform also accepts the UPI based mode of payments from consumers for making investments.
Comments
comments