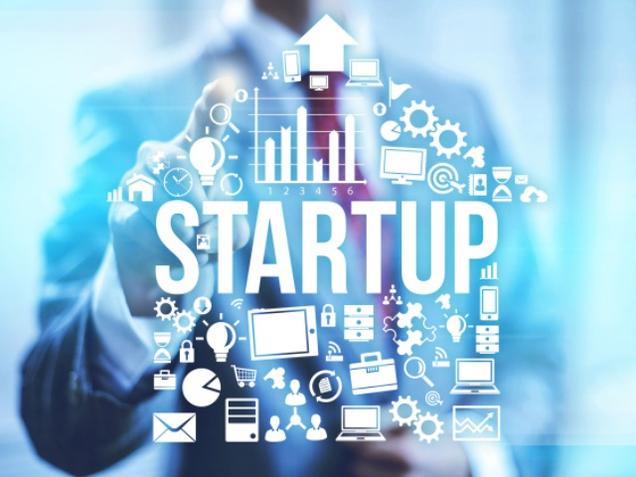 June 09, 2016:  In order to boost startup ecosystem in the country, a two-day national Startup Fest is on the cards this August. The Department of Industrial Policy and Promotion (DIPP) is in the process of finalising the details of the event that is likely to be held in Hyderabad. It is planning to invite over 10,000 startups to attend the event.
The fest is being planned in such a way that it provides a platform for match making startups with venture capital funds and angel investors besides discussing key issues facing budding entrepreneurs.
A senior official told ET, "Companies will be able to showcase their products and innovations in this event. It will spur the Startup India initiative where the response is still gathering pace."
The focus of the event is likely to be on some sectors including education, health, manufacturing and agriculture. Issues ranging from funding to mentoring are on the main agenda of the event. "It is good to see governments trying to woo and help create the best environment for startups," Kris Gopalakrishnan , Infosys cofounder, told ET.
Padmaja Ruparel, president of the Indian Angel Network said, "It is great ground for us to talk to and meet investable entrepreneurs. It's a national level platform to bring all players together. It is a tangible programme emanating out of the Startup India initiative."
The DIPP has proposed to organise a national and an international fest enabling all the stakeholders of startup ecosystem to come together on one platform as part of the 'Make in India' initiative.
The Startup India action plan announced by Prime Minister Narendra Modi in January this year mentioned that such an event would provide national and international visibility to India's startups.
"An effective startup ecosystem cannot be created by the startups alone. It is dependent on active participation of academia, investors, industry and other stakeholders," the senior official added. Gopalakrishnan further added that it is important for research to be encouraged for startups to foster.
"Government must encourage real innovations and risk taking by giving grants to take academic research to startups. We don't see much of this in India," he said. The PMO in its review meetings of the startup initiative has asked the DIPP to reach out to more stakeholders.
Around 200 startup companies had applied to DIPP for availing tax benefits as per the announced scheme last month. Of these only one was able to meet all the criteria laid down by the DIPP for an innovative startup.
Also Read: How Make In India Has The Potential To Transform India Into A Design & Innovation Powerhouse !  
Comments
comments