Disney fans and trading card game enthusiasts alike will be excited to hear that the release date for Disney Lorcana has been announced. This family-friendly game features beloved characters from Walt Disney Animation such as Mickey Mouse, Moana, and the Disney Princesses, all designed in their original and re-imagined art styles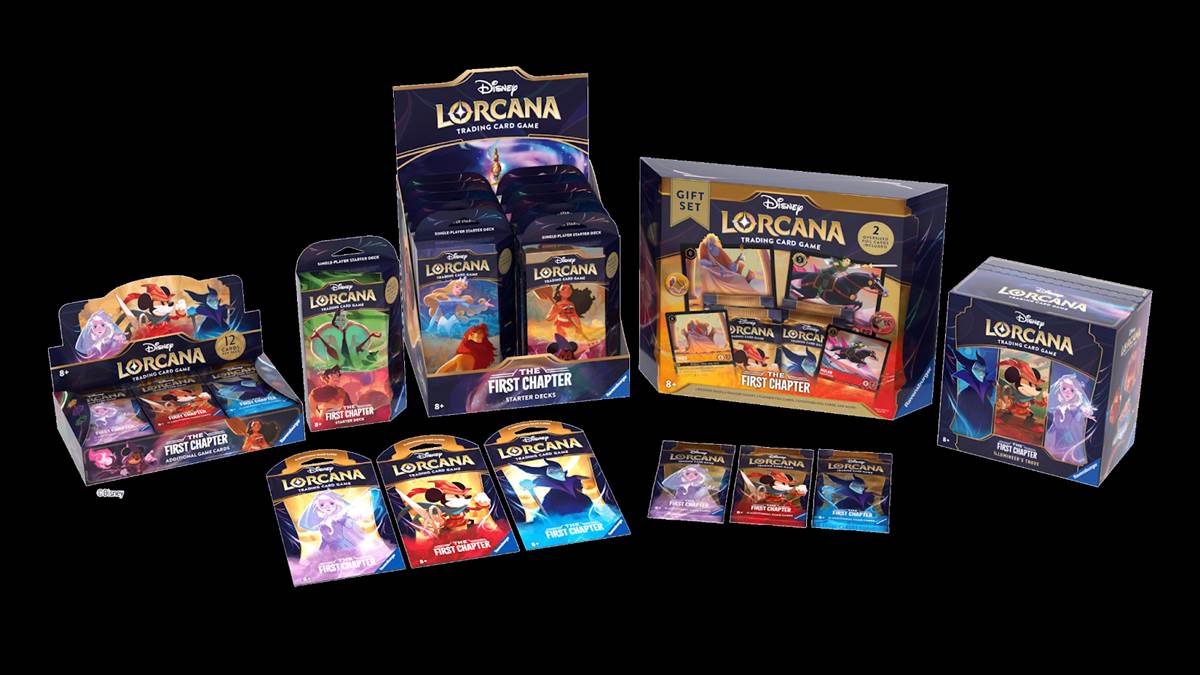 In Disney Lorcana, players will take on the role of a powerful sorcerer named Illumineer, who is responsible for bringing together characters from "The Great Illuminary," a collection of all Disney songs and stories. The game's character cards will feature power levels and unique mechanics, while Action cards will allow players to apply effects or perform specific actions, such as banishing a chosen character. Many cards have already been revealed on social media, with the latest being Olaf from Frozen. The first set, named Disney Lorcana: The First Chapter, is expected to be released in the fall of 2023.
According to IGN, Disney Lorcana: The First Chapter will officially launch on August 18th in local game stores in the United States, Canada, United Kingdom, Germany, and France. The initial release will include 200 cards that players can acquire through starter decks, booster packs, a gift set, and a collectible set called the Illumineer's Trove. Players can choose from three different starter decks, each containing a specific list of 60 cards in two of the six magic inks, as well as one booster pack comprising 12 randomized cards, which includes two rare cards and one foil card.
Introducing Disney Lorcana: The First Chapter, coming to your table August 2023. #Disney #DisneyLorcana #TheFirstChapter #TCG #TradingCardGame #TradingCards #TCGCollector #TCGCommunity #TabletopGame pic.twitter.com/0jljKGaZKx

— Disney Lorcana (@DisneyLorcana) January 17, 2023
The Illumineer's Trove set includes eight booster packs with foil and rare cards, two deck boxes, a guidebook, and a themed storage box. The gift set, on the other hand, contains four booster packs with unique cards such as Hades and Mulan, two foil game cards, game tokens, and two oversized foil cards.
Disney Lorcana co-designer Ryan Miller stated that the team has created a "robust line of fun and exciting products" for The First Chapter to cater to both beginners and serious players. He emphasized that the Disney Lorcana team is dedicated to expanding the game and that they plan to continue to do so. This suggests that Disney Lorcana may have its own competitive scene in the future, competing with popular games like Magic: The Gathering and Pokemon. It will be exciting to see how players build their decks and how it will shape the meta for this new Disney TCG.
Comments
comments