Disney is facing a substantial financial setback, as it is projected to incur a write-down of $1.5 billion during the third quarter of the fiscal year.
The entertainment conglomerate made the decision to remove over 30 shows from its streaming platforms, Disney+ and Hulu, in an attempt to reduce costs. This information was disclosed in a filing with the Securities and Exchange Commission on Friday.
The removal of these shows occurred on May 26 and included popular titles such as The World According to Jeff Goldblum, Y: The Last Man, The Mighty Ducks, Turner & Hooch, Willow, Maggie, Dollface, and the 2022 version of Cheaper By the Dozen.
During the company's earnings call in May, Disney's Chief Financial Officer, Christine McCarthy, stated that they anticipated incurring impairment charges of up to $1.8 billion due to the removal of this content.
The recent filing revealed that Disney is currently reviewing its content lineup and expects to remove additional produced content during the third quarter, resulting in an estimated write-down of $400 million.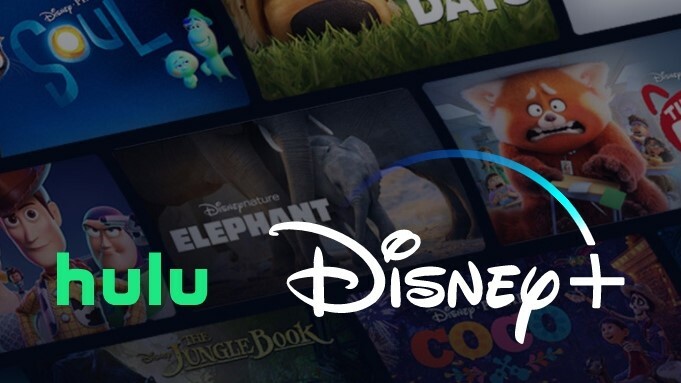 Although Disney has seen a decrease in losses from its direct-to-consumer streaming services in recent months, reporting $659 million in losses during the second fiscal quarter compared to $1.1 billion in the previous quarter, the company is still expecting an increase of $100 million in streaming losses for the current quarter.
Despite the financial impact of removing content, McCarthy highlighted during the earnings call that Disney remains committed to its streaming strategy.
Disney's decision to remove programming from Disney+ and Hulu aligns with a similar approach taken by Warner Bros. Discovery. Warner Bros. Discovery, led by David Zaslav, also eliminated several shows from its streaming service, previously known as HBO Max.
Programs such as Westworld, The Nevers, Generation, FBoy Island, Legendary, The Time Traveler's Wife, The Gordita Chronicles, and Raised by Wolves were removed. Subsequently, a significant portion of this content was licensed to platforms like Roku and Tubi.
The impact of Disney's decision to remove shows from Disney+ and Hulu, as well as the subsequent write-down, can have both short-term and long-term implications for the company.
Disney's Cost-Cutting Measures
In the short term, Disney will experience a significant financial loss. The $1.5 billion write-down during the third quarter represents a substantial amount of money that will directly affect the company's earnings.
This loss will be reflected in their financial statements and may negatively impact investor confidence. The removal of popular shows from their streaming platforms could also lead to a decrease in subscriber numbers or a decline in subscriber growth.
Subscribers may be disappointed by the removal of their favorite shows, potentially leading them to explore other streaming options.
Additionally, Disney's decision to cut costs by removing content raises questions about the overall content strategy for Disney+ and Hulu. Content is a key driver for attracting and retaining subscribers in the highly competitive streaming market.
By removing shows, Disney risks losing its competitive edge and may struggle to offer a diverse and compelling lineup of content compared to other streaming services.
This could potentially impact their ability to compete effectively with rivals such as Netflix, Amazon Prime Video, and upcoming platforms like HBO Max and Peacock.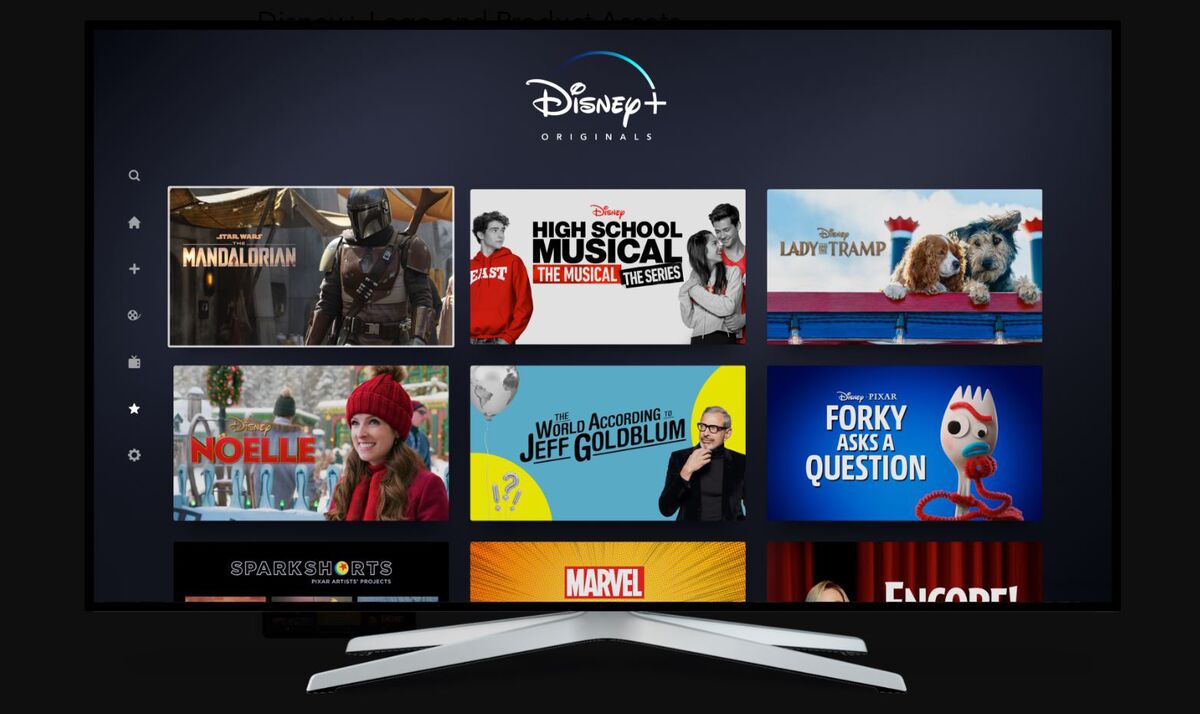 On the other hand, the cost-cutting measures undertaken by Disney could help improve the profitability of their streaming services in the long term.
By reducing expenses associated with content licensing and production, Disney aims to streamline its operations and improve its financial performance. If these efforts succeed, it may lead to a more sustainable business model for their streaming platforms.
In summary, Disney is bracing for a substantial write-down of $1.5 billion due to the removal of more than 30 shows from Disney+ and Hulu. This cost-cutting measure is part of Disney's ongoing effort to streamline operations and reduce expenses.
Although the company has managed to decrease losses from its streaming services in recent months, it anticipates an increase in streaming losses for the current quarter.
Disney's actions mirror those of Warner Bros. Discovery, as both companies aim to curtail streaming costs by removing certain programming.