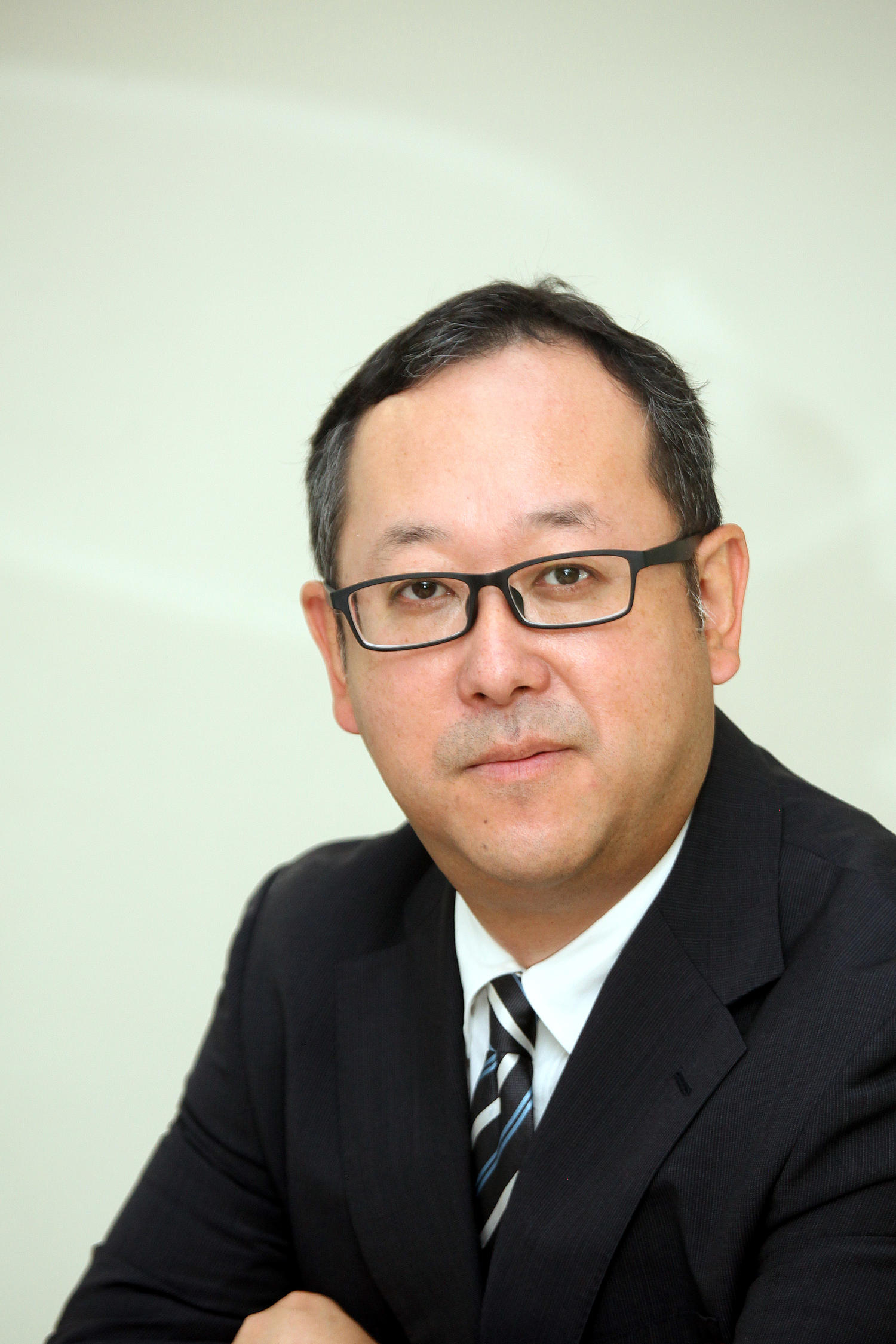 20 August 2019, India:
NEC Technologies India (NECTI) announced that DMICDC Logistics Data Services Limited (DLDS), has appointed Mr. Ichiro Oshima as the new CEO with effect from April, 2019.
DLDS is a joint venture between Government of India represented by National Industrial Corridor Development and Implementation Trust (NICDIT) and NEC Corporation.
Prior to this new appointment, Mr. Oshima was Director of DLDS, while concurrently serving as Associate Vice President, NEC Technologies India. He will continue in his current role at NECTI after this new appointment at DLDS.
Mr. Alkesh Kumar Sharma IAS, CEO & MD of Delhi Mumbai Industrial Corridor Development Corporation
said, "Mr. Oshima is an accomplished leader and will further expand DLDS' business operations. Under his strong leadership DLDS will not only flourish, but will strengthen Indo-Japan relationship together with NEC Corporation."
Mr. Ichiro Oshima, said, "It is my honor and privilege to have been offered the opportunity to lead DLDS into its next phase of success. Since its inception in 2016, DLDS has revolutionized the country's logistics network through the provision of accurate, real-time container tracking services. I will build on DLDS' current success and ensure we continue to innovate and deliver the very best service to our customers."
Mr. Oshima has been associated with NEC for nearly 30 years and brings with him a rich experience in Enterprise ICT solution business, where he strategized and marketed innovative solutions in Japan and around the world.
(Image – DLDS)
Comments
comments