Former President of the United States, Donald Trump, has been indicted by a grand jury in New York City for allegedly paying hush money to adult film actress, Stormy Daniels, during the final days of the 2016 presidential campaign.
🚨MAJOR BREAKING: Donald Trump has officially been INDICTED by a Manhattan grand jury on criminal charges relating to his illegal hush-money payment to Stormy Daniels.

Trump is the FIRST president in U.S. history to be indicted. He'll soon be booked, fingerprinted and have his… pic.twitter.com/ZEyMDNeN0u

— Jon Cooper (@joncoopertweets) March 30, 2023
The payment was made to keep the alleged affair between Trump and Daniels, which reportedly occurred in 2006 when Trump was married to Melania Knauss, a secret.
As a result of the indictment, Trump is expected to surrender at the Manhattan District Attorney's office on Tuesday.
From businessman to politician
While Trump initially made his mark in the business world, he entered politics in 1987 as a member of the Republican Party. He shifted his political affiliation and stances several times over the years, ultimately becoming President of the United States in 2016.
So, was Trump a good businessman? Honestly, it's a tough call. He's had a bunch of companies go bankrupt, but on the flip side, he's made billions of dollars from others. Trump really have name for pushing casinos and hotels into bankruptcy.
This article will examine some of the business failures and mishaps of Donald Trump, which resulted in his companies filing for bankruptcy or completely collapsing.
1 – Trump Taj Mahal – An monumental disaster
In 1990, Donald Trump opened the Trump Taj Mahal, a casino and hotel located in Atlantic City, New Jersey. Although the construction of the establishment had been initiated by Resorts International, in 1988, Trump acquired it for 79 million dollars.
To complete the construction of the Taj Mahal, Trump raised 675 million dollars in junk bonds with a 14 percent interest rate. However, within a year, both Trump and his establishment found themselves in the midst of billion dollars of debt.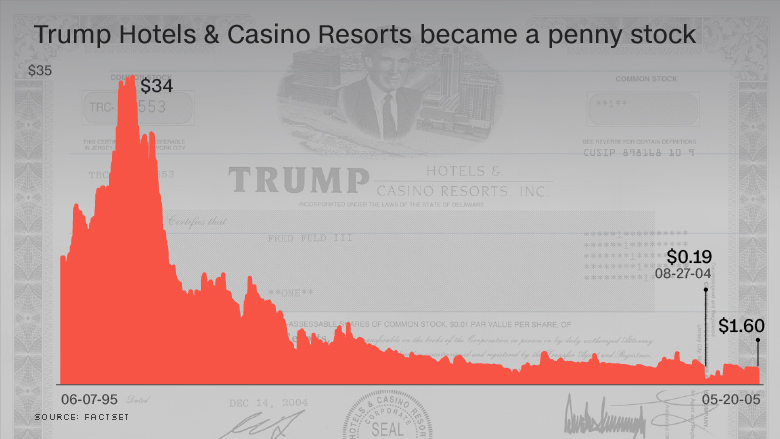 In 1991, Trump took measures to avoid bankruptcy. He relinquished 50 percent of his ownership to the bondholders and sold off several assets to persuade lenders to grant him more time to repay the loan and reduce interest rates.
2 – Trump Airlines – Not for long in skies
In 1988, Donald Trump acquired the Eastern Airlines Shuttle for 380 million dollars, thus launching Trump Airlines. The airline operated on a unique system where there was no need for reservations, check-ins or boarding passes. Passengers could simply arrive at the airport, purchase a ticket, and board the plane.
However, the airline's success was short-lived as it incurred significant losses and failed to turn a profit for consecutive years. Eventually, Trump defaulted on his loans and was forced to relinquish ownership of his experimental airline to its creditors.
3 – Trump Plaza Hotel – another Taj Mahal like disaster
Trump bought the Plaza Hotel in Atlantic City for a whopping 400 million dollars in 1988. But by 1990, the hotel started losing money because Trump's other venture, the Taj Mahal, opened just a mile away. Yup, he was basically competing with himself!
Things got worse, and in 1992, the Plaza Hotel filed for bankruptcy because they could not keep up with the debt payments. Trump had to give up 49% of the hotel's ownership to the creditors, and he also had to let go of his salary and some of his powers. Tough times!
4 – GoTrump.com – Didn't go anywhere
Trump's known for jumping on any business trend that comes his way. In 2006, he hopped on the travel search engine bandwagon and launched GoTrump.com. You could use it to book flights, hotels, vacation packages and all that good stuff.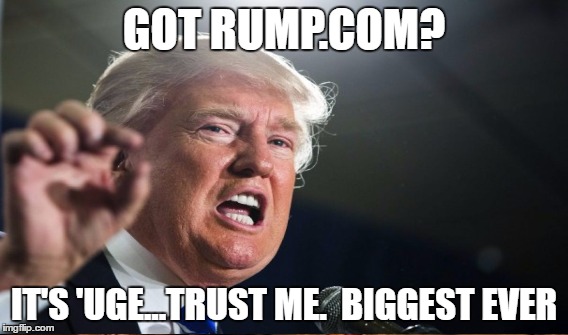 But, as with many of Trump's experiments, it didn't last long and the website shut down in 2007. GoTrump was not raking big bucks as expected by Trump. But hey, at least he gave it a shot.
5 – Trump Vodka – Liquor Barron experiment went wrong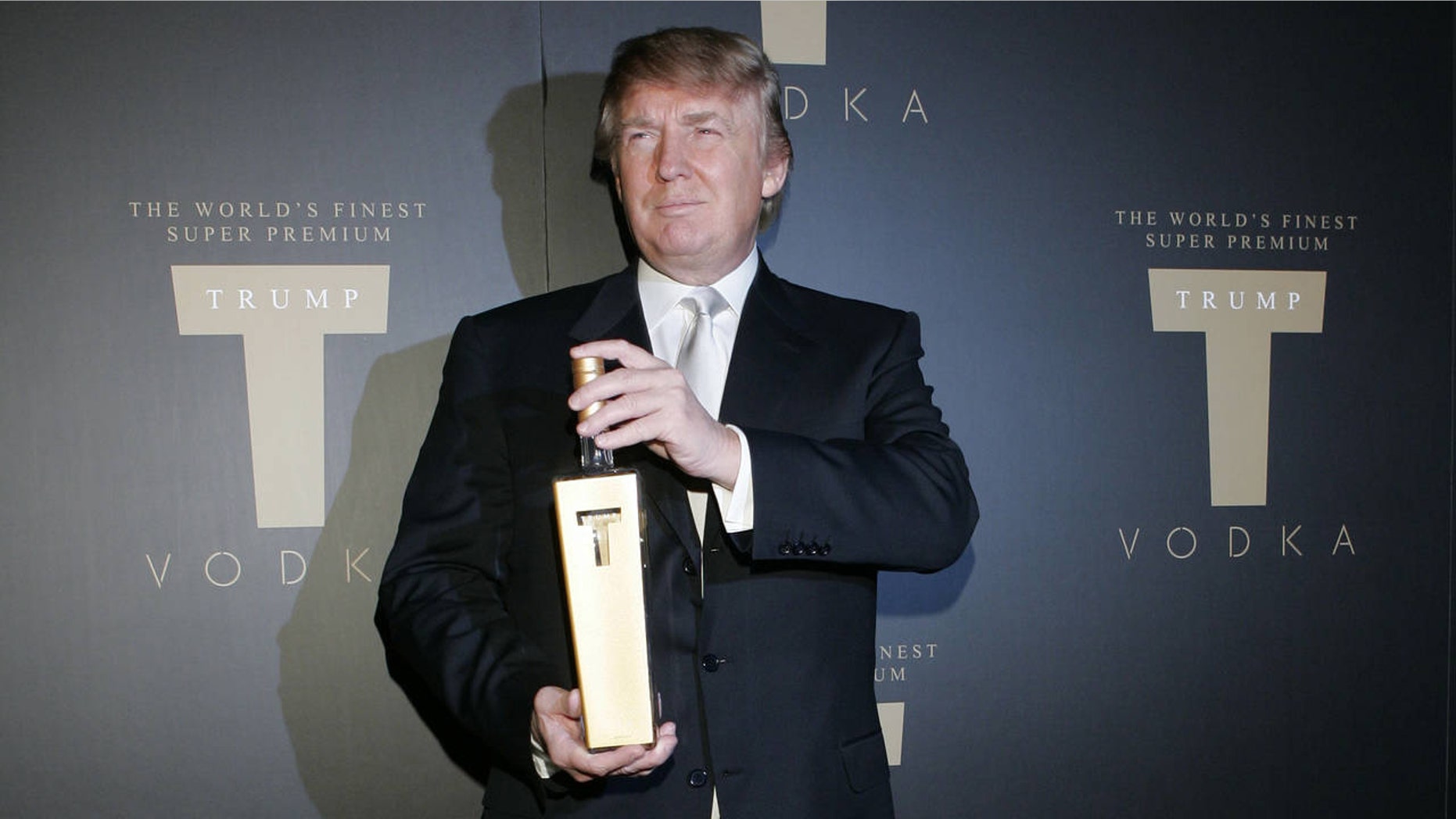 Trump Vodka was born in 2005 when Drinks Americas signed a deal with Trump to promote his new vodka brand. The goal was to outsell Grey Goose, but sadly, the venture didn't make the cut and they had to shut it down in 2011 due to poor sales. Tough break.
Trump has been in the business world since way back in 1968, and he has had his fair share of ups and downs in both his personal and professional life. Some of his businesses were a complete disaster, while others made him a boatload of cash.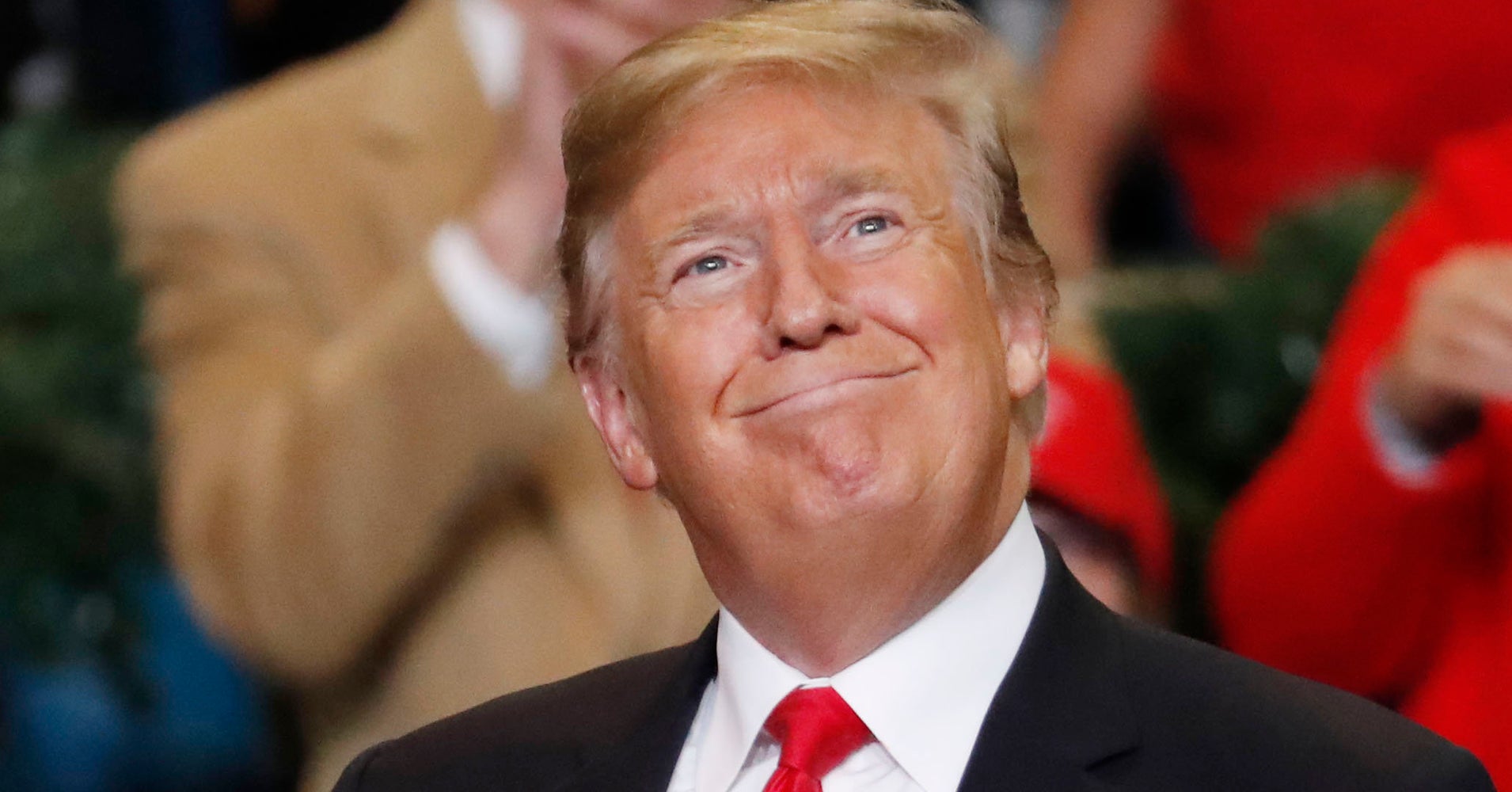 But now, all eyes are on him as we wait to see if he will be the first US president to end up behind bars.
Comments
comments