E-commerce giant Flipkart has stepped into the lane of innovation with Flipkart Labs which was launched on Friday. Flipkart, owned by Walmart is gearing up for more growth as this new innovation will provide it with a window for web3 expansion. The web3 expansion will definitely be a prudent move as it is in sync with the current and growing trends which can play a role in laying foundations for the future. And like every other business studies textbook says, prudence and innovation are two very important characteristics of any business that has the label "successful" before it. Read along to know more.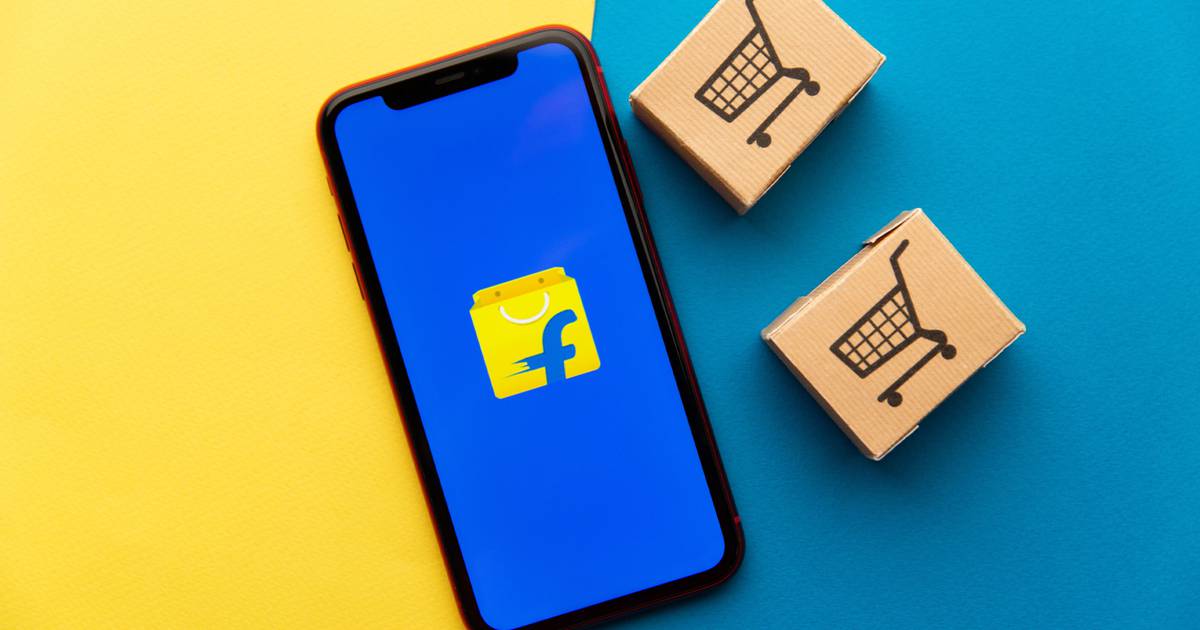 The What and Why
Innovation is inevitable when it comes to any business unless you want to be stagnant and by default, outdated. When it comes to growth, staying ahead of time and staying in the time are equally important. This is why the Indian e-commerce giant is polishing its tools of innovation with its newly launched Flipkart Labs, which will gear up the company's entry into web3 and metaverse commerce.
As per the company, the innovation unit will be instrumental in exploring metaverse and web3 commerce which will include NFTs, play-to-earn games, and virtual immersive stores. In the words of Naren Ravula,
"We are in the early days of a paradigm shift from Web2.0 to Web3.0 and this evolution of the web/internet built on concepts of decentralization, openness, and great user utility will have a profound impact across many areas including e-commerce." Ravula is the VP and product strategy and deployment head at Flipkart.
Web3 technologies will be instrumental in completely transforming the e-commerce game in the country. And by stepping into web3, Flipkart intends to be the leader in that transformation. After all, first player advantage is indeed something that is coveted by every business out there. Not just that, Flipkart also plans to synergize the whole process by teaming up with other brands and merchants in addition to startups dealing with web3 technologies.
Flipkart, although an Indian company is majority-owned by the world's biggest retailer, Walmart as it acquired a 77 percent stake in the company back in the year 2018. The acquisition deal was closed for a whopping $16 billion. Walmart is also toying with the idea of stepping into the realm of metaverse and is contemplating the creation of its own digital currency. Metaverse and NFTs are gaining popularity and it is more than evident as more and more companies step into the realm. Rakuten Group for instance launched its own NFT marketplace earlier this year.