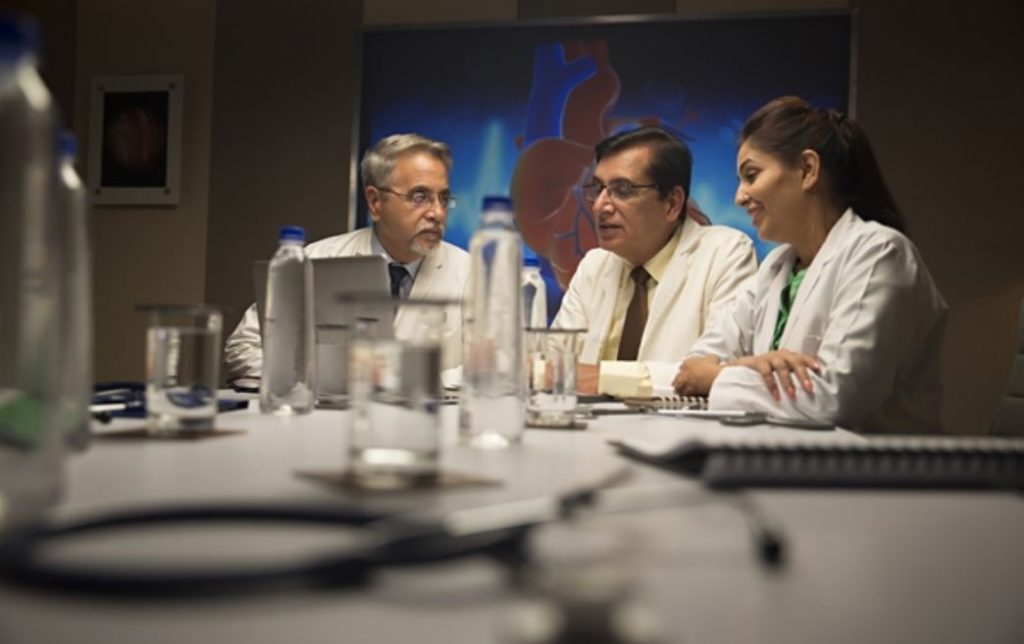 EasyBuyHealth, one of India's first and most comprehensive healthcare services aggregators, recently completed a successful round of seed funding of USD 350,000.
The platform, which is considered a revolutionary step in providing the uninsured and underserved segment of the Indian population equal access to diverse healthcare services, has received an overwhelming response from the investors as well as the medical community, reflected in its latest triumph in raising a significant amount of capital.
EasyBuyHealth currently has a team strength of less than 50, and the funds raised will be allocated towards growing the team size to 100+ in the next six months.
The team's vision is to also leverage the capital towards developing a solid technical framework to build an all-encompassing healthcare platform that will emerge as the default destination for users to reach out for healthcare services ranging from preventive, operative, diagnostic to wellness.
The investors consisted of a diverse group of individuals from the business and the medical community, who were impressed by the vision of the organization as an exhaustive provider of an assortment of healthcare service listings to the end user. Such listings empower the end user by providing them with a lot of accessible and affordable choices, thus leveling the playing field in the healthcare domain.
The investor group comprised IIM Kolkata alumnus, owner of MGM Forgings and a serial angel investor in 5 innovative companies Mukesh Agarwal.
Speaking about the Investment, Mr. Gagan Kapur, Co-Founder & CEO said, "Bringing together a group of investors that understood what we're trying to do & how our mission to make healthcare simplified, transparent & affordable, was very important to us. These marquee individual investors are industry veterans, and it is a validation of our business model, that they have chosen to invest in us."
EasyBuyHealth has already associated with more than 662 brands in 11000 locations across the country, further strengthening its stance as one of the leading, tech-based complete healthcare services platform in the country possessing huge network and data strength.
From Corporate to individual healthcare and across urban and rural India, EasyBuyHealth aims to be the nation's one stop solution provider where users can discover, understand and avail the best healthcare services in the most convenient manner.
Also Read: Preventive Healthcare Technology Trends That Indian Healthcare Industry Should Look Into