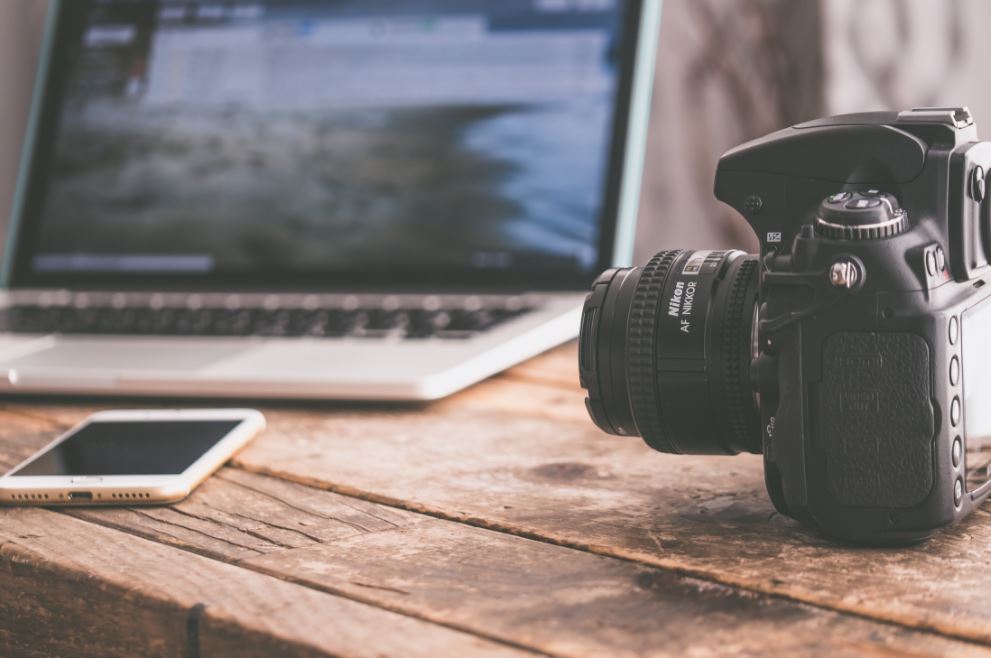 Video will be a dominant type of content in 2018. Video marketing is already a big part of the digital marketing landscape of today, and it will only become even more important as more people are able to consume video contents conveniently. Aside from improved video content consumption, accessible video production is also one of the reasons why more businesses are investing in video content.
Naturally, you can't just produce videos and expect them to work. Video contents need to integrate well with the rest of your digital marketing efforts for them to work effectively. There are several simple ways you can integrate videos into your digital marketing efforts.
Supporting Videos
Supporting video contents are among the most effective on the market today. Tutorial videos that explain how to use your products and services, how-to's and guides on industry-related subjects, and even videos explaining how to use the tools on your site are great contents to produce.
These contents tend to be timeless; you don't need to update them frequently as long as the explanations are still relevant. This means you get much better return on investment (ROI) on the videos, plus you can integrate the video contents with more marketing activities.
Also Read: 6 Boxes To Tick Off Before Launching An eLearning Video On Demand Platform
Every business needs this type of content. You can even take it a step further and generate video tutorials that involves your products and not necessarily how to use the products directly.
Storytelling at Its Finest
Videos are also great for storytelling. They are more immersive and can be consumed by the viewers with minimum efforts. According to studies complied by the Online Bachelors in Information Systems department of UAB Collat School of Business, viewers are up to 80% more engaged when there are stories to follow.
Students currently pursuing their online BSIS degree are learning about content creation and digital marketing, with storytelling being one of the most powerful instruments to use. There are a lot of stories to tell too.
You can take your viewers backstage and share stories about the people in your team, how a simple product idea was developed into actual, tangible products, and other details. The stories you tell will integrate well with social media campaigns as well as other digital marketing efforts.
Going Live
One trend to anticipate in 2018 is live videos. It is not uncommon for businesses – and individuals – to stream live videos, especially now that the tools are more accessible. You can use anything from your iPhone to a dedicated streaming console to host live video sessions, during which the audience can interact with your business directly.
A great way to utilize this new trend is by hosting Q&A sessions or inviting top influencers to connect with the audience. The latter is also a great way to expand your reach, since the influencers will also invite their audience to join the live sessions.
These are simple strategies that will help you integrate video content – and video marketing in general – with the rest of your digital marketing efforts. Work towards using video contents more you will be a step ahead of the market in 2018.