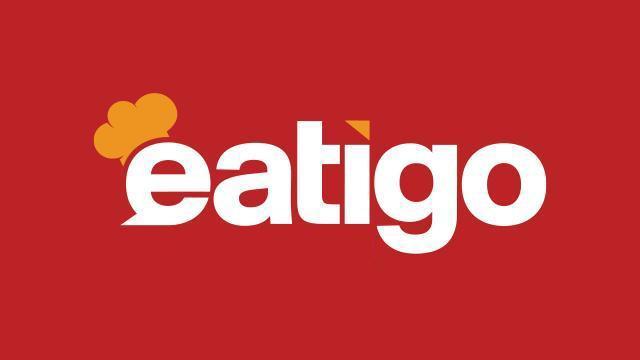 16 July 2018, India:
Online restaurant reservation platform Eatigo has raised $25 Mn in a pre-Series C funding round from existing investor TripAdvisor.
The company will use the fresh capital to expand the Eatigo's presence across Asia Pacific countries, along with extending its product offerings.
"Eatigo is excited to continue its strong relationship and collaboration with TripAdvisor. These new funds will be integral in allowing Eatigo to consolidate and extend the reach of our leadership and expertise in helping customers reserve the perfect table," said Michael Cluzel, co-founder and CEO, Eatigo.
"As we look to further our presence in the Asia Pacific region, we believe our latest strategic investment in Eatigo will continue to support a great business and strong management team. TripAdvisor's continued partnership with Eatigo will help us both better serve millions of diners and restaurant owners who are increasingly turning to online channels," said Bertrand Jelensperger, Senior Vice President, TripAdvisor Restaurants and Founder of TheFork.
Eatigo was founded in 2013 by Judy Tan, Michael Cluzel, Pumin Yuvacharuskul, Siddhanta Kothari. It operates in the food and beverage e-commerce arena and focuses on markets in South East Asia. It is present in 6 countries including the Philippines, Singapore, Thailand, Hong Kong, India, and Malaysia.
(Image – Eatigo)