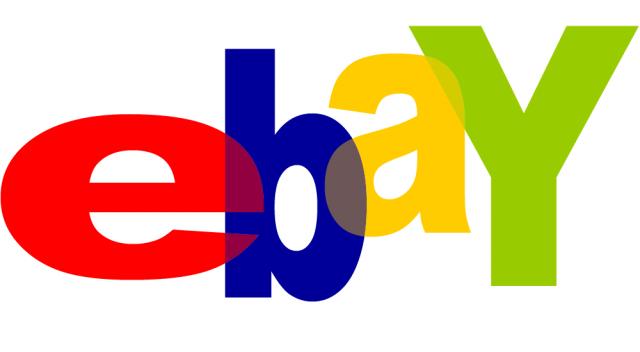 All of EBay's 15 board members will remain with the company or become new board members of PayPal when it spins off from EBay in the third quarter.
EBay chairman Pierre Omidyar, who founded the online marketplace in 1995, will be a director for both companies, EBay said Thursday in a statement.
Remaining on the EBay board will be Fred Anderson, MD of private equity firm Elevation Partners; Edward Barnholt, former CEO of Agilent Technologies.; Anthony Bates, president of GoPro; Bonnie Hammer, chairman of NBCUniversal's cable entertainment division; Kathleen Mitic, CEO of Sitch; Bob Swan, EBay's CFO; and Perry Traquina, former CEO of the investment firm Wellington Management Company.
They will join Devin Wenig, who will become CEO when the PayPal spinoff is complete, and new chairman Thomas Tierney.
EBay CEO John Donahoe will become chairman of the PayPal board when the company's split is complete. Joining him and incoming PayPal CEO Dan Schulman on the board will be Jonathan Christodoro, MD of Icahn Capital LP; Scott Cook, founder of Intuit; David Dorman, non-executive chair of CVS Caremark; Gail McGovern, CEO of the American Red Cross; David Moffett, former CEO of Federal Home Loan Mortgage; and Frank Yeary, who joined the EBay board in January.
EBay announced the split last year after activist investor Carl Icahn said PayPal was being held back by its parent company's slower-growing Web marketplace business. (Bloomberg)
Comments
comments