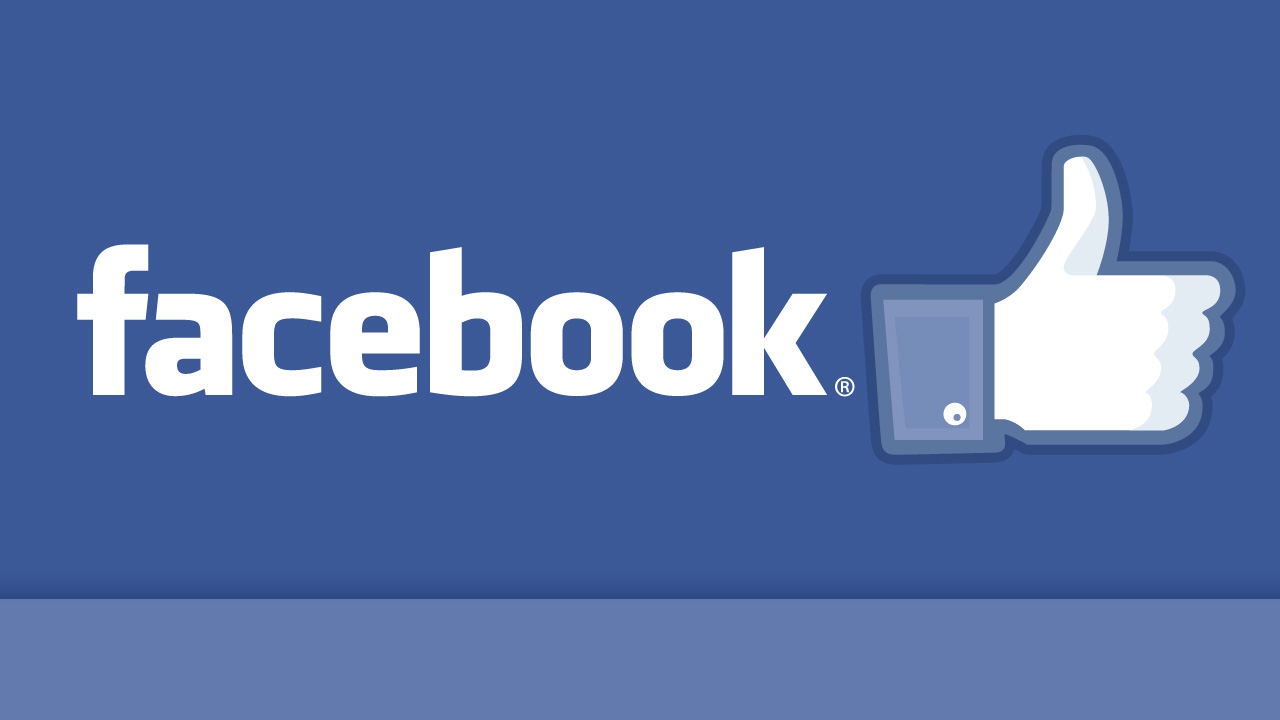 Facebook is riding roughshod over European data-protection laws, Belgium's privacy regulator said in a report the watchdog described as "staggering."
The way Facebook users' "private lives" are "being treated without respect needs tackling," Willem Debeuckelaere, president of the Belgian commission, said in an e-mailed statement on the results of an investigation into Facebook's practices. "It's make or break time."
The European Union's 28 privacy watchdogs are coordinating national probes into possible violations of EU law by Facebook's revamped policy for handling personal photos and data. The social network earlier this month temporarily escaped daily fines in a tussle with the Dutch privacy regulator over its revamped policy for users' photos and data. Dutch regulators were the first to step in after Facebook alerted its users in November of changes effective in January.
Facebook "scoffs at" European and Belgian privacy rules "at several levels," the country's regulator said, adding that it wants to analyze in depth a series of problematic areas.
While Facebook has its European base in Ireland, the Belgian regulator said it has the power to investigate the company's possible violations of its citizens' privacy rights. It echoes the line taken by other regulators, including the Dutch, that are probing the Menlo Park, California-based company's changed policy.
Facebook said in an e-mailed statement that it told the Belgian authority "there is nothing more important to us than the privacy of our users and we work hard to make sure people have control over what they share and with whom."
The company "is already regulated in Europe and complies with European data protection law, so the applicability of" the Belgian watchdog's "efforts are unclear," it said. "But we will of course review the recommendations when we receive them with our European regulator, the Irish Data Protection Commissioner."
The Belgian regulator cited concerns over how Facebook can track customer behavior from their use of so-called social plugins such as the 'like' button, the 'share' button, comments and other tools on the Facebook page.
The authority recommended the use of "add-ons" that bloc such tracking or to use the "incognito" mode of their browser. (Bloomberg)
Comments
comments