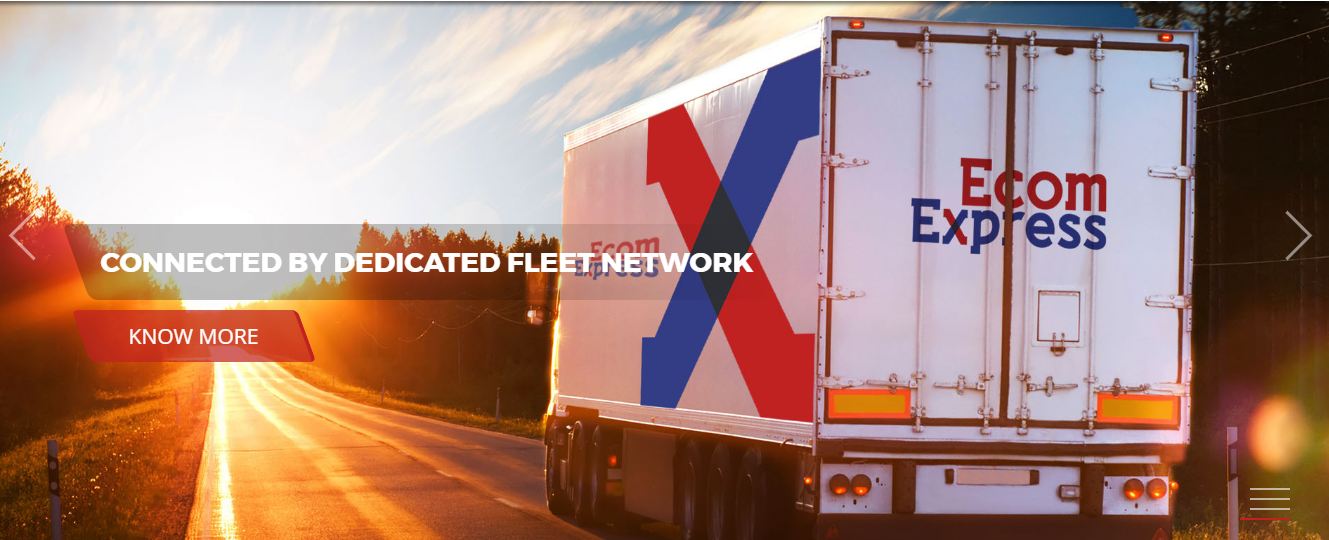 11 September 2017, India:
Delhi-based logistics solution provider Ecom Express has raised Rs. 192 Crore from existing investor Warburg Pincus.
Founded in 2012 by former Blue Dart employees T A Krishnan, K Satyanarayana, Manju Dhawan and Sanjeev Saxena, Ecom Express Private Limited is a leading end-to-end logistics solutions provider to the Indian e-commerce industry.
Warburg Pincus had invested Rs 850 crore in Ecom Express in June, 2015, to expand in Tier III and IV towns and rural centres, investment in technology, deploying parcel sortation systems, strengthening its network reliability and infrastructure, and to build its second level management team. Before that, Ecom Express had raised Rs 100 crore in funds from Peepul Capital in 2014.
Ecom Express operates in nearly 1600 towns in India and is the first private logistics company in India to envision full state coverage to reach every doorstep of the country. The Company's extensive network across metros, Tier I, Tier II, Tier III, Tier IV towns and rural locations allows it to serve the growing needs of customers by providing fulfillment services and facilitating the e-commerce business. With 50 long-haul and over 175 short-haul services, the company is able to handle 80 per cent of its entire volume of shipments by its own network. It also provides fulfillment solutions for e-commerce companies.
Also read- Mumbai-based Nazara Tech Aims for Rs. 3,500 Crores Valuation, Will Opt for IPO this Year