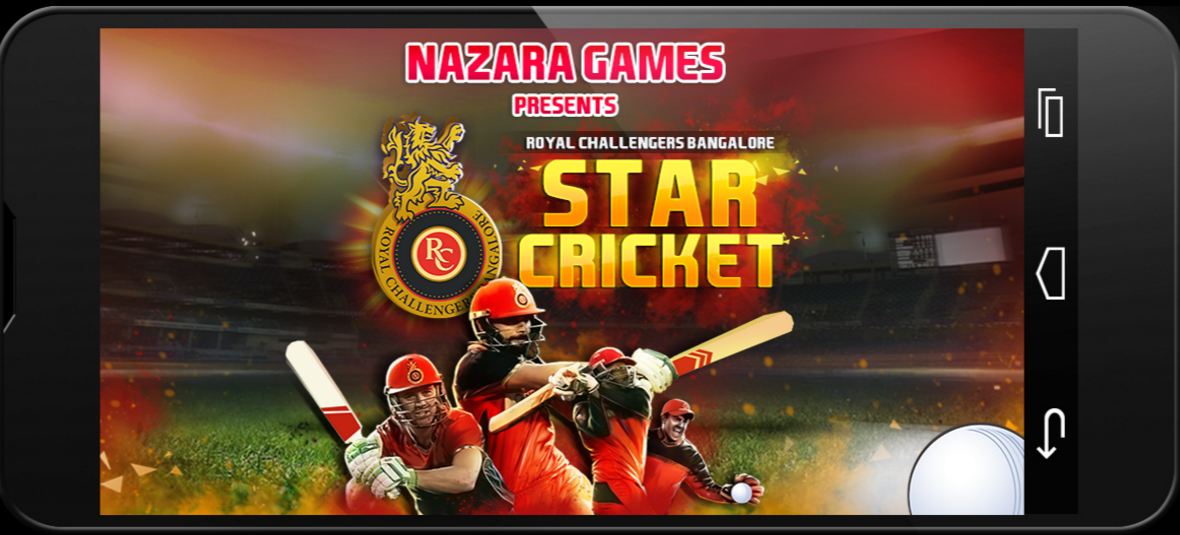 11 September 2017, India:
Mumbai-based social gaming platform Nazara Technologies is aiming for Rs. 3,000- Rs. 3,500 crore valuation mark. The company plans to go for a Rs. 1,000 crore IPO by the end of the financial year and has roped in ICICI Securities and Edelweiss Financial Services for the same.
Nazara is one of the leading mobile game publishers focused on the large mobile consumer base in India and other emerging markets. In addition to publishing range of branded and original mobile games, Nazara also runs gaming subscription service across 60 countries covering Africa, Middle East, South East Asia and the Indian subcontinent.
Nazara Technologies was founded in 2000 by Nitish Mittersain. One of the early investor WestBridge Capital will be getting a whopping 75-80 times return on its 12-year-old bet. The company plans to invest the money in few gaming startups as well and has that it is contemplating entering the real money skill games space and is likely to offer games such as poker and teen patti very soon.
Related read- 6 Reasons Why This Is The Right Time To Start Your Business In India
"The company is planning to finish the listing process by end of March 2018, and is expecting a valuation of 30-35 times projected profit after tax (PAT) of Rs 100 crore in FY19," one of the sources told ET.
"Gaming is always seen in the Indian entertainment scenario as the poor cousin where questions about revenue and scale are perpetually doubtful," said Jehil Thakkar, partner at Deloitte. "It will alter the perception of investors who have been wary about the gaming sector and in the next 5-10 years one can expect more Indian gaming firms to go for an IPO. You will even see traditional entertainment players eye gaming as an opportunity more seriously."
The company owns exclusive mobile gaming rights to popular IP's like Virat Kohli, Rohit Sharma, Hrithik Roshan, Chhota Bheem, Motu Patlu and has been the fastest growing publisher in 2016 by downloads in India. In February 2017, Nazara had announced that it was starting an eSports Gaming League to allow players to compete with one another on computer games like Dota 2 and Leagues of Legends. (Source- ET)
Also read- How Small Business Can Tackle Some Of Their Toughest Problems