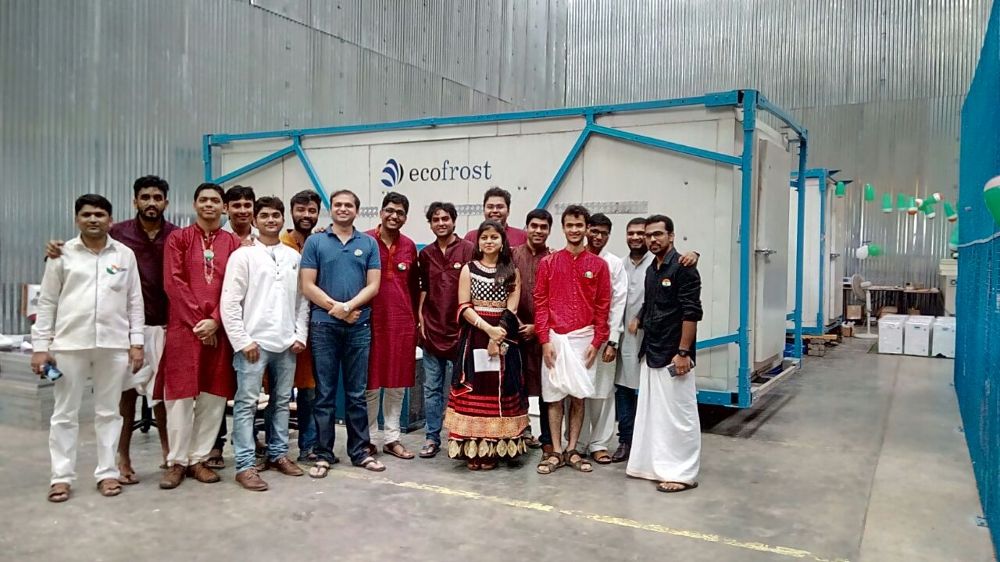 Ecozen, which is a Pune based agritech startup has now secured $6 million in the funding round of Series A after receiving the $4 million in the investment from the Sathguru Catalyzer Innovation in the IDA Fund.
Vijayaraghavan Kannan, the Senior Partner at IFA Fund, said,
"Ecozen has focused on using technology as a differentiator and has pioneered innovative products addressing market imperfections and catering to underserved segments of the agriculture and food value chain. Businesses with positive environmental externalities and livelihood impacts fit well with IFA's investment philosophy."
The company revealed that this funding is on the top of the investment which has been received in the month of July from the Caspian and Hivos Tridos Fund.
The company which is founded in 2010 by the three IIT-Kharagpur alumni, Prateek, Vivek and Devendra. Ecozen products help the farmers who grow personable to increase their yields, store their produce longer and realize higher prices.
Comments
comments