Edtech is a Mumbai-based lead school that aims to create/provide a digital learning experience for students. Over, the past year it has expanded over 800 different schools. At present, using the funding it has raised, it aims to expand its reach more to tier-II cities.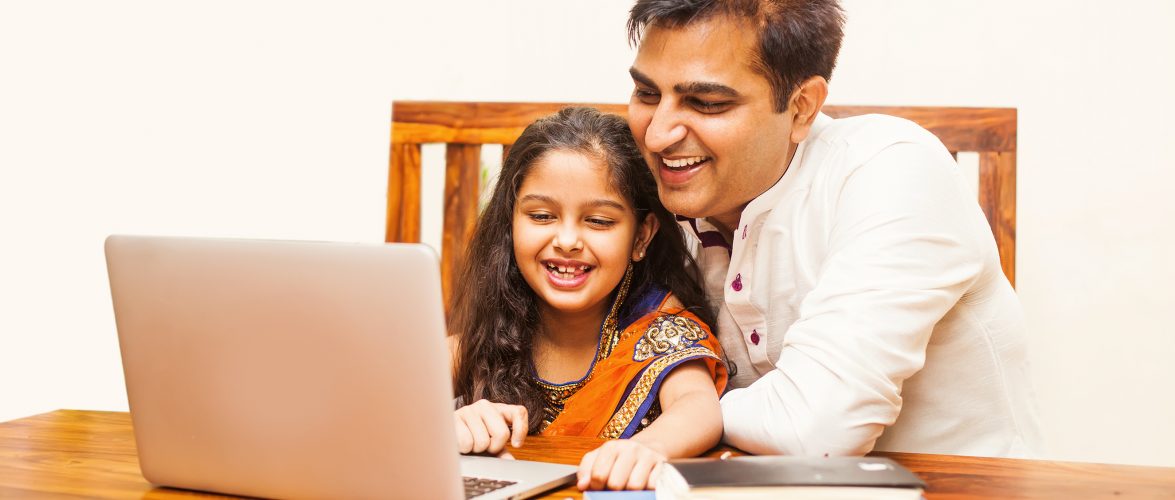 The Mumbai based startup received around $8 million in funding from Elevar Equity during Tier A, B funding rounds. According to recent news, Edtech startup lead school bags $28 million in a Series C funding round. WestBridge Capital led the Series C round and previous investors like Elevar also participated.
What Edtech want's to achieve?
Edtech wants to make a name for itself in the education system of India. They have found a void in the education system that they are looking to fill. Sumeet Mehta, CEO and co-founder of Edtech, said:
"Affordable schools in small towns is where the problem is. In metros, the teachers are doing a great job. But in small towns, the parent aspiration is high, but teacher skill is low, and that's the sweet spot where we work,".
Edtech will help schools with at best average teachers, provide better quality education to students. The more schools they signup, and the more sales they make, the better their services will get. Improving their technology and provide better offerings as time progresses is their goal.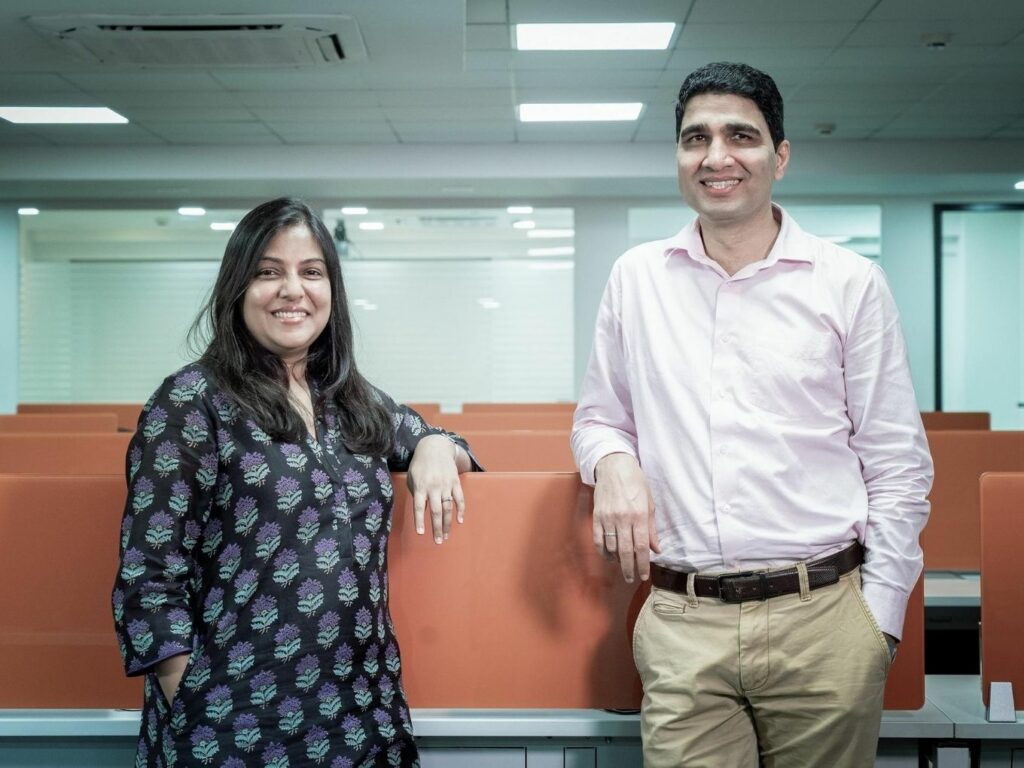 The company made a lot of progress last year from expanding its business from 150 to 800 schools. In 2020, they believe they will have a similar development due to COVID-19. The CEO of the company said, "Previously, schools were hesitant to adopt technology, but Covid-19 has shown people that the age-old ways are not going to work,".
The statement shows that schools are slowly understanding the need to adapt to technology, the need to digitise. In addition to the services provided by them, they have also curated great content from learning material for students to teaching resources for teachers.
Seeing the COVID situation and the growth in online schooling, the estimated market of online education will be $1.96 billion by 2021 according to Inc42 plus. Though there is some fierce competition in the space, the pace at which Edtech is growing, it has got the potential to become the market leader.
---
Also Read: Indian AI-based logistics SaaS startup raises $13 million