The third purchase in a month for edtech unicorn upGrad, Exampur is a test preparation portal for government jobs. The announcement was made on August 2. The agreement's terms weren't made public.
On July 22, upGrad also purchased Harappa Education, an online learning business, for $300 million. A few days prior, Wolves India was acquired by upGrad Rekrut, a subsidiary of the edtech unicorn, but no financial details of the transaction were provided.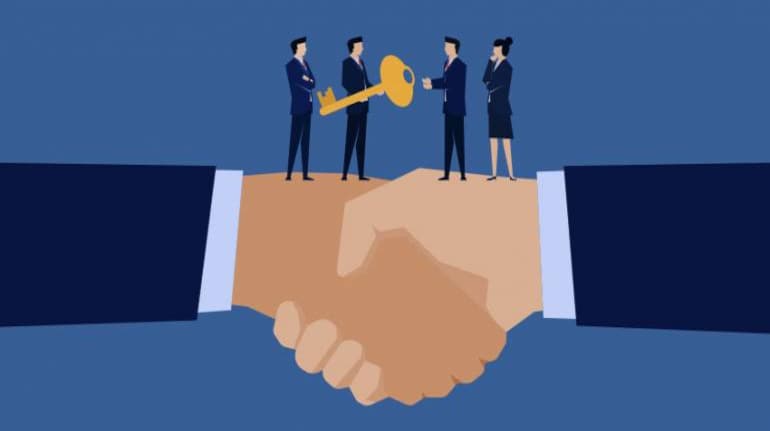 UpGrad's acquisition frenzy coincides with a bigger downturn in startup funding and cost-cutting measures by other ed tech companies like Unacademy and Vedantu.
These developments follow remarks made by Media maven and upGrad co-founder Ronnie Screwvala in a recent edition of CNN-Bits News18's to Billions program about being confident of outlasting competitors in the edtech market and saying the founders are constructing the company differently.
Exampur, the most recent acquisition by upGrad, was started in 2018 by Vivek Kumar and Vardan Gandhi.
According to a statement from upGrad, the Noida-based company provides over 200 exam preparation courses for government positions, with the majority of the information being distributed through its more than 27 YouTube channels. Over 10 million students utilize Exampur, it was added.
"India is producing an exponentially increasing number of educated applicants, but they are all jobless. Therefore, we want our students to go above and beyond to comprehend the secret to passing such difficult exams. In a joint statement, Kumar and Gandhi stated, "We look forward to making Exampur a household name and with upGrad, we envision it arriving there pretty fast."
Additionally, the creators claimed that Exampur had developed a hybrid learning approach as a result of its online presence.
On Bits to Billions, upGrad's managing director and co-founder Mayank Kumar stated that the unicorn was protected from the slump in the Indian edtech industry. Additionally, Kumar had stated that due to the sustained high demand, upGrad was seeking new hires for a variety of positions.