The developments in the Indian education sector lately have increased the interest of entrepreneurs and investors in it. Presently worth around Rs 5.9 trillion (US$ 92.98 billion), Indian Ratings expects the Indian education sector's market size to increase to Rs 602,410 crore ($109.84 billion) by end of 2015 due to the expected strong demand for quality education. Indian education sector's market size at 2012 year end was about Rs 341,180 crore. Such large markets attract entrepreneurs to startup in the education sector.
Several startups work on Educational content, while some other work on Skills Development, or Technology platform and services. Less number of categories imply greater traffic on each platform, and startups rush into one of them as efficiently as possible.
With more than hundred popular education startups in India, each try to stand out of the crowd by doing something else. Given below are some of them, with a simple description.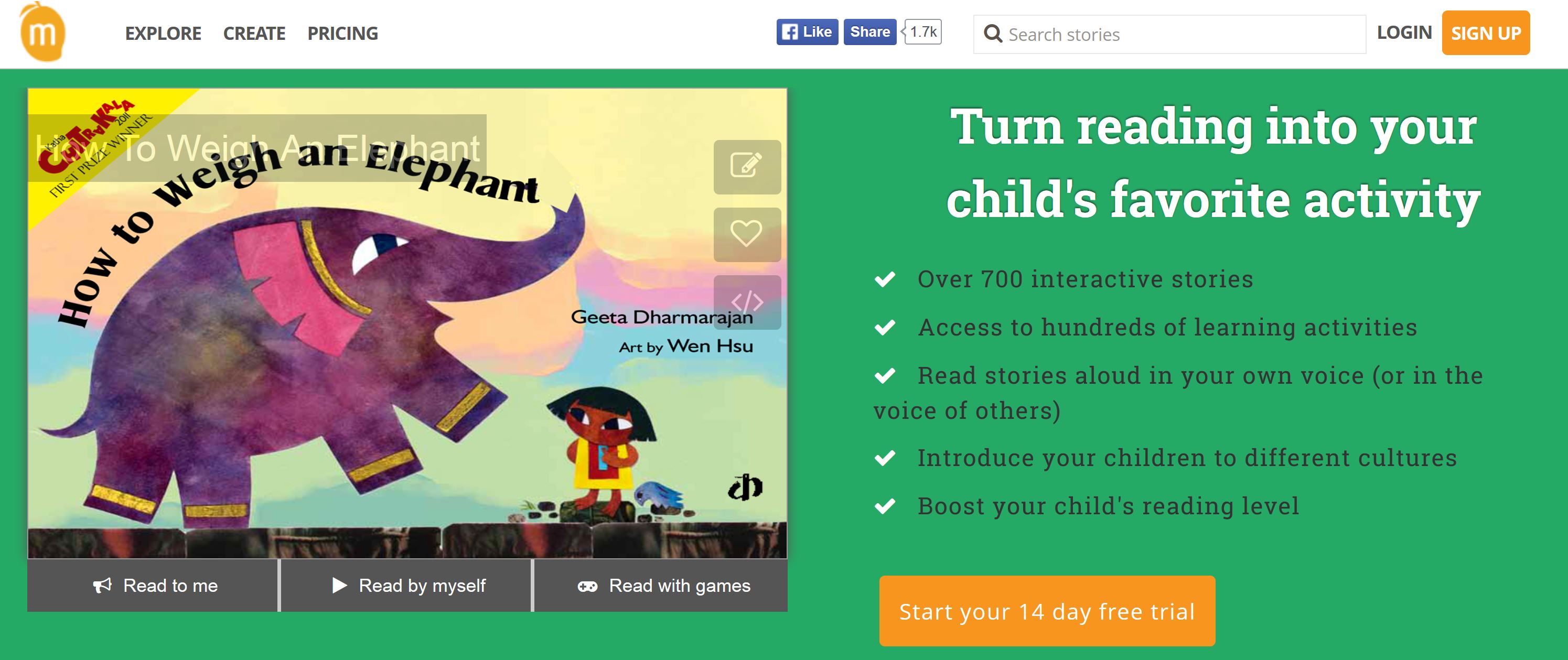 MangoReader is an interactive eBook reader from India that runs on almost any tablet or conventional computer. They provide a platform with a library for students to have access to their books (Audio, video, map, graph format available) in PC's, iPad, androidTablets and mobiles anytime of the day. This improves the quality of students who can actively collaborate and share valuable information among friends and family using their all included innovative platform.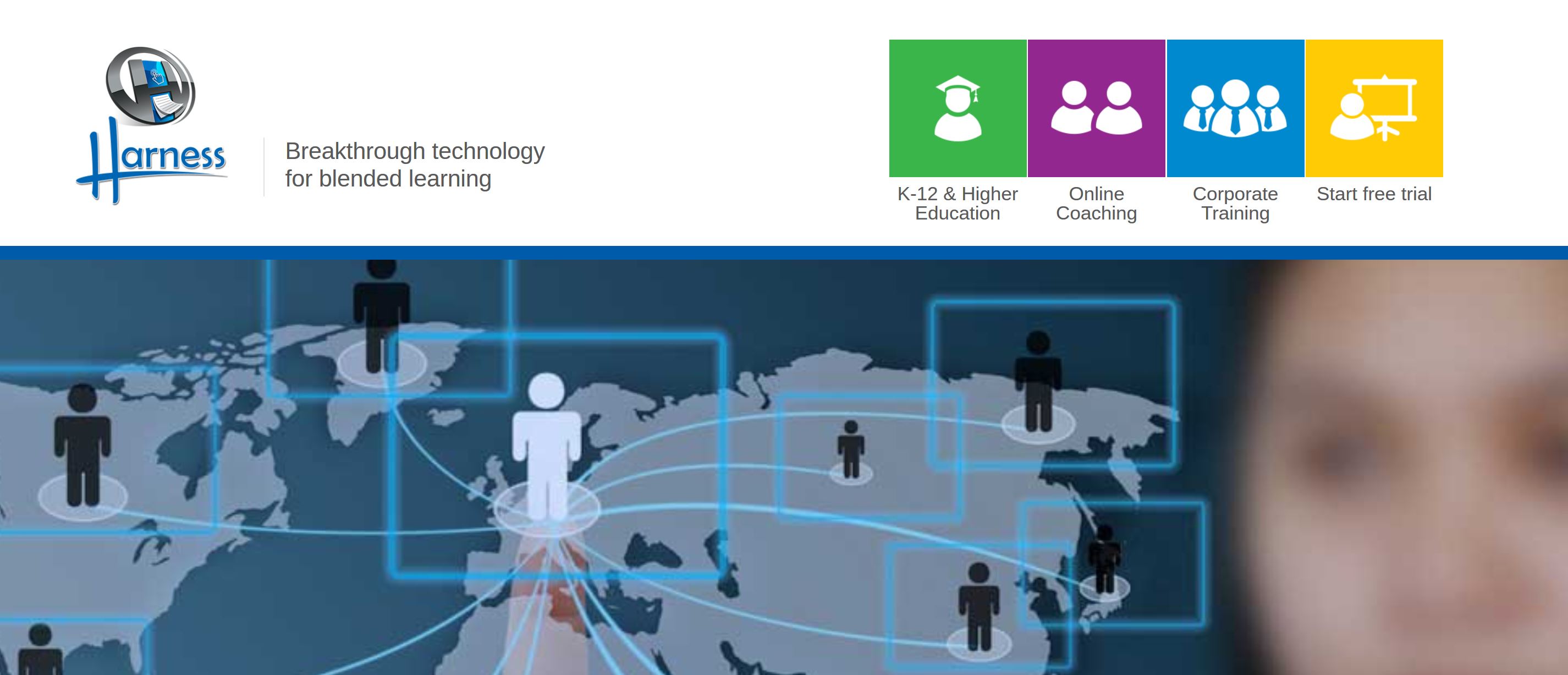 Harness Handitouch Private Limited (Harness), is an award-winning education technology company which has been adjudged among the leading education start-ups in India by some stellar players from the venture capital industry. Harness's founders and core team bring together solid academic pedigrees backed by world-class experiences from strategy, marketing and technology functions of pre-eminent management consulting, e-commerce, IT services and consumer goods companies. Also, they are now pioneering a new OS called Touch-on-cloud, transforming hardware to software.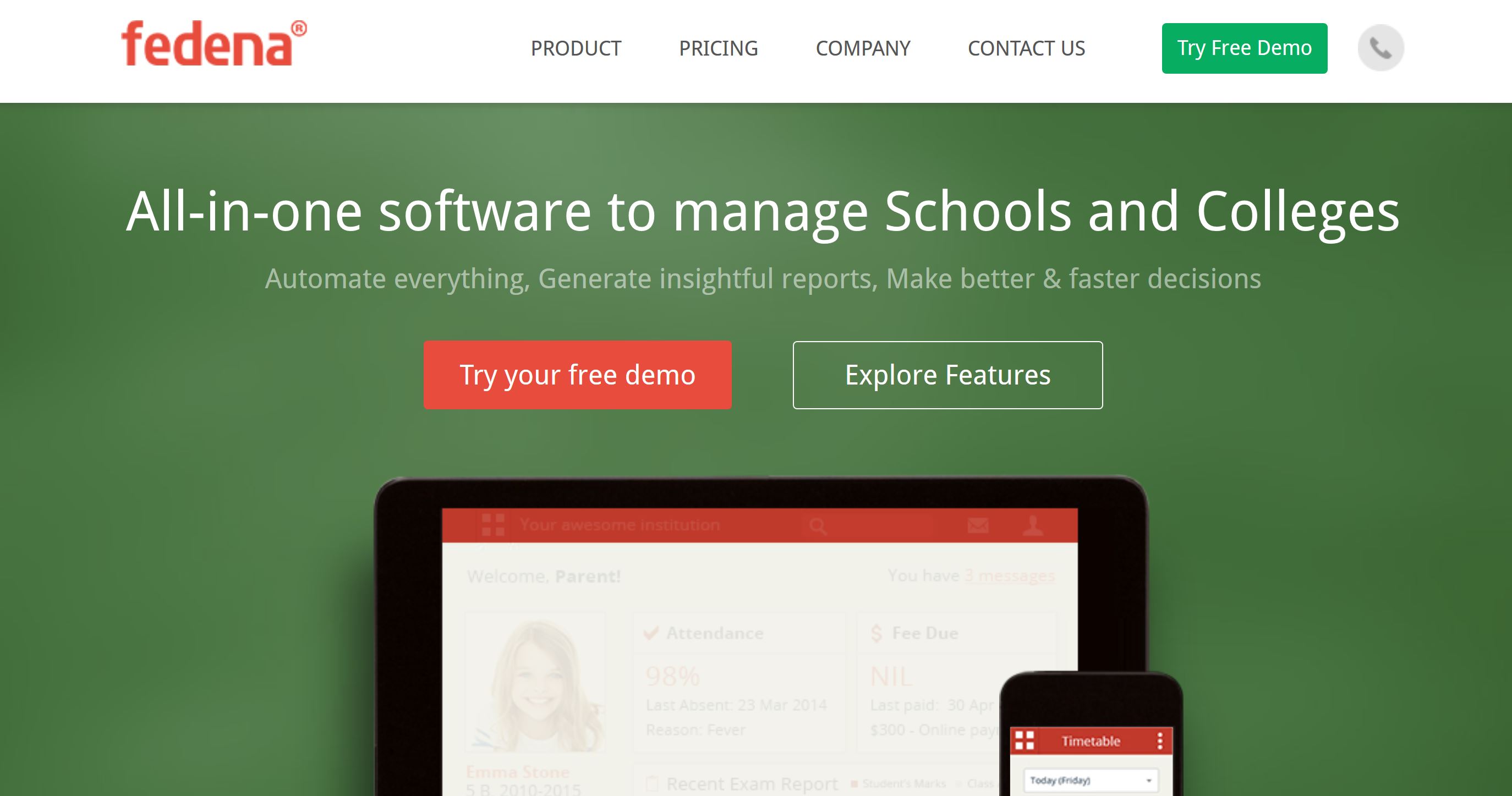 Fedena is an open source school management software developed on the Ruby on Rails framework. It is a web 2.0 web application developed by Foradian Technologies. Fedena is cloud based school ERP software used in schools for administration purposes.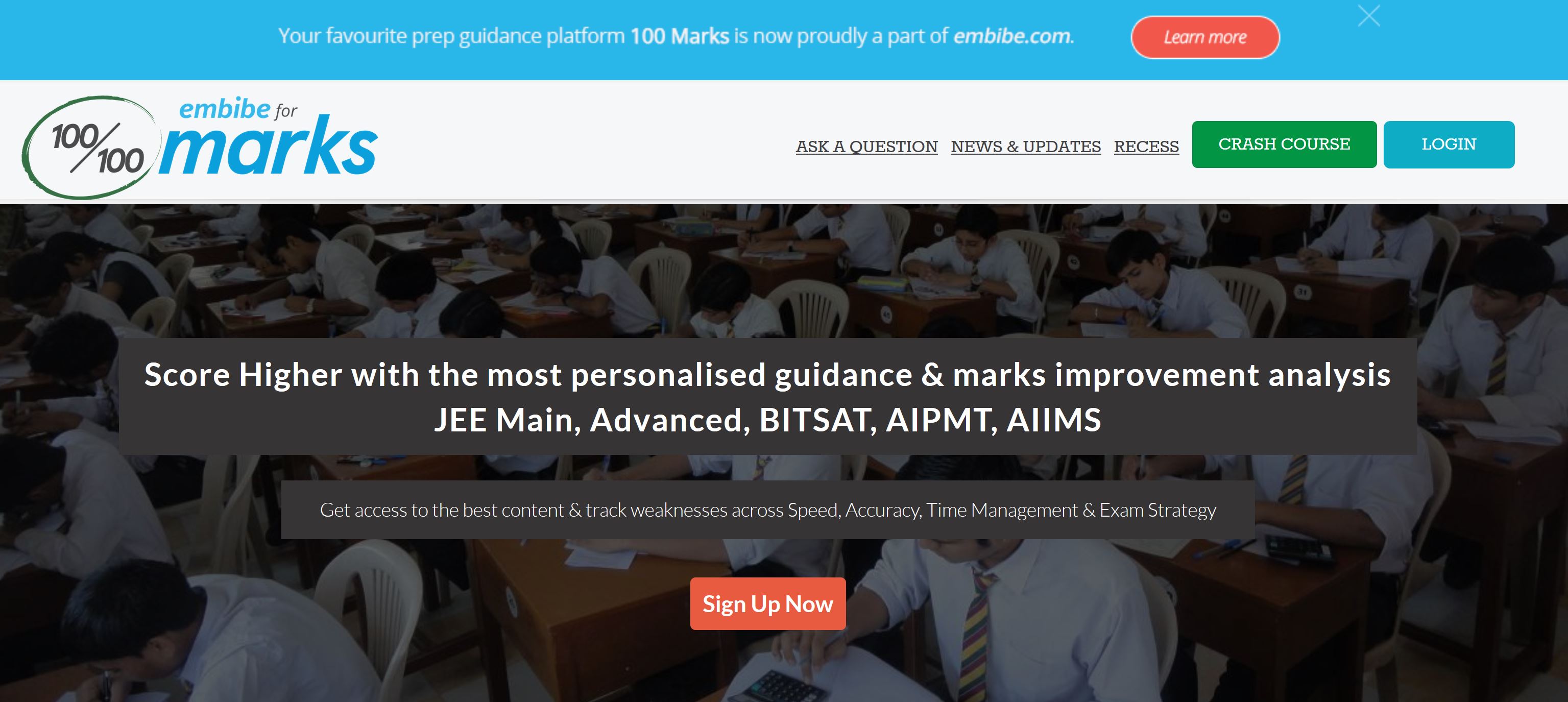 100 Marks at the outset is a deliberate assembly forum , a Question and Answer site created to help students get right guidance at the time they need it. 100 Marks helps students help prepare for their engineering entrances including IIT JEE, AIEEE, BITSAT , PET and EAMCET. 100 Marks also helps students with their homework problems in Physics, Chemistry and Mathematics.

Testbook is an EdTech company – founded by IIT graduates – committed to provide the best online learning experience. They simplify exam preparation by providing several Mock Tests in GATE, Aptitude, SBI Bank PO, SBI Clerk, IBPS PO and IBPS Clerk. They help Practice, Analyze and Improve students.
Other than these, there are several other startups in the education sector, and the number of these is increasing daily at a steady pace.
Comments
comments