In the current scenario, demand for electric vehicles is increasing. Automakers are increasing their goals to produce more electric vehicles. So the older factories which have been shut down for some time now, are being opened and revived as they make EVs.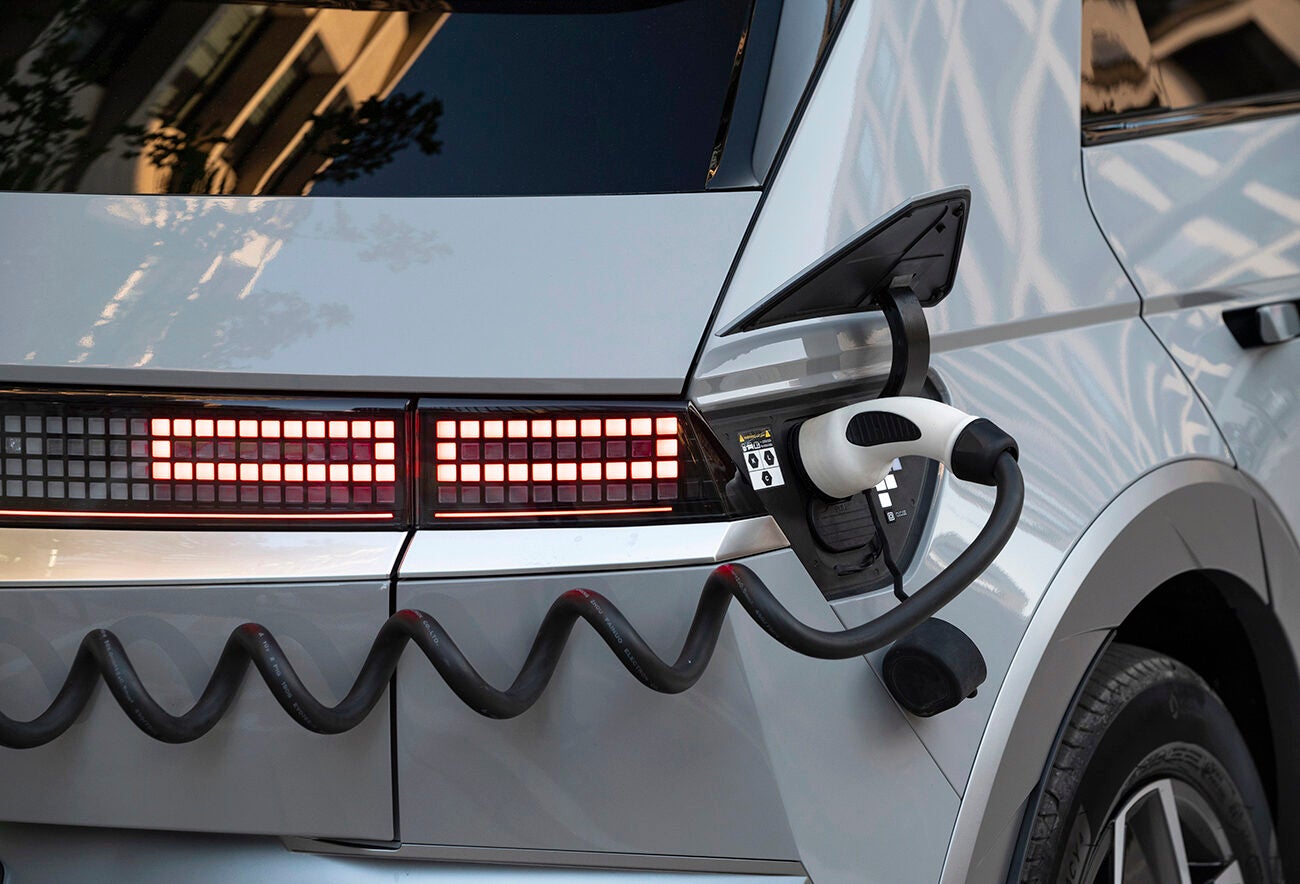 When Mitsubishi closed its auto factory here in 2016, residents worried it would become another symbol of American manufacturing decline. Six years later, the plant is back in business with a radical Silicon Valley makeover. A fancy coffee bar and blond wood furnishings decorate the entryway, where a wide staircase surrounded by ferns leads to the second floor. There, engineers carrying laptops hustle along a corridor lined with glass that overlooks the humming factory floor below, a scene resembling the tidy busyness of a tech startup more than a traditional auto plant.
The factory, now owned by electric-vehicle maker Rivian, employs 6,300 people – nearly twice as many as it did under Mitsubishi – and is aiming to produce 25,000 trucks, SUVs, and vans this year. Its explosive and sometimes rocky growth will help determine how well one of the nation's most important manufacturing sectors transitions to a new era of technology and global competition.
Electrification
Making sure that the United States makes the leap to electrification is a key goal of the Biden administration, which sees rewarding high-tech jobs and lower carbon emissions on the other side. The White House and Congressional allies have backed the sector with new legislation that subsidizes EV purchases and charging infrastructure and incentivizes domestic manufacturing of the vehicles and batteries through tax breaks.
The measures are accelerating a sweeping retooling of the U.S. auto industry as manufacturers modernize old factories and break ground on new ones for the electric era. The outcome will decide which states maintain thriving manufacturing industries and whether the United States remains one of the world's auto powerhouses in the face of new competition from China and others.
The transition is "one of the most economically significant things happening in our region and in the country, potentially, maybe in 100 years," Kristin Dziczek, an automotive policy adviser hired recently by the Federal Reserve Bank of Chicago to track the shift, said in a Sept. 2 interview. "I mean, this is a really, really huge thing." The potential rewards for communities like Normal are clear, but there are many unknowns, including how many jobs an electrified industry creates compared with the gasoline-powered era, how quickly consumers embrace vehicles selling for an average of $66,000, and how smoothly manufacturers ramp up production.