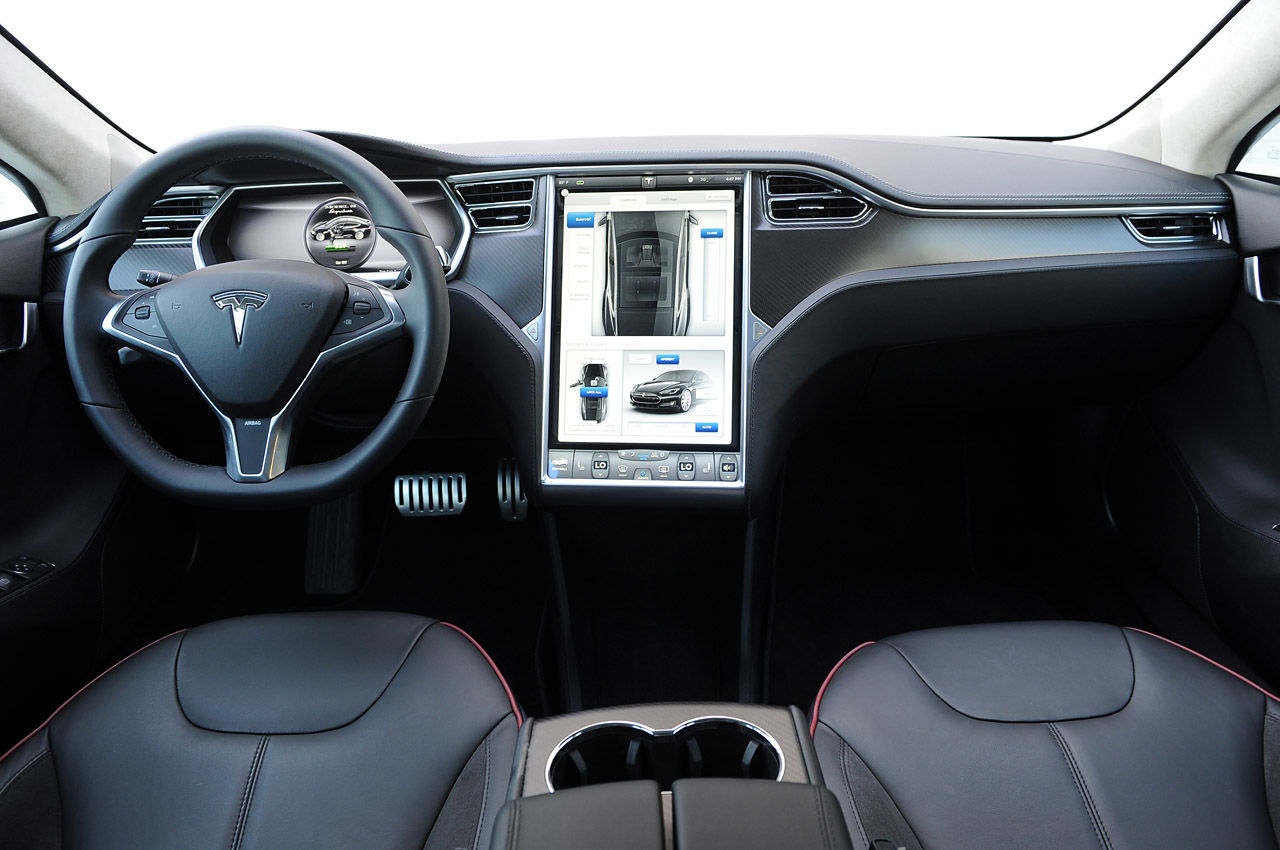 Yesterday, A Tesla owner Tim Alguire tweeted about going to camping and how much stuff he and his four friends managed to fit inside of a Model 3 which included, sleeping bags, air mattresses, camping chairs, a tent, screen house, table, stove, lanterns, suitcase, large cooler, their personal gear, and food.
In response of Tim Alguire tweet, Elon Musk tweeted "not having the big gas engine" means there's much more room to have extra stuff as well as improved safety and he also said Tesla Model 3 will be having a new feature known as "party and camper mode."
When Musk announced this on Twitter, the details he gave were few but we know that Tesla is planning to add the ability to allow the Model 3, S, X to maintain airflow, number of lights, music, power devices and temperature nonstop for up 5to 48 hours while the vehicle is parked.
Each of Tesla is equipped with a big battery, it can be used for other things also if the car is not been driven too far, or stop close to a recharge point. Musk thinks of his cars beyond transportation and can be a source of energy for other activities.
When will be Party and Camper mode will be added, right now Musk didn't say anything about when this feature will be added. To add this feature Tesla doesn't need to make any production changes, this feature could be added through software update over the internet.