Hyundai and Kia EV sales have quietly climbed up and it is being noticed now. The South Korean car makers rolled out two electric vehicles, Hyundai Ioniq 5 and Kia EV6. These vehicles have higher sales, surpassing Nissan Leaf, Chevrolet Bolt, and EVs other than Tesla. In the US, Hyundai and Kia sold 21,467 units. Even Musk seemed to notice the growth in sales.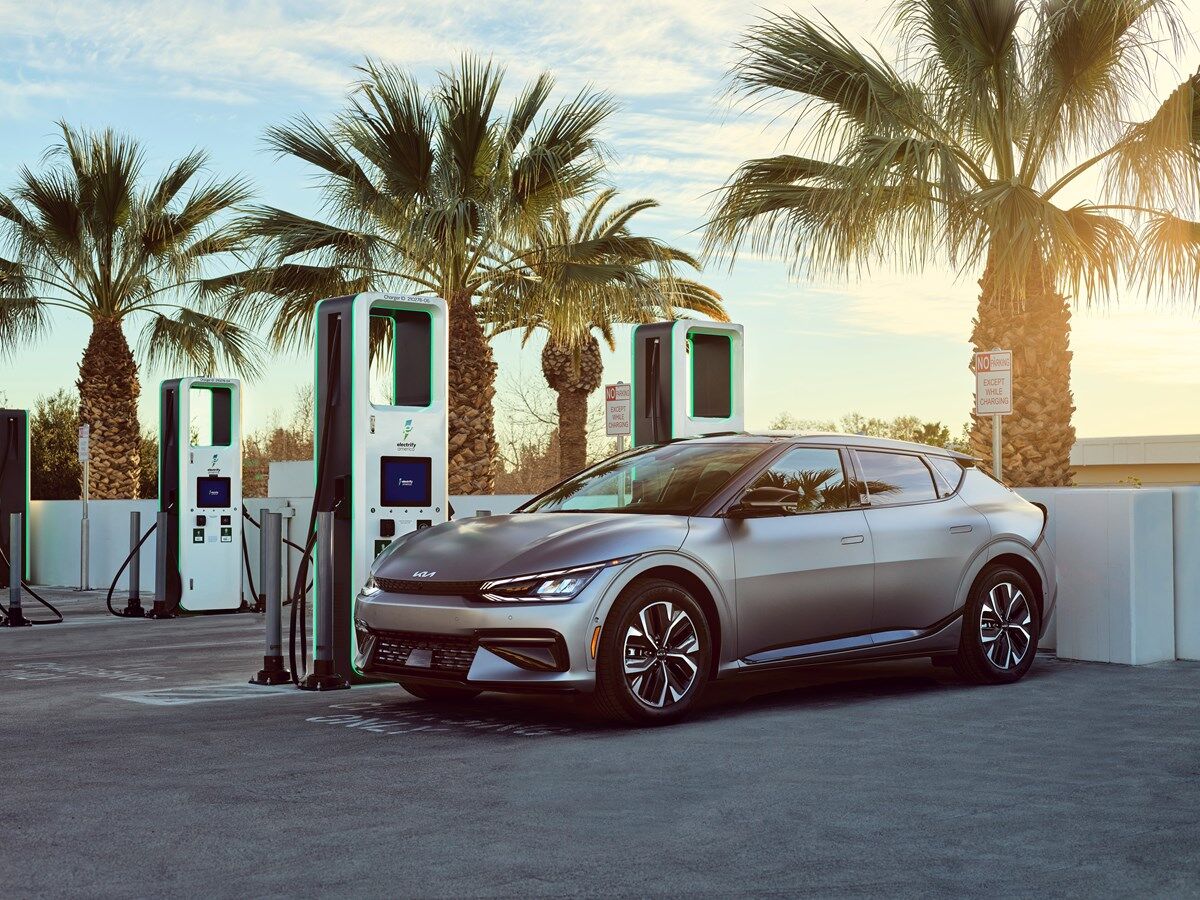 Edmunds analyst Joseph Yoon said, "From an EV perspective, they're really just kind of cleaning the floor. I honestly don't know if any dealers around me have any in stock." Ford Mustang Mach E sold 15,718 units. Thus making Hyundai and Kia on the top list other than Tesla.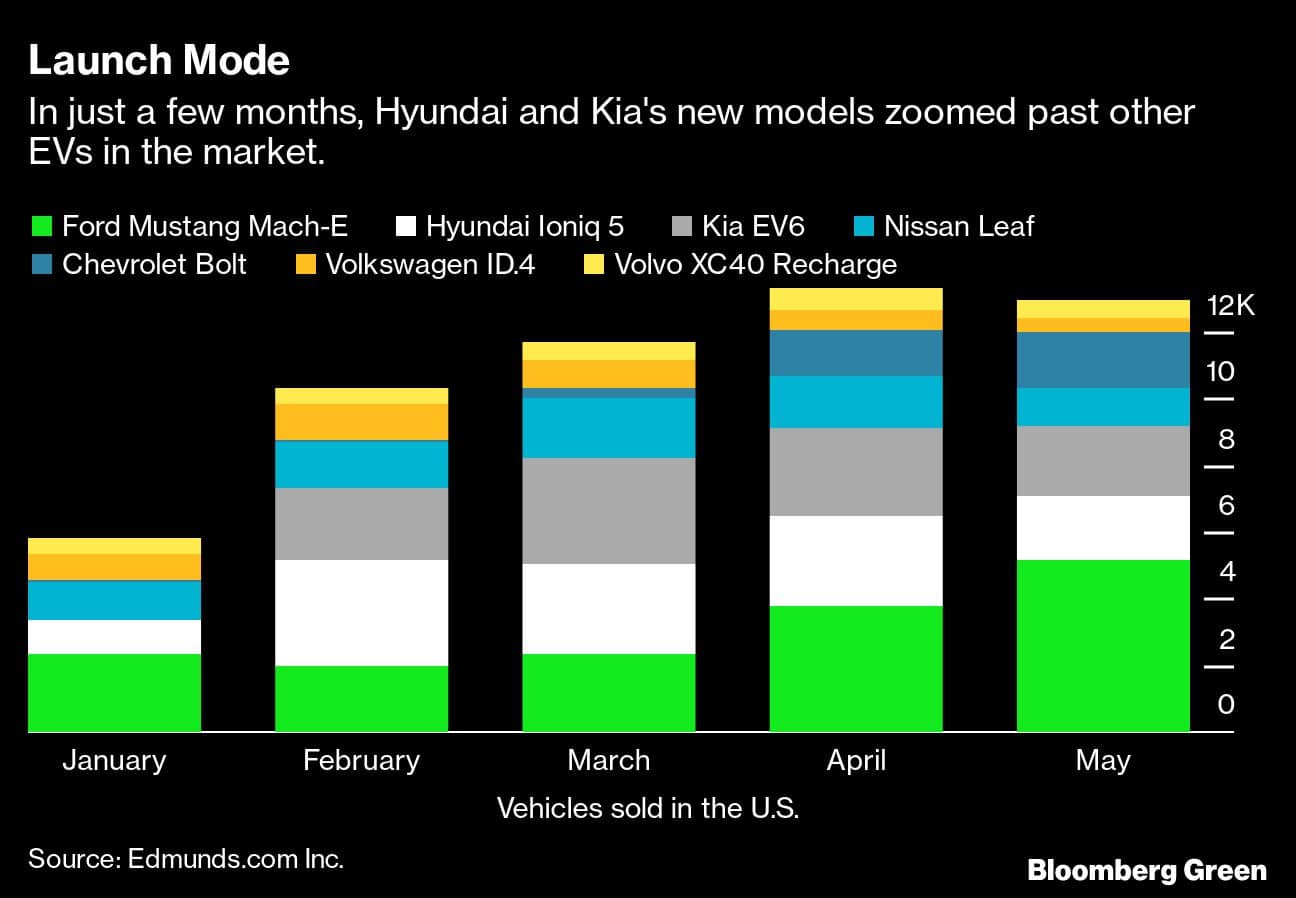 Tesla remains at the top, but the numbers seemed impressive because it took a decade for Tesla to reach the same numbers. Hyundai and Kia managed it within a few short months. Though Hyundai is not a startup, and already has experience in vehicle make. Various traditional automakers are still struggling to keep up and Hyundai seemed to have climbed up at a faster rate. The design of the current vehicle started six years ago, according to Steve Kosowski, manager of the long-range strategy at Kia America. It was back then when Chevrolet Bolt hit the market and Kia was considering features from the model.
EV adoption
Ultimately, Kosowski and company green-lit something far larger, sportier, and swankier — at a slightly higher price. "The thinking was, with the platform we have and the market understanding we have, let's put together a really bold, breakthrough proposition," he recalls. "We're going to make a statement that Kia is here."
The timing was favorable. EV adoption is picking up in the US, thanks to a surge in both climate concerns and gasoline prices. And though there's a run on battery-powered vehicles, there still aren't many to choose from. Of the 30 or so models for sale on the US market, only a handful can be had for less than $45,000 and most of those are relatively small, dated cars like the Nissan Leaf.
The Ioniq 5 and EV6 both offer the cargo space of a small SUV, the size and shape of a vehicle that has taken over US garages of late. Both cars ride on the same modular platform, incorporate the same motors and batteries and post similar speed specifications. They are tricked out with screens and charge at some of the fastest rates in the industry, adding almost 16 miles of range in a minute under ideal conditions.