Elon Musk's X Corp, formerly known as Twitter, has filed a lawsuit against Atlas Exploration, a financial services business, in a legal battle that highlights the complexity of contemporary corporate real estate negotiations. The case is focused on an alleged breach of a sublease agreement for office space in the thriving financial area of San Francisco. The issue demonstrates the difficulties businesses encounter when handling leasing arrangements and the potential consequences for both parties.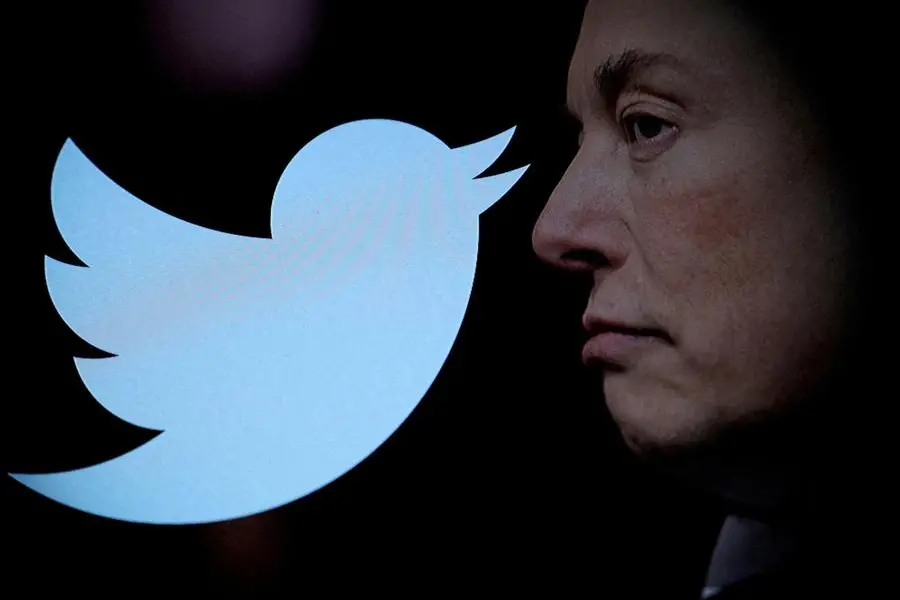 Credits: Zawya
The Companies Involved
X Corp (formerly Twitter):
X Corp, the brainchild of tech billionaire Elon Musk, has been making headlines for various reasons, not least for its high-profile name change from Twitter to X. With Musk's ambitious vision and resources behind it, X is at the forefront of innovation and change in the tech industry.
Atlas Exploration (formerly Point Up Inc):
Atlas Exploration, in contrast, is a financial services company that offers an exclusive charge card providing members with access to upscale dining and travel experiences. While not as well-known as X Corp, it has found itself embroiled in a legal dispute that threatens its reputation and financial stability.
The Sublease Agreement
The legal battle stems from a sublease agreement entered into by X Corp and Atlas Exploration in April 2021. The agreement covered office space at 650 California Street in San Francisco. However, things took a contentious turn when Atlas Exploration sought to terminate the sublease agreement prematurely.
Allegations and Financial Claims
X Corp alleges that Atlas Exploration owes them more than $340,263 in unpaid rent from September to November of the previous year. Additionally, Atlas Exploration is accused of failing to pay an early termination fee.
Atlas Exploration's Response
Kevin Hill, a lawyer who has defended Atlas Exploration in the conflict, responded to the accusations by saying that X Corp's demand for rent for specific months last year was unjust because Atlas had already paid for its new office space. This dispute highlights how challenging it may be to navigate lease agreements, particularly when conditions change abruptly, as they did in the case of the COVID-19 outbreak and shifting workplace relations.
Wider Legal Challenges for X Corp
X Corp's legal woes extend beyond this case. Notably, the owner of X Corp's primary office space at 1355 Market Street in San Francisco has filed a lawsuit demanding over $3.1 million in unpaid rent. X Corp is disputing these claims in court. Moreover, Britain's Crown Estate, which manages property holdings on behalf of the monarchy, filed claims against X Corp over alleged unpaid rent for its London headquarters.
Possible Impact of the Lawsuit
Financial Implications:
The outcome of this lawsuit will have significant financial implications for both X Corp and Atlas Exploration. For X Corp, the potential recovery of $340,263 in unpaid rent and any additional fees will provide financial relief. However, if the court rules in favor of Atlas Exploration, it could spell financial trouble for X Corp, which has already been grappling with unpaid rent claims in other locations.
Reputation and Investor Confidence:
Legal disputes like this can tarnish a company's reputation and erode investor confidence. The public nature of the case may lead investors to question X Corp's ability to manage its real estate agreements effectively. On the other hand, a favorable resolution could reinforce confidence in the company's financial stability.
Legal Precedent:
This lawsuit could set a legal precedent for similar cases involving sublease agreements, particularly those affected by unforeseen events like the COVID-19 pandemic. The court's decision will be closely watched by businesses navigating lease agreements in a post-pandemic world.
Conclusion
A striking reminder of the complexity of corporate real estate contracts is the legal dispute between X Corp and Atlas Exploration over unpaid rent and breach of contract. In contrast to X Corp's claim that Atlas Exploration owes more than $340,263 in rent and fees, Atlas Exploration insists that it has already met its commitments. The result of this litigation will have an effect on both firms' bottom lines and serve as a model for future cases of a similar nature. Whatever the outcome, this argument serves as a lesson for companies going into leasing agreements, emphasizing the importance of rigorous discussion and contingency planning in a constantly shifting business environment.