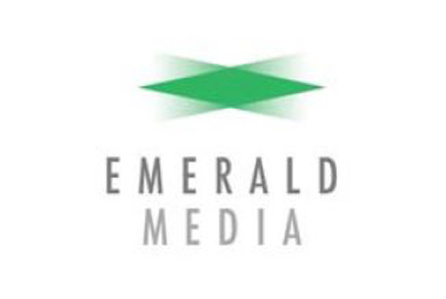 23 March 2018, India:
Emerald Media has invested $80 million in Sports tech firm Global Sports Commerce (GSC). Emerald Media will acquire significant minority stake in GSC as a part of this investment. The investment will be done through a combination of primary and secondary investments.
GSC will use the fresh capital to explore inorganic acquisition opportunities, develop next generation technologies for the sporting eco-system and expand its operations in the fast-growing digital sporting solutions markets across the globe.
As the part of deal, FidelisWorld will exit from Techfront (a sub
Rajesh Kamat, Managing Director, Emerald Media said, "The introduction of digital technology into the world of sports has helped amplify fans' appreciation of the games and has helped to create an alternative source of revenue for clients, besides the games themselves. GSC has transformed sports tech in India and across the globe by enhancing the way sports franchises interact with fans and capitalising on the ardour of their fan base.With GSC, we are excited to add sports to our eco-system of assets."
M S Muralidharan, CEO of GSC, said, "We are very happy to have a strong partner in Emerald Media, whose team's extensive investment experience and critical connections across the globe will help deepen GSC's engagement with the world of sports. This investment further contributes to the consolidation of sports commerce worldwide via use of technology, and it helps us expand our international footprint."
Paul Aiello, Managing Director of Emerald Media said, "In a few short years GSC has established itself as a leader in the Sports technology industry. We are pleased to partner with M S Muralidharan who is a pioneer in the field and look forward to accelerating the expansion of the business as a key player in the industry, as it further expands its reach in the global market."
Global Sports Commerce was founded in 2003. It is a Sports Technology and Management Company. It provides dynamic Solutions, Sponsorship & Commercial Management, and Premier Consulting Services to leading global sports stakeholders – including sports bodies, leagues, rights holders, stadiums and brands. It has 13 subsidiaries with offices in 16 cities, across 10 countries, including India.
(Image – Deadline)