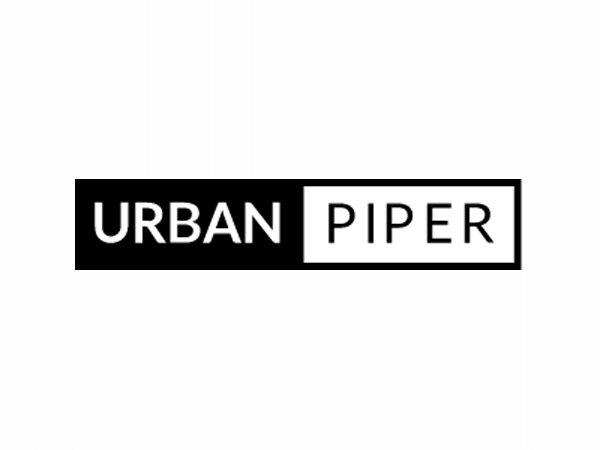 23 March 2018, India:
SaaS (Software as a Service) startup UrbanPiper has raised an undisclosed amount in a pre-Series A funding round. co-Founder of Zoho Kumar Vembu and existing investor Axilor Ventures participated in the funding round.
Anirban Majumdar, co-founder and CTO, UrbanPiper said, "The funds raised will be used to crystalise our analytics product that will turn data into actionable insights for restaurateurs"
Anirban added, "Data thus generated can be used to achieve longevity in an industry where 60% food businesses fail in the very first year."
Saurabh Gupta, CEO and Co-founder of UrbanPiper, said, "Market size of food ordering in India is around 10 million orders/month and growing in double digits year on year. We have great validation and partners in Axilor Ventures and Kumar Vembu who come with decades of experience in building scale. With this round of funding, we plan to take the solution to more hyper-local verticals in existing market and also expand globally."
Kumar Vembu, co-Founder, Zoho said, "In times where customer experience defines brand value and guarantees brand loyalty, we are excited to invest In UrbanPiper. The scalable, personalisable platform approach to deliver Omni channel shopping experience of UrbaPiper is sure to succeed with the focus and commitment of its founders. We are happy to back them."
UrbanPipper was founded by Saurabh Gupta and Anirban Majumdar in 2015. It offers restaurants and chains with a suite of products to manage and analyze their online presence.
(Image – versionn.com)