On one hand where huge tech companies like Google, Meta, Amazon and many others are slacking off employees and accused macro-economic factors for it. In the last one year, tech companies have laid off thousands of employees, where most excused themselves by saying that they over-hired during the pandemic year. On the other hand, an Indian tech company is giving expensive cars to employees who performed well.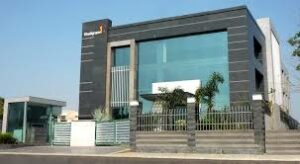 Tridhya Tech, an Ahmedabad-based IT company, is in talks these days, for it's generosity towards employees. Recently, the company marked its five year anniversary in business and to celebrate the success, it is gifting expensive cars to 13 of its employees with exceptional performance. Ramesh Marand, MD of Tridhya Tech, said that whatever the company has achieved in the last five years is the result of hard work put in by the employees.
To commemorate the success of the company and efforts put in by employees, the company announced to reward employees who outperformed everyone. Informing of the move, Marand said that the company holds conviction "in sharing the money earned with the employees." The managing director further added that the company "will continue to offer similar programmes in the future to its employees." Marand added that such incentives will promote employees to work harder for business and remain involved.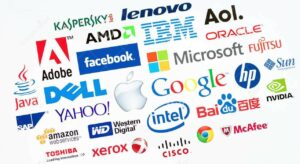 This isn't the first time that an Indian company honoured and rewarded employees for their efforts. Recalling back to April 2022, around 100 employees of Chennai-based IT company Ideas2IT received automobiles as gifts for their exceptional performance. "We are gifting 100 cars to 100 of our employees who have been a part of us for more than 10 years. We have a strength of 500 employees. Our concept is to return the wealth we have received, to the employees," Hari Subramanian, Marketing Head of Ideas2IT said.
However, Big Tech companies like Google, Twitter, Amazon, Meta and many others are slacking off thousands of employees. Alphabet CEO Sundar Pichai recently laid off 18000 employees from Google and took full responsibility of it. Pichai said that it is the macroeconomic conditions that resulted in layoffs. The tech giant's CEO also said that the company hired extra employees during the pandemic when the consumer usage was at an all time high. Right now, Google layoffs have started in the United States and soon will hit other parts of the world as well, including India. Amazon, Meta and Twitter have cut hundreds and thousands of jobs in the Indian market.