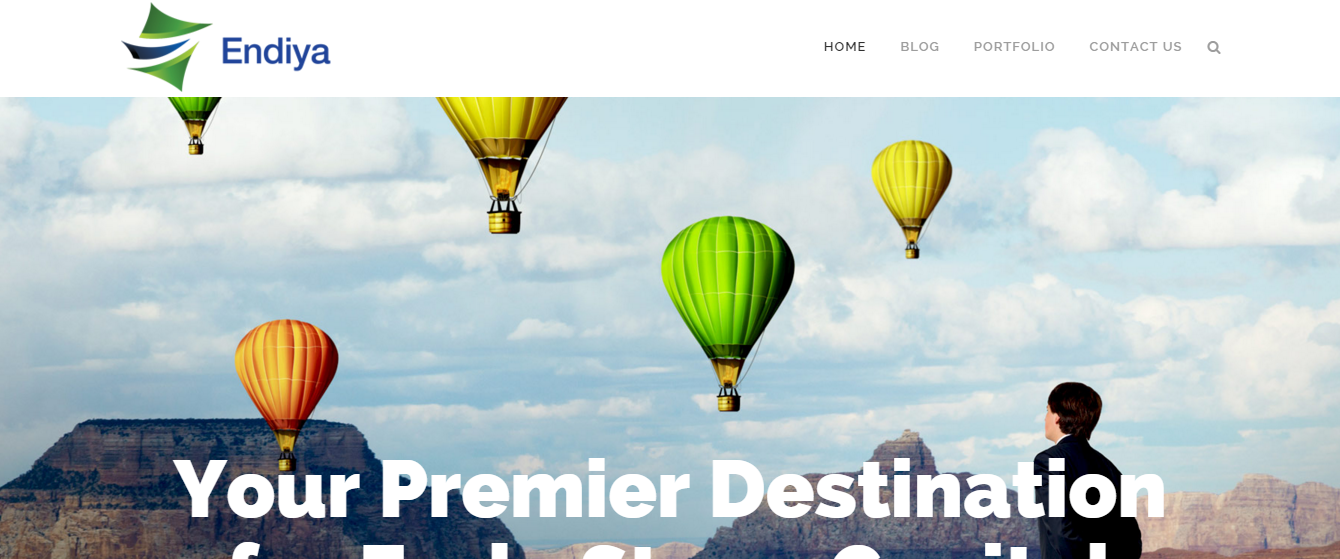 8 January, 2016, Hyderabad: An early-stage venture capital fund, Endiya Partners is all set to back up startups in India. The company has managed to pull-up US $15 million funding in its first fundraising round, reports ET.
According to the officials, the Hyderabad based firm will be utilizing the funds by investing it in startups in technology segment. It will be investing the funds in around 10 startups with the initial investment of 8-10 crore in each company. However, as per the deal, the company will be acquiring 20 per cent stake in each invested company.
"Financial institutions including SIDBI and family offices in India are part of our fund and we plan to get a few more partners from overseas ahead of the final close of the fund in the next few months to raise a total of Rs 200 crore. For this fund we have stayed away from retail (individual) investors," said Sateesh Andra, Managing Director, Endiya Partners.
"This year alone we will be investing in close to 10 startups. For the technology start-ups, we will look at companies in the sector of IoT, SAAS, electronics and semi-conductors as the local consumption of these components is high and most of it will be developed locally by the companies," he stated further.
Sruti Komarappagiri, Vice-President, Endiya Partners opined, "We will also work with the portfolio companies on methodology and help them out with domain knowledge. Our focus is on companies with IP or product flavour and ideas which have a global appeal."
Comments
comments