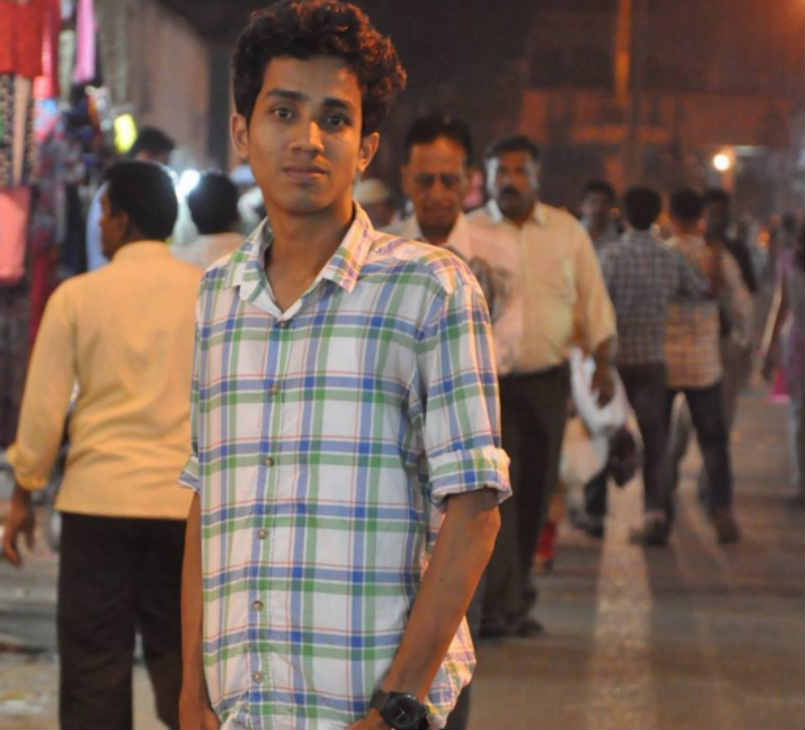 16 April, 2016, Kochi: Mark Zuckerberg, best known for his social media revolution, Facebook had never thought a student from Kochi will out run him. A final year electronic engineering student, Amal Augustine has been approached by the social media giant to purchase his domain maxchanzuckerberg.org. Augustine had registered the domain's name few months ago and now, FB wants to take its full control, it is the short form of Maxime Chan Zuckerberg, daughter of Mark Zuckerberg.
Commenting on the development,  Augustine said that more than the money, he was thrilled by the fact that FB approached him. He was excited by the news and further stated that his passion for registering domain names on internet has earned him a small profit, he has received US $700 from the company.
He quoted, "I have registered quite a few domain names and I have been doing it for some time. I registered this domain name when their baby was born last December."
However, the FB team's approach foxed Amal. The request came as a casual email from GoDaddy, an internet domain registrar and web hosting company, asking whether he would be willing to sell the domain name by the end of last month and for how much, reports TOI
Reverting to the mail, Augustine wrote yes and asked for a very nominal amount of US $700. His offer was quickly accepted by the company and the deal was closed. Later on, when the mail came regarding the closing of the deal, Augustine realised it was none other than Facebook who is making the purchase.  The reply came from Sara Chapel, manager of Iconic Capital, the company that handles financial deals of Facebook.
"When the letter came officially mentioning the change of registration, I noticed the FB letterhead. But since it's not legal to negotiate, I just went ahead and closed the deal in seven days," adds Augustine.
Image-bgr.in
Also Read-
IIT Alumni Startup 'Open Door' Raises 1 Cr In Seed Funding
Furlenco Unveils The First Look Of Its Infomercial With TVF In Pune