Layers and filters enhance the beauty of an image. The idea of using filters for expressions and communication became a huge hit. This came from the CEO of the multimedia messaging app, Snapchat – Evan Spiegel. The Snapchat CEO was the youngest billionaire in 2015.
Early Life
Evan Thomas Spiegel was born in the city of Angels, Los Angeles on June 4, 1990. He spent most of his childhood in California and studied in the Crossroads School for Arts and Sciences in Santa Monica.
He was an intern for sales in Red Bull and also an intern for a biomedical company in Cape Town, South Africa. Evan Spiegel joined the elite Stanford University.
Picaboo
Evan was studying product design at Stanford. In one of his class project, he presented a prototype for a multimedia messaging app that lasts for a short time in 2011.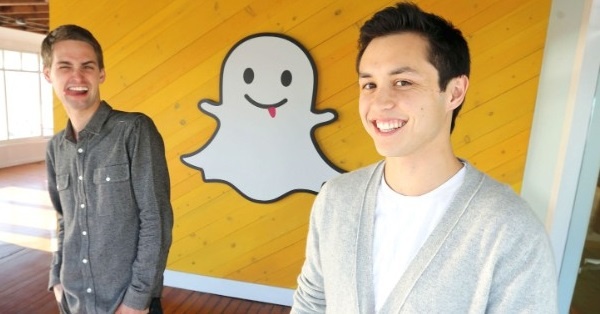 Snap
Later that year, Spiegel along with another classmate Bobby Murphy developed their prototype and named it 'Picaboo'. The name Picaboo' was later changed to what is today known as, 'SnapChat'.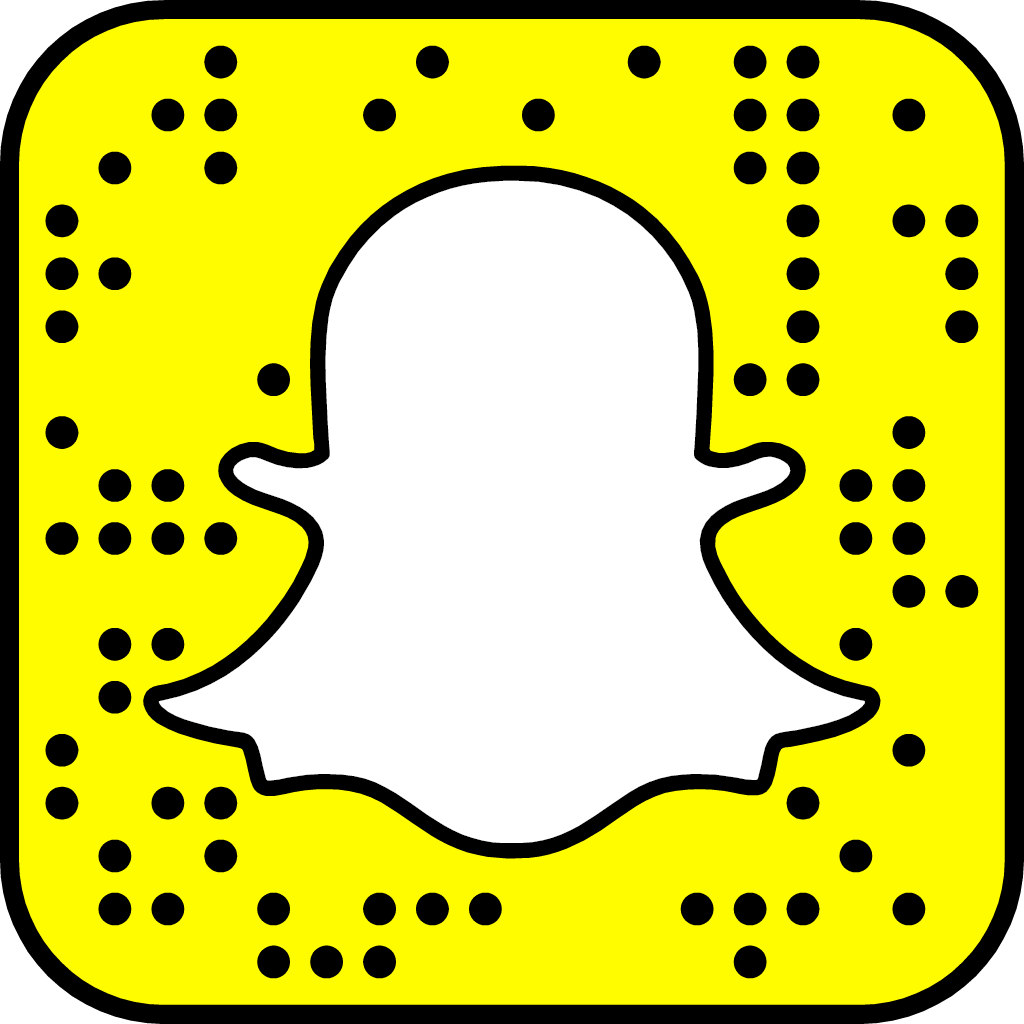 Snapchat initially started with just 127 users in July 2011. But the ephemeral app gained a massive popularity and reached 100,000 users just by the fall of the same year.
In 2012, Snap introduced its android version and also the advanced feature of 'Video Snaps'. By February 2013, 60 million snaps were being sent every day among its users.
Its ever-growing popularity made it possible for them to have 150 million snaps per day. They didn't stop growing nor did they stop innovating. The next big thing to come was the 'stories'. The disappearing stories lasted for 24 hours and perfectly complimented the fast moving generation.
Snapchat's massive fame can be known by the fact that just 2 years after its launch, Facebook CEO Mark Zuckerberg tried to acquire it for $3 billion, but Spiegel refused. By 2015, Snapchat witnessed the biggest growth among social media and messaging apps.
Evan Spiegel and Bobby Murphy each owns about 18% of the company, but both of them own more than 95% of voting power – Evan Spiegel with 48% and Bobby Murphy with 47%. This makes their decision way more powerful than the whole board combined. In 2016, Google approached Snap with an offer of $30 billion but the deal was put off by Evan.
"Trading that for some short-term gain isn't very interesting"

Evan Spiegel
In 2017, Evan and Bobby vowed to donate up to 13,000,000 shares of Class A common stock to an art, education, and youth non-profit foundation over the next 15–20 years.
Honors
Forbes 400 in 2018
Billionaires 2018
Richest In Tech 2017
Global Game Changers 2017
America's Richest Entrepreneurs Under 40 in 2016
---
References
Wikipedia
Youtube
Google Images
Comments
comments