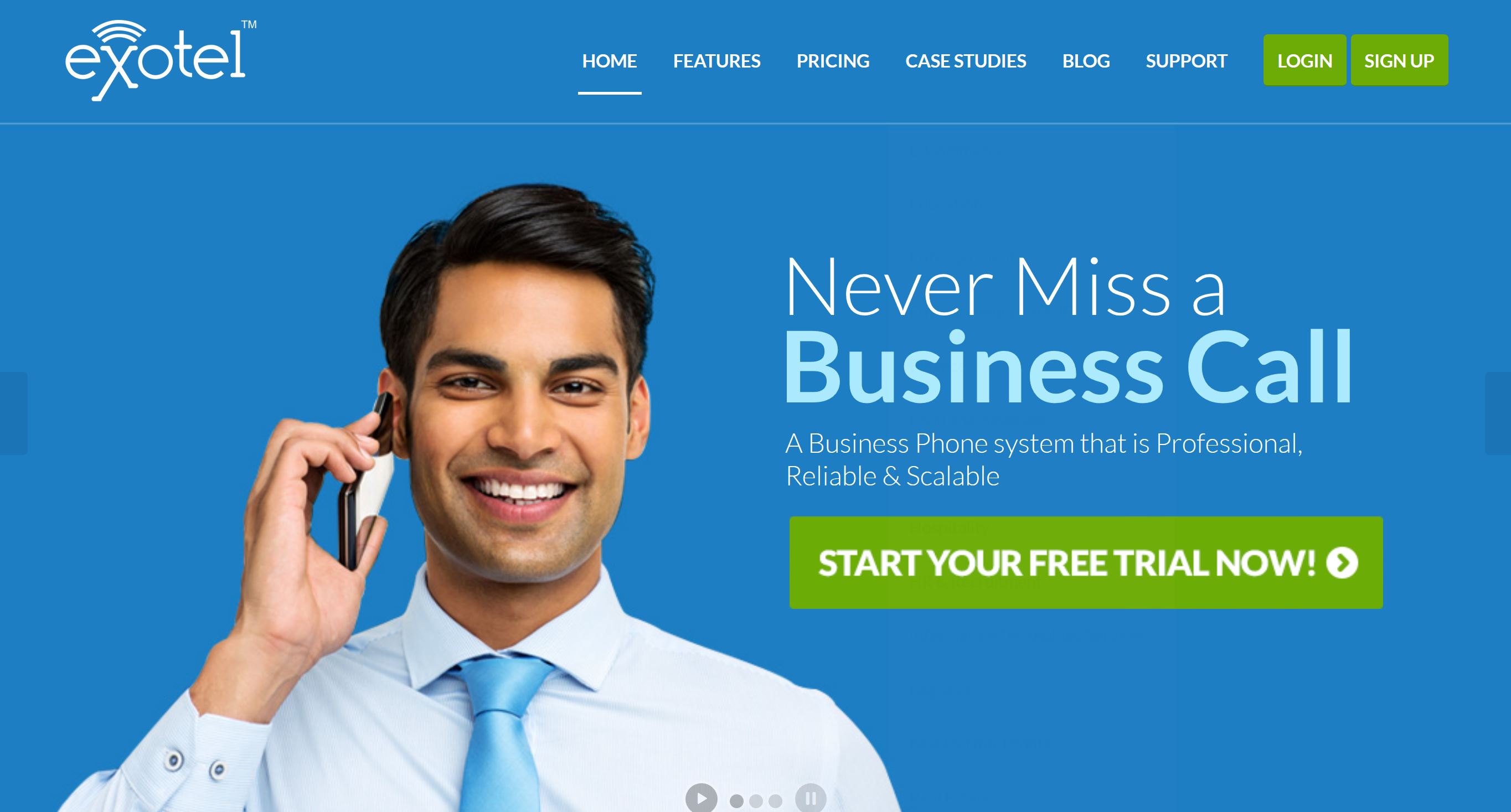 Mumbai, Nov 4 (PTI) : Cloud telephony company Exotel today announced the acquisition of Voyce, a platform that allows businesses to gather customer feedback.
The Bengaluru-based firm however did not reveal the terms of the deal but said that it is a move to strengthen the customer service offerings of the business.
Two of the co-founders of Voyce, Varun Raj and Nikhil Kumar, will now be a part of Exotel team and the duo will lead the alliances and partnerships efforts at the latter, the company said in a statement.
Voyce started operations in 2014 with a team of five members – Nikhil Kumar, Arun Raj, Varun Raj, Satendra Singh and Sushil Shah.
It enables businesses to engage with customers in real time through their intelligent on-premise customer feedback system.
Before the acquisition, the company worked with over 20 enterprise hospitality chains across the country.
"With the acquisition of Voyce, Exotel's customers will soon be able to collect valuable customer feedback easily with a few clicks," Exotel's co-founder and chief executive Shivakumar Ganesan said.
Prior to starting Voyce, its co-founders worked together to manage Tally's strategic alliances.
Exotel is one of India's leading cloud telephony companies with over 1,000 clients. They plan to triple their headcount by the end of 2016, from its current 70 employees.
Exotel was founded by Shivakumar Ganesan, Ishwar Sridharan and Siddharth Ramesh in 2011 to provide technology, flexibility and usability for Indian businesses and help them scale up quickly.
The aim was to solve the pain points of managing calls and text messages from customers without a full-fledged call center or having to be bound to one phone.
Exotel's investors include Blume Ventures and MumbaiAngels.
Comments
comments