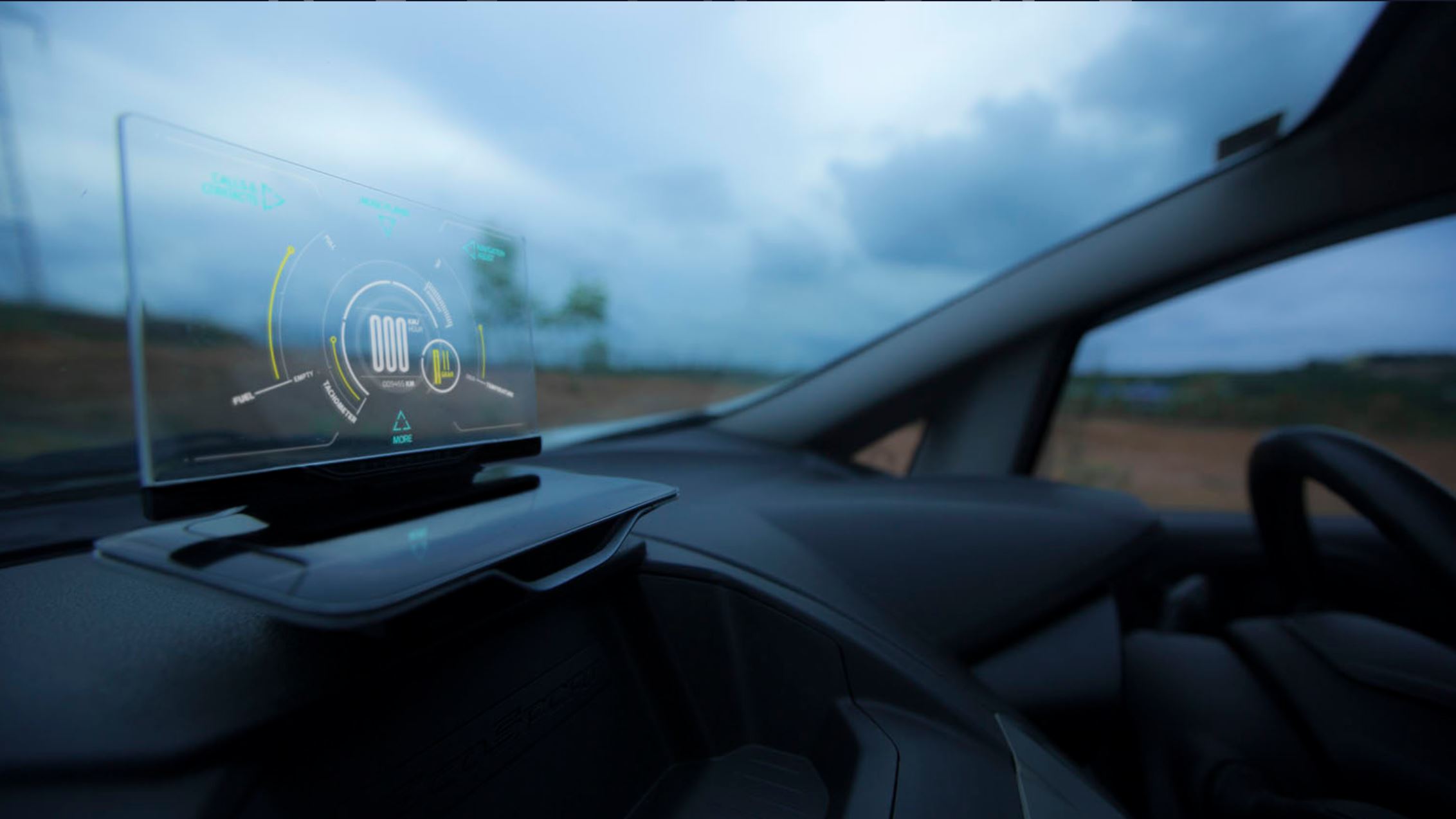 Kochi, Oct 7 (PTI) : Exploride Inc has raised more than half a million US dollars in pre-orders within 40 days of its international launch, a record-making feat for any Indian startup company till date.
The company incubated at the Startup Village here, has already received more than 1,800 pre-orders from around 50 countries for the innovative product that combines display and gesture-recognition technology to provide hands-free access to maps, calls, texts, notifications, music and the onboard diagnostics of a car.
"Raising a whopping USD 512,718 in 40 days for a startup is a feat achieved by no other company in India," claimed Sunil Vallath, Founder and CEO, Exploride.
"We are so excited about the global response which validates our product," he said in a release here.
The product, known as Exploride Heads-up Display, has received orders from most parts of the globe, but the biggest pre-orders, priced at 299 dollars apiece, are from the US.
The cutting edge small and portable product sits on the dashboard of cars and provides a safer and smarter navigation advice.
"Your car's infotainment system, instrument cluster, navigation system, and your smart phone-all these compete for your attention while you drive. Exploride puts all of them in one place, on a transparent display, so that you won't have to take your eyes off the road," he explained.
The utility-packed device has GPS, LTE (a 4G mobile communications standard ten times faster than 3G) and Google maps that direct the driver through the best route, removing the need for a smart phone. It also has voice activated navigation that reminds the driver to take direction every time.
Startup Village chairman Sanjay Vijayakumar said the success of Exploride is a great example of global ideas being created in local ecosystems and is a blueprint for Startup India.
"Product startup ecosystems that can support early stage founders even in the face of failure have to be created nationally for maximizing the potential of Startup India," he said.