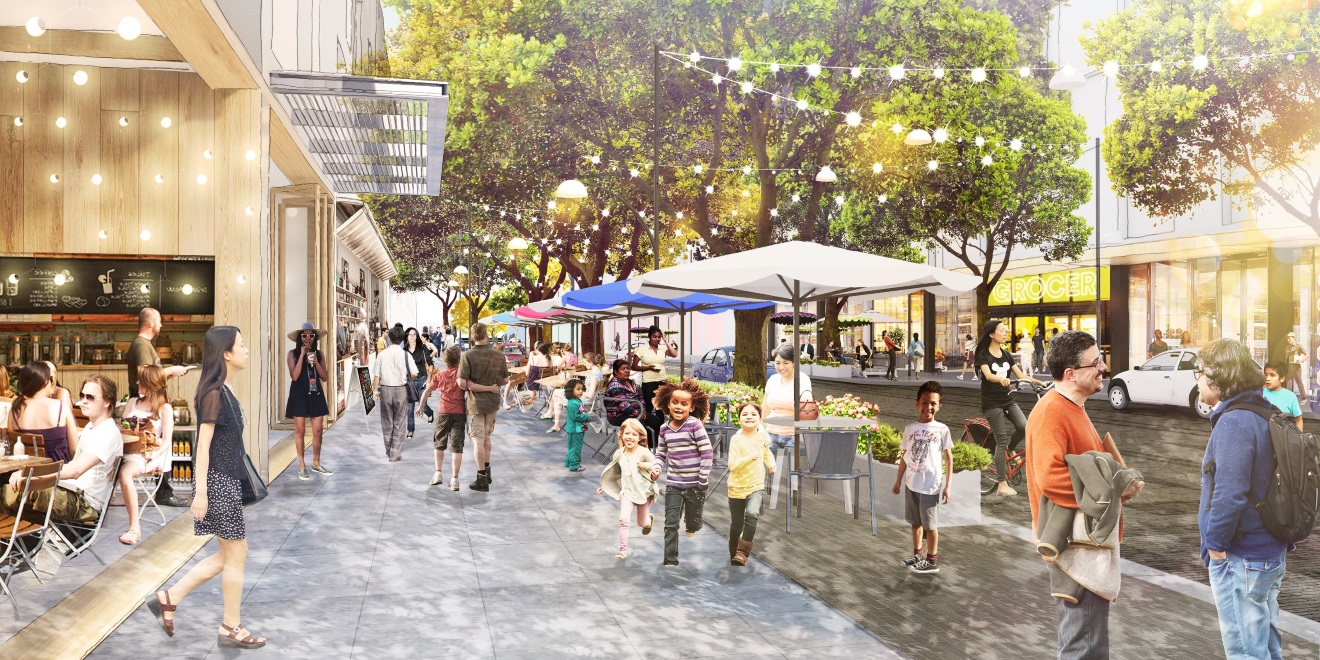 08 July 2017, India:
While some of the tech giants are laying off staff, Mark Zuckerberg-led Facebook is building a village for its employees and local residents!
According to a Facebook blog post, the campus will include a grocery store, a pharmacy, and 1,500 housing units—200 of which will be sold for "below market rates."
John Tenanes, VP Global Facilities and Real Estate announced in a blog post, "Working with the community, our goal for the Willow Campus is to create an integrated, mixed-use village that will provide much-needed services, housing and transit solutions as well as office space. Part of our vision is to create a neighborhood center that provides long-needed community services. We plan to build 125,000 square feet of new retail space, including a grocery store, pharmacy and additional community-facing retail."
Also read- When It Comes to Cyber Security, India Ranks No. 23
He added, "We envision construction will follow in phases, with the first to include the grocery, retail, housing and office completed in early 2021, and subsequent phases will take two years each to complete."
"Housing is also critically important to these efforts. We hope to contribute significantly to the housing supply by building 1,500 units of housing on the campus, 15% of which will be offered at below market rates. This added on-site housing should also mitigate traffic impacts from growth. These efforts complement our ongoing work to address the issue, including the Catalyst Housing Fund for affordable housing we established in partnership with community groups to fund affordable housing for our local area. The fund was initiated last year with an initial investment of $18.5 million that we hope will grow," He further mentioned.
Facebook previously announced its intention to build homes for the general public last year amid concerns that its plan to expand its workforce would make Silicon Valley's housing crunch even worse.
Check out the plan in this video-
Related read- Microsoft Confirms Job Cuts, Will Layoff 5,000 Workforce
Comments
comments