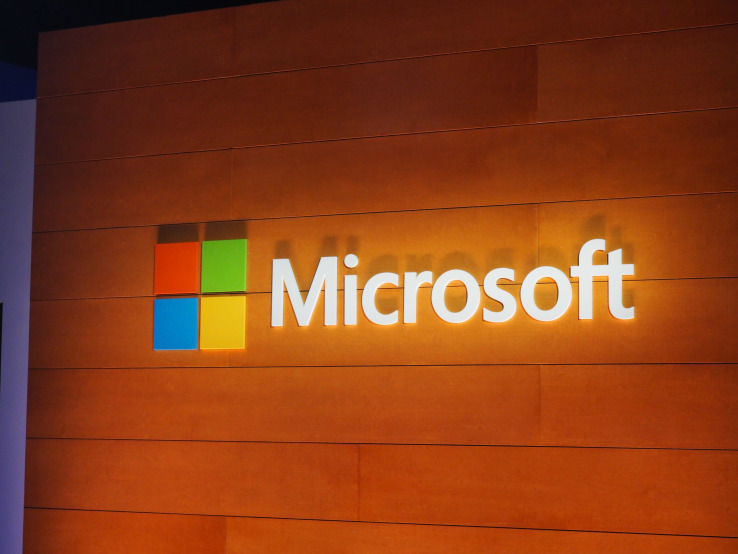 07 July 2017, India:
Microsoft Corp has confirmed the plans to cut "thousands" of jobs, with a majority of them outside the United States. Roughly 4,000 to 5,000 employees are expected to be sacked following a sales reorganization as per the report by TechCrunch.
Microsoft would undergo a reorganization that would impact its sales and marketing teams as the company doubles down on its fast-growing cloud business. The company said a significant majority of jobs expected to be eliminated are outside the U.S.
Also read- Microsoft Develops Three Dimensional User Input Technology To Enhance 3D Gaming Experience
"Microsoft is implementing changes to better serve our customers and partners," a Microsoft spokesperson wrote in a statement. "Today, we are taking steps to notify some employees that their jobs are under consideration or that their positions will be eliminated. Like all companies, we evaluate our business on a regular basis. This can result in increased investment in some places and, from time-to-time, re-deployment in others."
Employees were reportedly speculating about potential layoffs and transfers to new positions, posting on the anonymous chat app Blind that conference rooms across the Redmond campus were booked Thursday, according to Business Insider. Many employees were set for 15-minute meetings with managers, according to the report. Approximately 25,000 Microsoft workers use the anonymous chat app. (Image- TechCrunch)
Also read- Microsoft Creates A Heart Rate Correction Device For Relative Activity Strain