An ex-employee of Facebook has alleged in court that the social media site could stealthily drain individuals' phone batteries. The worker was dismissed in November after he refused to participate in the "negative testing" procedure.
Data scientist George Hayward told the New York Post that it permits internet companies to "surreptitiously" drain users' phone batteries in the pretext of testing functions or problems like how swiftly an application works or how a picture would load. He claimed to have told his supervisor about the issue.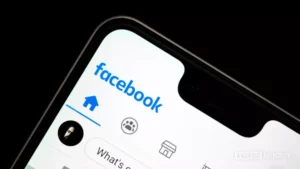 "I said to the manager, 'This can harm somebody,' and she said by harming a few we can help the greater masses," said the 33-year-old claimed.
Hayward has contributed to the Facebook Messenger app, which enables texting and voice and video calling. He said to the newspaper that the application, which has 1.3 million people worldwide, is an essential means of communication in several nations.
Based on the Digital 2021 Global Overview Report, which was reported by the New York Post, it is the fourth-most popular social media site.
"Any data scientist worth his or her salt will know, 'Don't hurt people,'" he told the publication.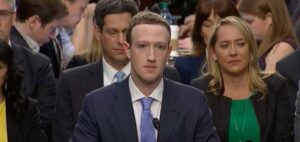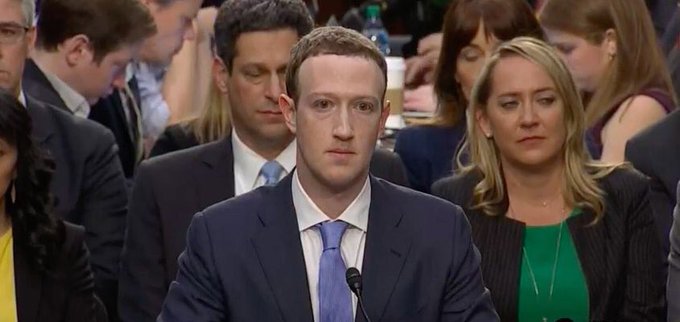 Killing a mobile battery puts individuals in danger, specifically "in circumstances where they need to communicate with others, including but not limited to police or other rescue workers," as stated in the lawsuit brought against Facebook's parent corporation, Meta.
"I refused to do this test," Hayward said, adding, "It turns out if you tell your boss, 'No, that's illegal,' it doesn't go over very well."
He claimed that although he was given an internal training manual labeled "How to run thoughtful negative tests," which provided instances of such experimentations being performed, he doesn't know how many individuals have been affected by Facebook's negative test results but considers that the firm has been conducting them.