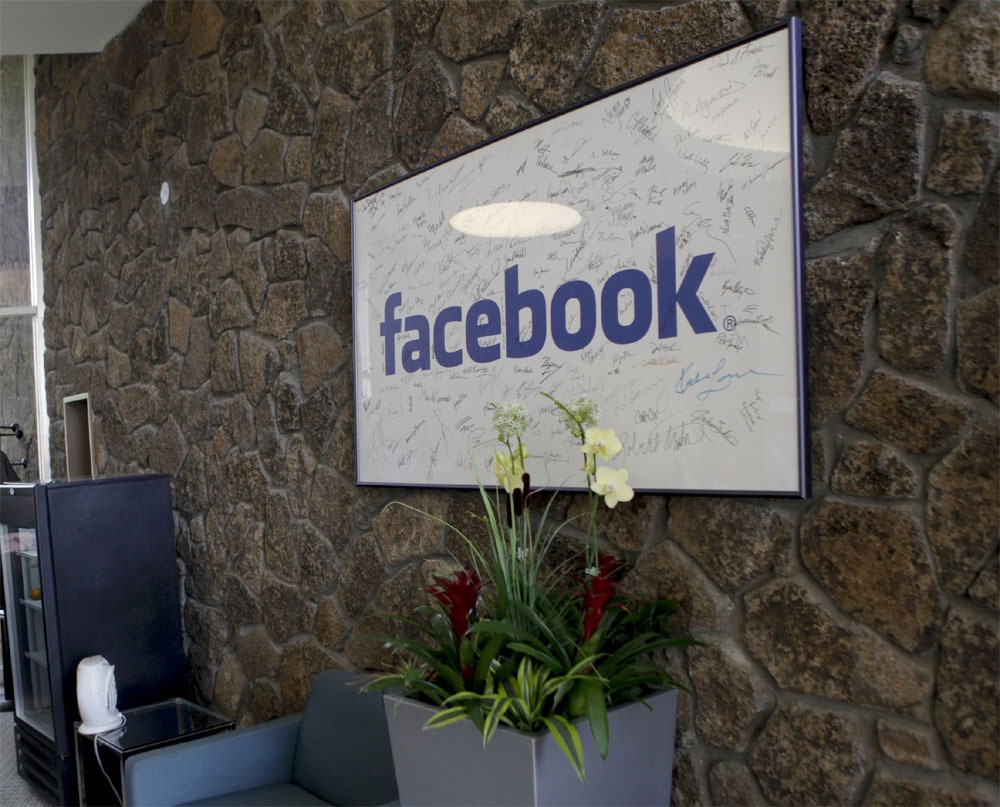 One of the largest social media platforms, Facebook has finally filled the post of Managing Director and Vice President after a year since Umang Bedi resigned in October 2017.
The former CEO of Hoststar, Ajit Mohan has been appointed as India's head for the company in September 2018. He has now officially joined the post with immediate effect. Mohan has 20 years of experience across various companies including Hotstar and McKinsey and Co.
Now, Mohan will be responsible for aligning teams along with driving the overall strategy of Facebook India. At the time of his designation, Mohan said that he will be working with stakeholders across the various spectrum, in order to build deep and meaningful communities in India.
His appointment comes at a crucial time when various social media platforms including Facebook have come under the scanner for spreading fake news and negative propaganda in the society.
Whatsapp is another platform that has been facing similar issues and has come under the scanner of both judicial and government agencies. Recently, it has appointed Komal Lahiri as local Grievance officer following the directives issued by the Supreme Court.
Picture Credits: Facebook
Comments
comments