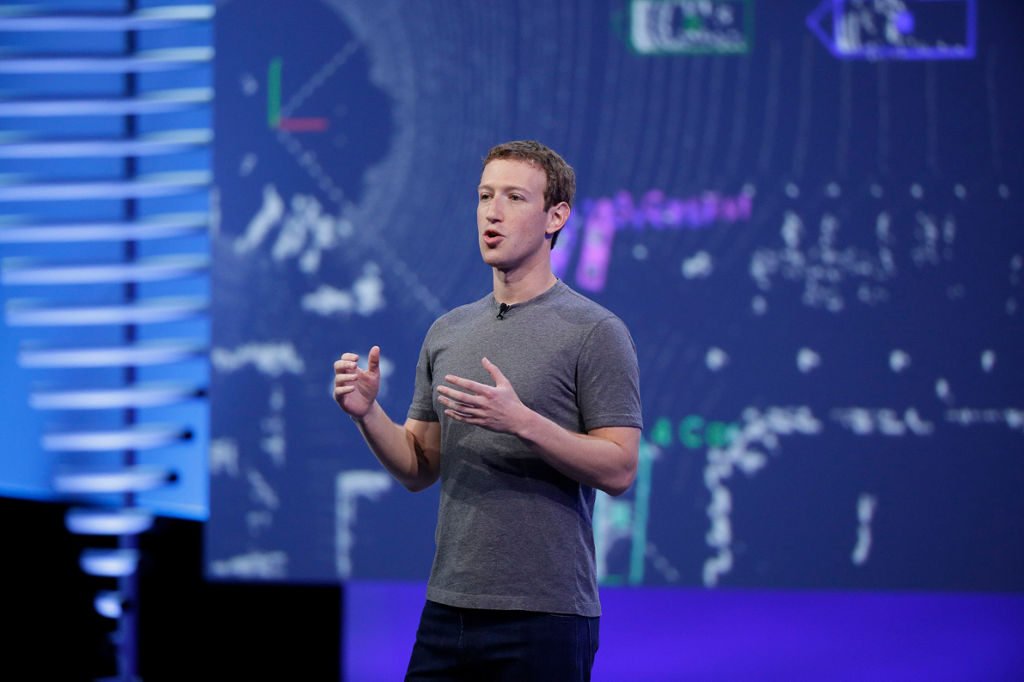 06 May 2017, USA:
Facebook is all set to launch around 24 brand new original series. Yesterday, YouTube too announced that it'll come up with close to 40 shows this year. All this will definitely kill TV.
As Business Insider reported, Facebook sees high-quality, scripted video as an important feature to retain users, particularly the young demographic that is increasingly flocking to rival Snapchat, as well as a means to rake in brand advertising dollars traditionally reserved for traditional television.
While nothing has been made official, we do know that Ricky Van Veen, a co-founder of CollegeHumor, is leading Facebook's original video campaign as the company's global creative strategy chief.
It's also working on smaller shows, around 5 to 10 minutes each, which will be added to Facebook's revamped video tab daily. There will even be a virtual reality dating show from Conde Nast. Unlike Netflix, however, all of Facebook's original video content will be free to watch and share as per the report by Pocket-Lint. (Image- TBO.com)
Also read- Final Blow to Television as YouTube to Produce 40 New Original Series
Do check out, Online YouTube Downloader, a free video downloading tool for you to save interesting YouTube videos to computers and iOS devices.