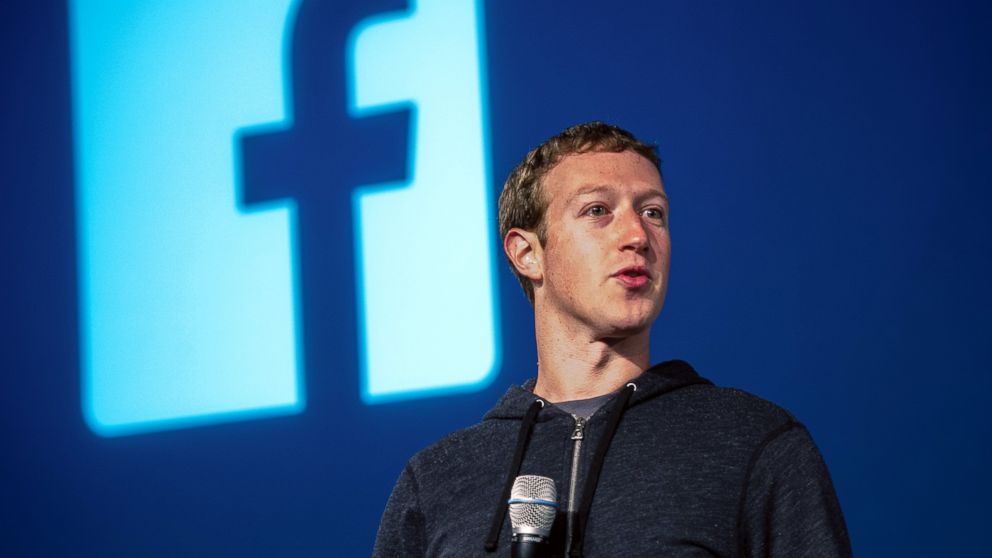 06 November 2016, USA :
Facebook is testing a new tool to help it identify and hide fake news on the social network as per The Guardian report. Mark Zuckerberg recently announced that Facebook won't be taking such news lightly and will take immediate measures to counter it.
Spotted this survey at the bottom of a Facebook post earlier. Must be part of a crackdown on clickbait. Interesting ??‍♀️ pic.twitter.com/wZbLhof9k1

— Tom F (@_tomaf) December 2, 2016
Facebook is asking whether this @PhillyInquirer headline is fake? pic.twitter.com/cCUpwtvQlS

— Chris Krewson (@ckrewson) December 5, 2016
At least three Facebook users have posted screenshots on Twitter of news stories on Facebook with a new, single-question survey underneath. The survey asks the user mark how much they think the story uses misleading language.
Facebook has not revealed any details on the survey, such as how many users it will appear for, what it will do with the data it collects, or what type of content the survey will appear for. Image- Facebook
Also read-