Facebook has apparently drastically changed its stance on political figures, as can be seen from the new revelations that just keep rolling.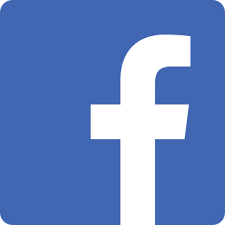 With rumors rife that politicians will no longer be exempt from the content moderation guidelines that apply to all other members of the platform's services, the social media giant has now announced that former POTUS Donald, who is currently banned from the platform (and has been ever since his supporters stormed the US Capitol Hill in January this year) will continue to remain blocked until at least January 7, 2023, 2 years from his initial suspension.
A Safe Period till January 7, 2023
And even then, coming back to FB won't be a cakewalk for Trump, as Facebook officials have said that he would be let, only and only if the circumstances seem favourable. However, it is now possible that he will be back in the game prior to the next presidential elections, set to take place in 2024.
The move was announced by Vice President of Global Affairs, Nick Clegg, through a blog post on Friday. He said that once the 2 year remand period of sorts ends, experts will be asked to assess the risk to "public safety". External factors, including violence, restrictions to peaceful assembly,  etc., will be considered. Consequently, if it seems that the risk still exists, the suspension will be extended.
He further said that the two-year period will be observed as a "safe period", to prevent "Mr. Trump and others from committing such severe violations in future." Also, the enforcement protocols will be altered accordingly, so as to fit "exceptional cases".
A Lesson to Other Politicians
When it comes to the change in Facebook's moderation policies, politicians will now face increased restrictions regarding things such as bullying, on the content they post. However, these restrictions will not be applicable in case of "newsworthy" posts made by them.