Jack Dorsey recently said that his company Square is planning to build a crypto hardware wallet. The wallet they are planning to build will be together with the community. Jack Dorsey also tweeted that he wants some guidance on the same. Dorsey also said that he plans to make the hardware wallet for everyone as no one should be prevented from having access to Bitcoin. The company wants to build an open solution for everyone that works for the global market.
The crypto hardware wallet from Square
Square plans to build the wallet from open hardware and software while working closely with the community. Dorsey also stated many problems that exist in the current hardware wallet market. On asking his users about the same, a lot of them said that lack of iOS support is a big bummer. Square says that if they are able to solve this problem then gaining a huge portion of the market won't be much of a pain.
The idea behind this square hardware wallet is to solve all the problems, making it reliable, easy to use and has great support for mobile devices. The hardware wallet will also have self custody that makes the entire thing property of the user. Only they have access to it, unlike exchanges. Square's solution will be based on the easy usage idea in smartphones as that is what will attract a lot more users.
What are the needs of a hardware wallet?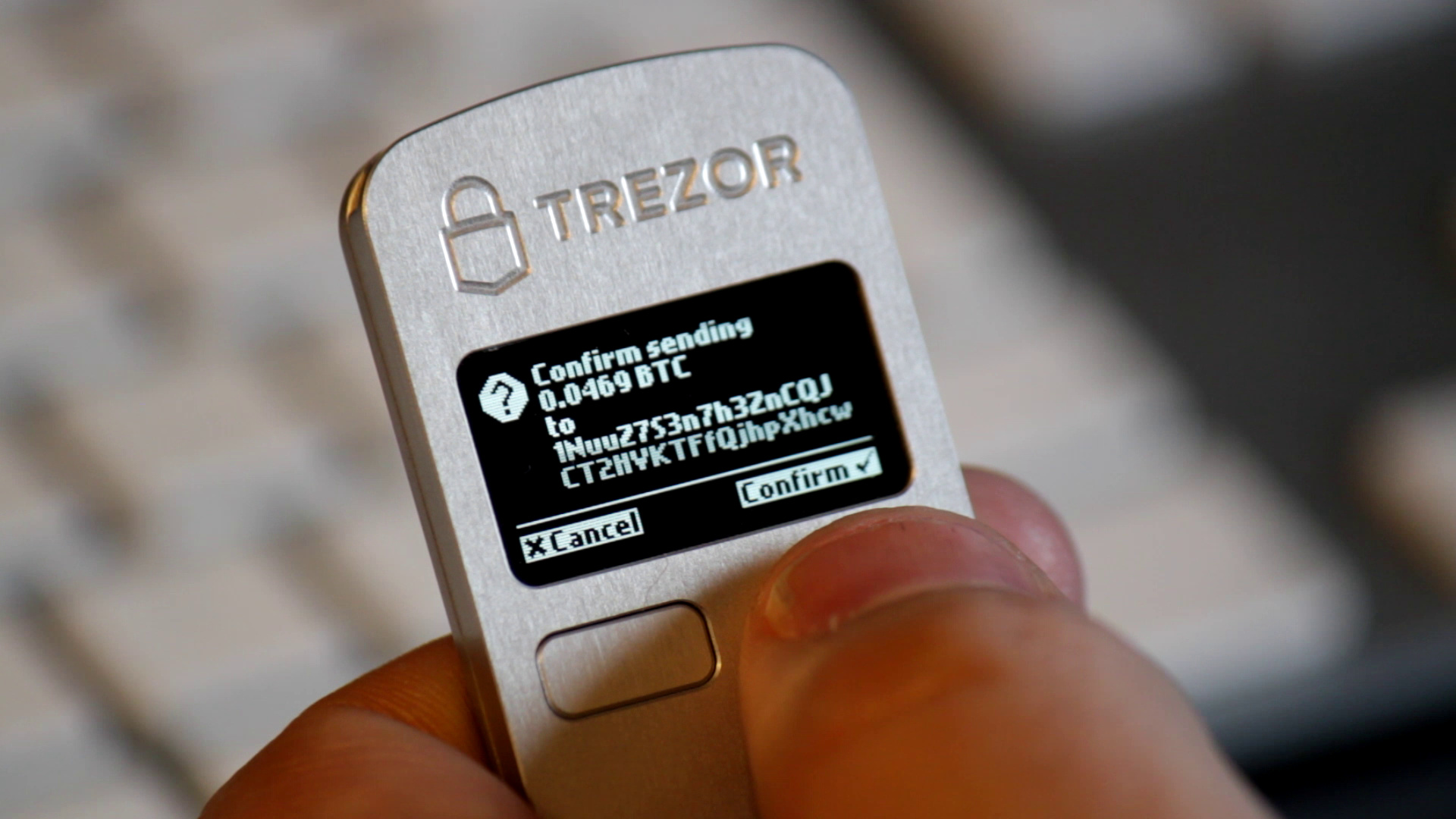 Since crypto is decentralized transactions can't be reversed if there is a fraud, stealing, or something similar. That is why it is necessary to have custody of the keys to your wallet. In normal exchanges, the keys are with the company and they have full access to your wallets and holdings. Though it is unlikely if Binance wants they can keep all your Bitcoin, you can't do anything about it. Another benefit of hardware wallets is that they are not online so there is no chance of hacking or any form of illegal access to your keys.
Having a hardware wallet also gives great peace of mind. It's like having physical cash with you. You know that it is safe with you at your house. Many people complain that they can't see Bitcoins and don't feel safe investing in them. So, a hardware wallet is just the perfect solution for them. There are many types of hardware wallets that have different kinds of use cases and use different software too. It is up to the user to decide what they need and why based on their use case.
---
What are your thoughts on the new crypto hardware wallet by square? And do you think they will be able to make a compelling product? let us know in the comments below. Also, if you found our content informative do like and share it with your friends.
Also Read: RBI still has concerns over crypto after recent clarification