The Federal Reserve has been raising interest rates for quite some time now. This has helped bring down inflation by a considerable amount. However, it still needs to be under the target of 2% or below. So, the Feds believe that more interest rate hikes are required to reduce inflation. The last hike happened on February 1st when the interest rate was raised from 4.50% to 4.75%. The Federal Reserve governor said that to restrict inflation, we have to raise interest rates aggressively.
Interest rate hikes are coming soon.
Federal Reserve governor and authorities have said this week that more interest rate hikes will be necessary to reduce inflation. The Chairman of the Federal Reserve, Jerome Powell, also said that more interest rate hikes would help cool down skyrocketing inflation rates.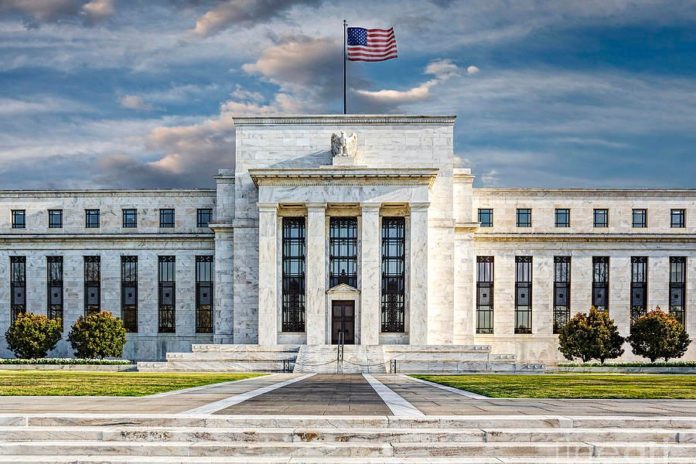 In a recent event organised by the Joint Center for Policy and Economic Studies, Lisa Cook, the current Fed Governor, said they are still working on raising interest rates and will continue to hike them until they reach their target. She also said that they are taking smaller steps now, and this will allow them to see the impact of raising interest rates on their economy.
Ultimately, the authorities do not want that the spending is reduced so considerably that the US enters a recessionary phase. The effects can be seen. In terms of the actual definition of a recession, we have already seen a decline in GDP for more than 2 consecutive quarters. Things are going to get tricky from here, and interest rates need to be hiked continuously, said Christopher Waller.
Target
The president of the Federal Reserve, John Williams, said in a journal that raising the interest rates between 5.0% to 5.25% would be reasonable. This will help them create a perfect balance between supply and demand, controlling inflation and reducing the chances of a recession. The authorities have done much to ensure the monetary policy works, but they have yet to be victorious. Let's see how long this continues and its impact on the market.
---
What are your thoughts as the Feds say that more interest rate hikes are required to reduce inflation? And do you think this will turn the market bearish? Let us know in the comments below. And, if you found our content informative, share it with your family and friends.
Also, Read: Crypto.com is charging 50% fees for fund withdrawals.