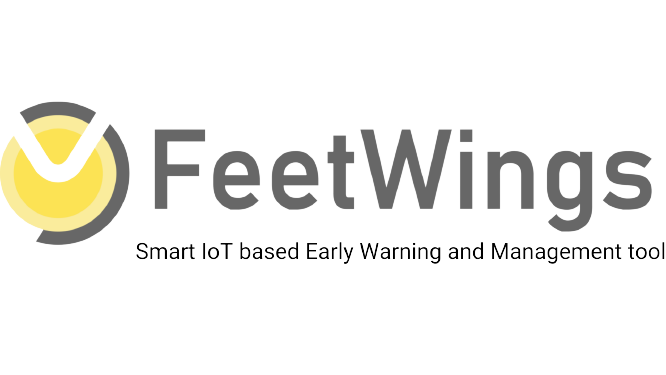 Hyderabad – Jan 2022 – FeetWings Pvt. Ltd., has secured INR 1.1 Crore as Seed Fund, from a round led by SucSEED Indovation Fund and supported by Friends of PadUp and Elina Capital. 
With the motto of "developing cost effective and easy-to-use management tools to help diabetics lead a better life", FeetWings introduces a smart healthcare assistant that continuously monitors patient's vitals such as foot temperature and blood glucose non-invasively through its Smart Socks, providing diabetics an accurate, cost effective and non-invasive tool for monitoring and management of blood glucose, peripheral neuropathy and foot ulcers.
Feetwings is co-founded by Dr. Siddhant Bhargava, Hrithik Jaiswal and Animesh Kumar. Dr. Bhargava is a lifestyle medicine-obesity specialist & celebrity nutritionist while Hrithik and Animesh are 3rd year biotechnology students from NSUT, Delhi. Their past experience has helped them in understanding the real pain points in current solutions and after witnessing the horrifying outcome of diabetes, they cemented their thoughts on the pressing need of coming up with a holistic solution for diabetics.
Dr. Siddhant Bhargava, the co-founder of  Feetwings said "A diabetic faces numerous challenges on a daily basis. The mental trauma of constantly worrying about one's health is extremely exhausting and stressful. FeetWings targets such pain points, alleviating the users from the constant state of worry. This seed fund shall help us in product development and refining our algorithms bringing us closer to achieving this goal. " 
Speaking on why have they invested, Vikrant Varshney, Co-Founder & Managing Partner of SucSEED Indovation Fund said, "According to the WHO, currently there are around 450 million cases of diabetes in the world, and the number could potentially reach 700 million by 2045, with India quoted as 'Diabetic capital of the world'. There is significant demand for a non-invasive glucose monitor, as most of the diabetic patients hate pricking their fingers multiple times each day to monitor their blood sugars as part of preventive care. There is a huge TAM, SAM, SOM in this space and we wanted to support FeetWings, in their formative years; as they develop an affordable wearable technology towards early detection & prevention of diabetic complications, with the help of remote & continuous monitoring. They have a great team with motivated founders and amazing mentors to progress towards their goal of making diabetic monitoring affordable in Bharat."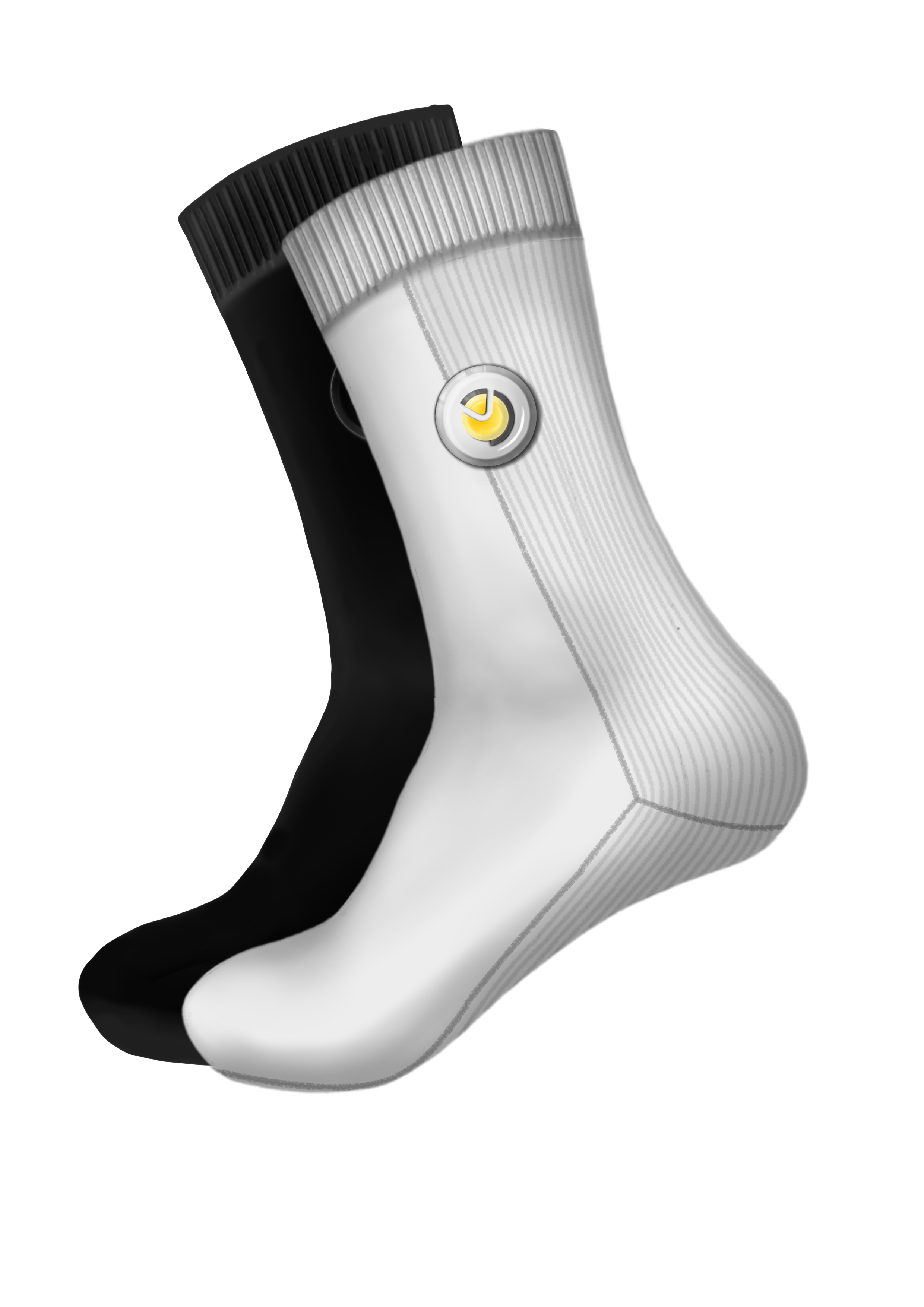 FeetWings is a PadUp Ventures mentee startup. Pankaj Thakar, Founder & Chief Mentor of PadUp Ventures said, "It is really great to see such young founders trying to solve such a burning problem. Padup programs have always identified and nurtured such unique ideas that solve real life problems. This investment not only helps Feetwings to pursue their cause but also encourages us as a mentoring  platform to continue nurturing and encouraging such entrepreneurs through our programs."
The founders could foresee the impact the socks can have on the world at large, where approximately 450 million people globally are affected by diabetes. Their vision is to lower the mortality rate, improve patients quality of life, and to make the world a better place for every patient suffering from diabetes . The core technology does harness such power, if leveraged correctly!
Comments
comments